Kia Recalls More Than 50,000 Carnival Minivan Over Sliding Door Issues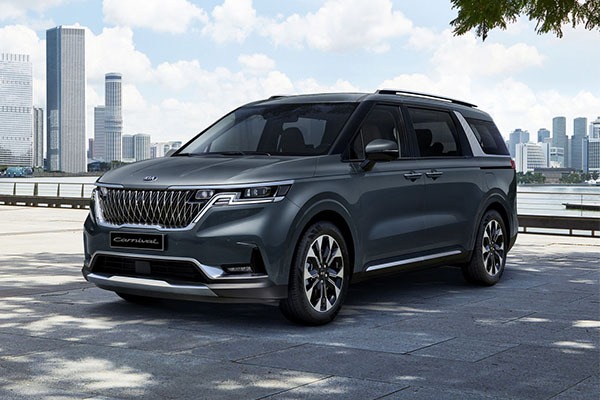 Kia Motors has issued a recall order for 51,568 units of the Carnival minivan in the US. The affected units belong to the model years 2022 and 2023 and might be facing a problem with the auto-reversing function of their sliding doors. There have been nine confirmed injuries, involving children and adults. Car owners are advised to contact their local dealerships at the earliest.
Kia thinks that passengers might be unaware of when the power sliding doors on the Carnival are closing, thus resulting in injuries. Allegedly, mishaps occurred because the doors failed to detect obstructions while closing. However, Kia has not discovered any fault. It is now introducing a software update that will reduce the doors' closing speed, and add two warning chimes while being closed.
All Carnival units of the 2022 model year as well as those of the 2023 lot (up to February 22), fall under the recall's purview. The company will start notifying car owners from April 28 onward, and the recall and update process will be done free of cost. All concerned Carnival owners should head to their nearest dealerships and get their vehicles inspected.
Kia Carnival is set to receive a facelift. Test mules have been spotted already and they feature Kia EV9-inspired design language at the front.