Klassen Fired Hundreds Of Bullets On "Mercedes Bunker" To Show Off Its Capabilities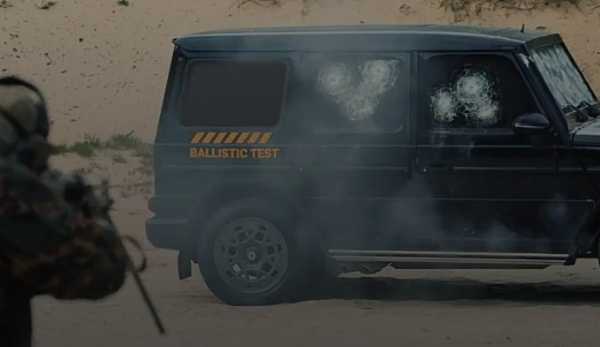 Klassen fired hundreds of bullets on 2020 Mercedes-AMG G63 BUNKER to prove how strong and save the bulletproof vehicle is.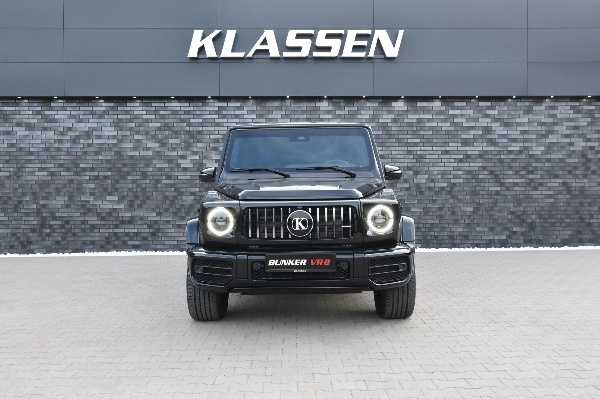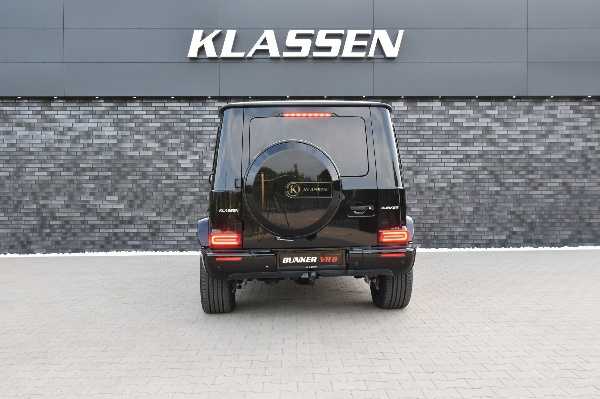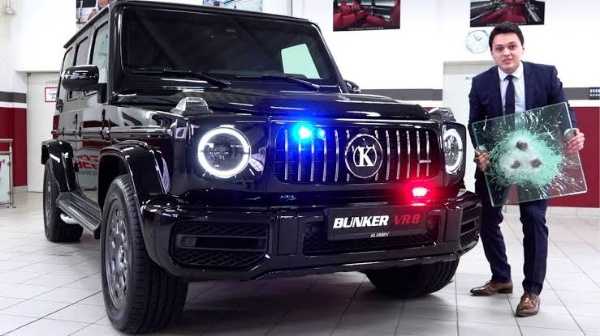 German High-performance tuning company, Klassen, recently unveiled its bulletproof and explosion-resistant SUV called the 2020 Mercedes-AMG G63 BUNKER.
Its VR8 ballistic protection level means it will withstand attacks from powerful weaponry. These includes assaults from AK-47 and improved explosive devices (IEDs).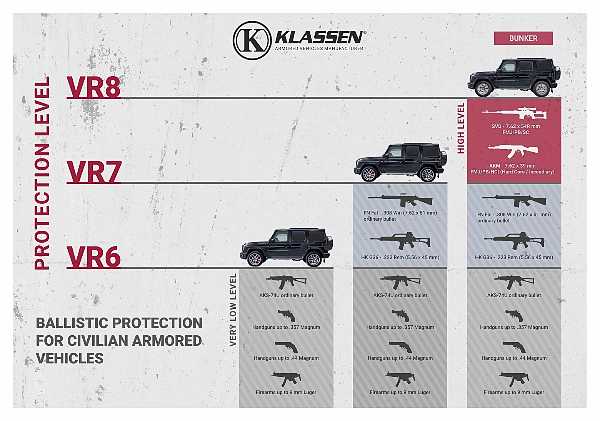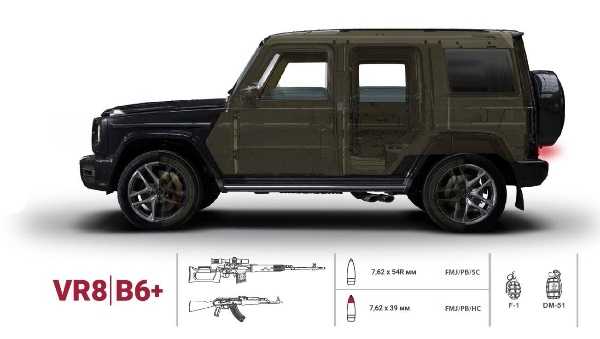 Other safety features include four KLASSEN safety tyres with emergency run- in sets, siren System and Red and blue lights and Emergency Exit.
Klassen has now released a short clip to show off the capabilities of the 2020 Mercedes-AMG G63 BUNKER.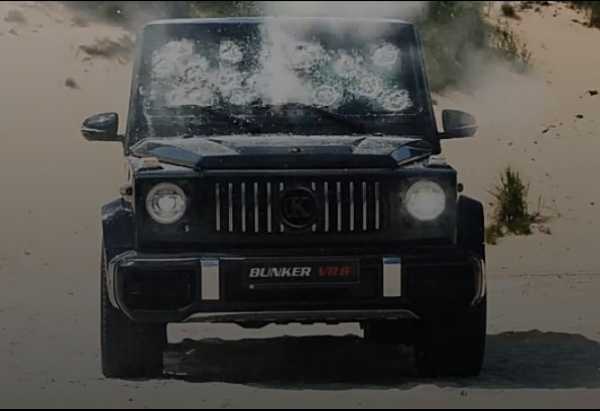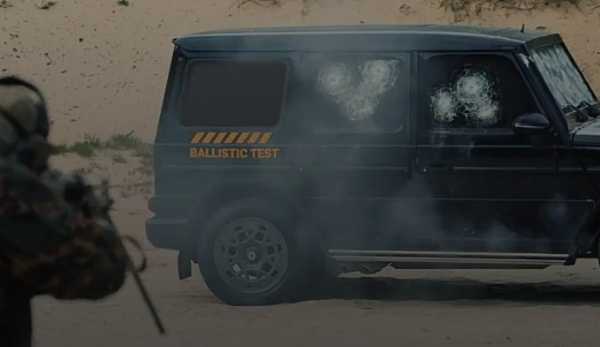 Video
In the video, a supposed marksman unleashed an AK-47 assault rifle on the armoured Mercedes-AMG G63 SUV.
At the end of the test, not a single bullet from the over hundred that was fired penetrated through the bulletproof glass and the armour plating.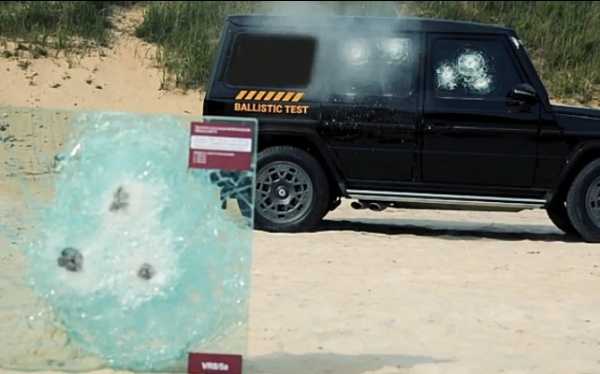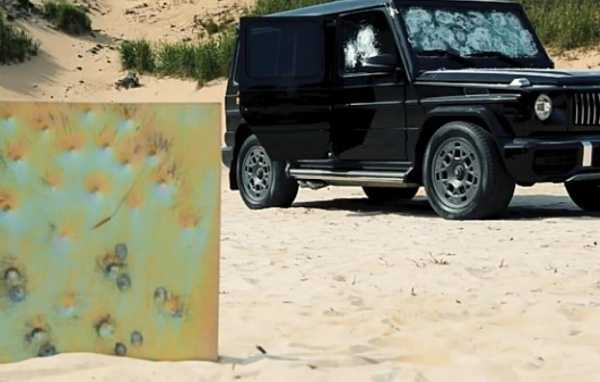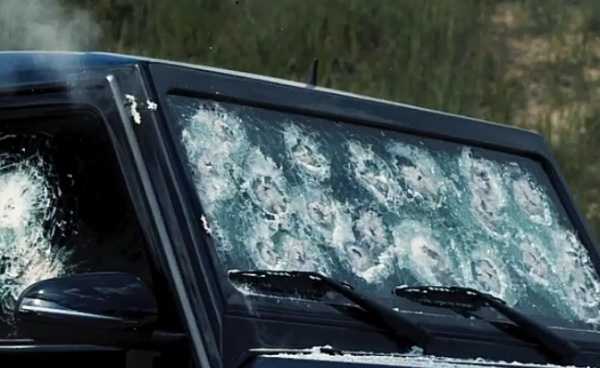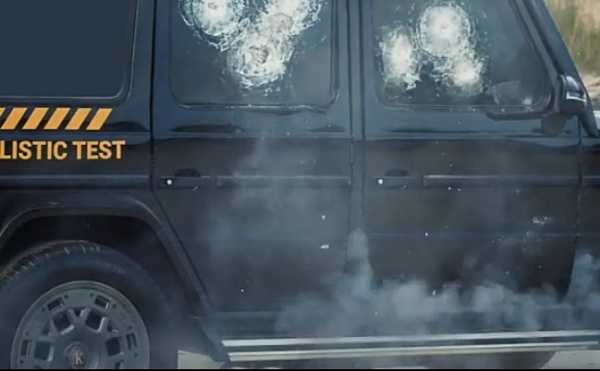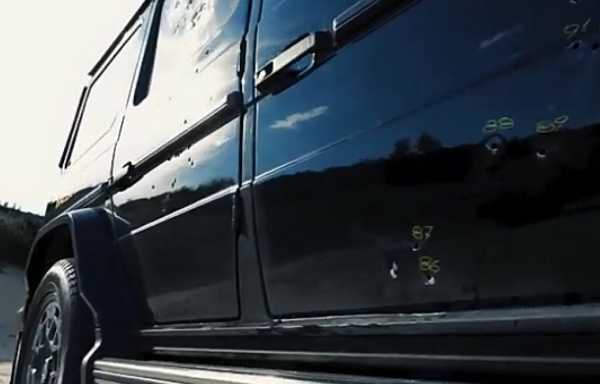 Klassen believes this promo will help show the capabilities of its bulletproof car.
The German tuner is ready to make one of these 2020 Mercedes-AMG G63 BUNKER SUV for its client for a whooping €420,000.
This is approximately N190 million in Naira and the price excludes destination and clearing charges in Nigeria.
2020 Mercedes-AMG G63 BUNKER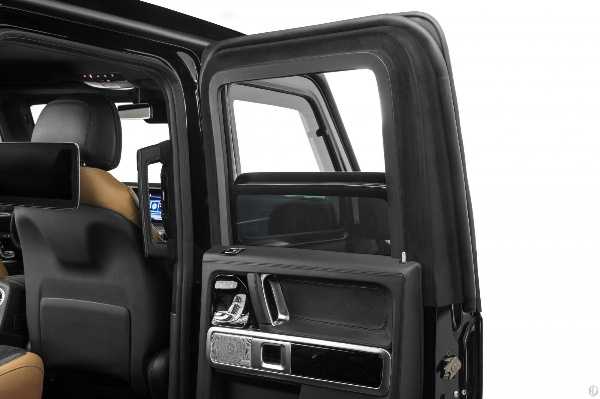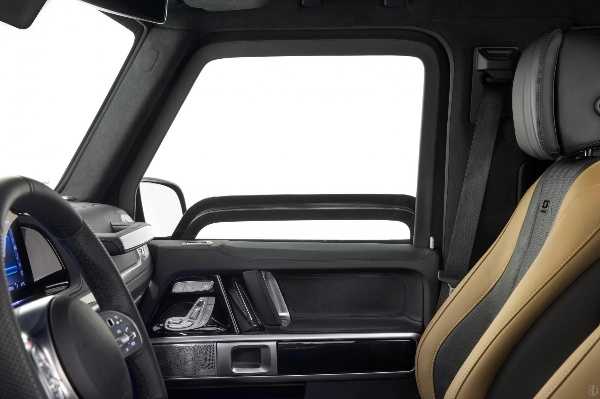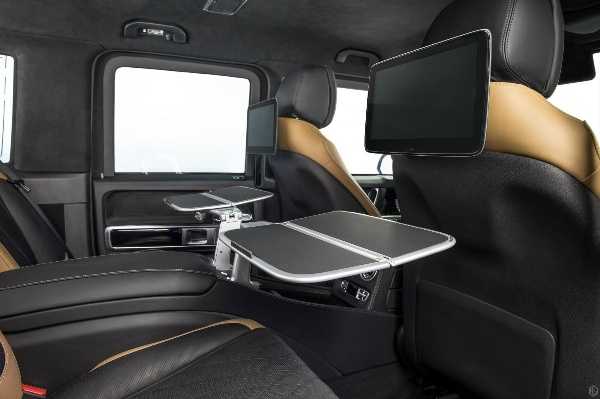 The 2020 Mercedes-AMG G63 BUNKER is not just about protecting clients protecting clients against terrorist attacks and violence on the streets.
The SUV also comes luxury and ruggedness in its DNA. Inside, it has two Maybach Seats and tables, 2 x USB ports, Wireless charging, Maybach glass holder and multimedia screens.
Powering this 4×4 beast is a twin-turbocharged 4. 0-liter V-8 engine that pumps out the power of 585 horse and 627 lb-ft of torque.