₦190m KLASSEN Mercedes-AMG G63 BUNKER Is A Bulletproof SUV Designed For Heads Of State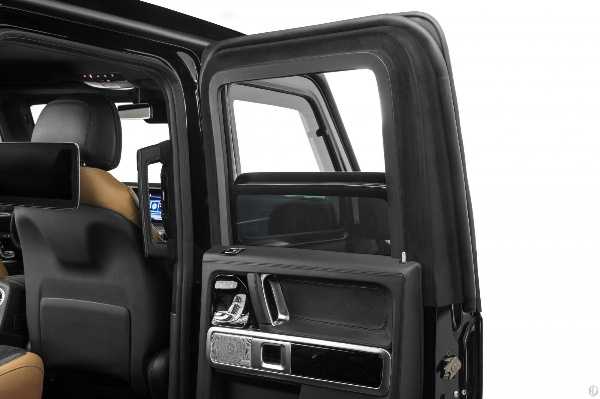 This ₦190m KLASSEN 2020 Mercedes-AMG G63 BUNKER is a bulletproof SUV designed to protect executives, diplomats, politicians and heads of state.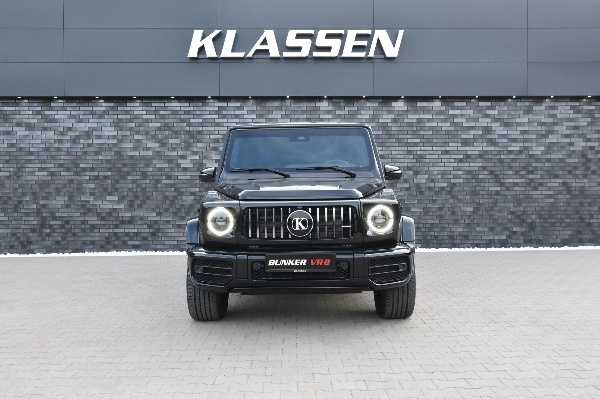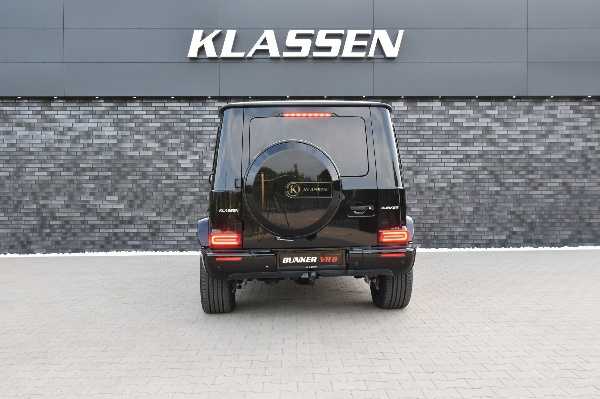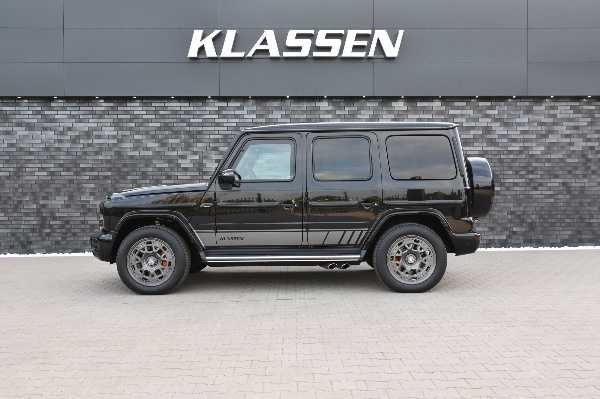 German tuning company Klassen is known for turning luxury cars into what can be described as private jets on wheels.
The company turns premium vehicles into deluxe stretch limousines to cater to the demands of the most high-level clients.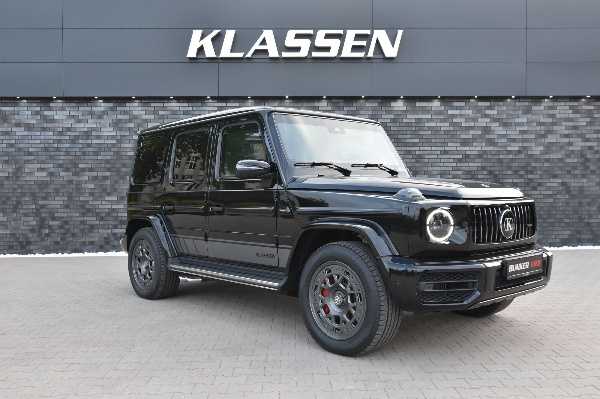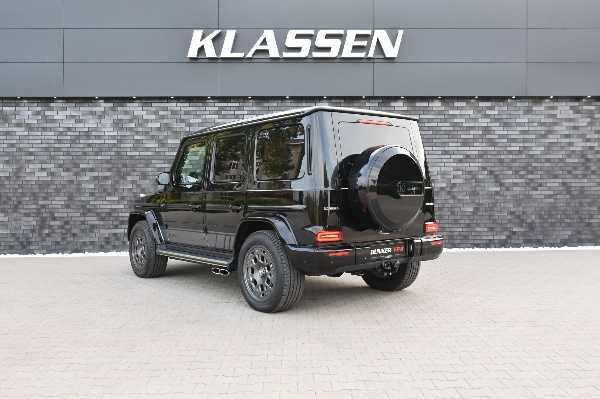 Klassen also has several lineups of bulletproof cars to protect clients from terrorist attacks and violence on the streets.
One of such VIP Armored vehicles is the all-new 2020 Mercedes-AMG G63 KLASSEN BUNKER Sports Utility Vehicle (SUV).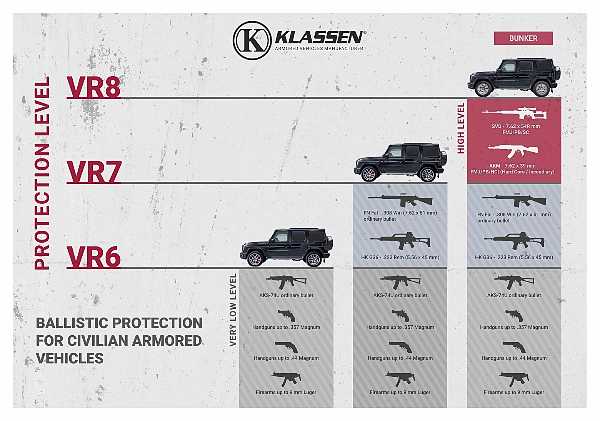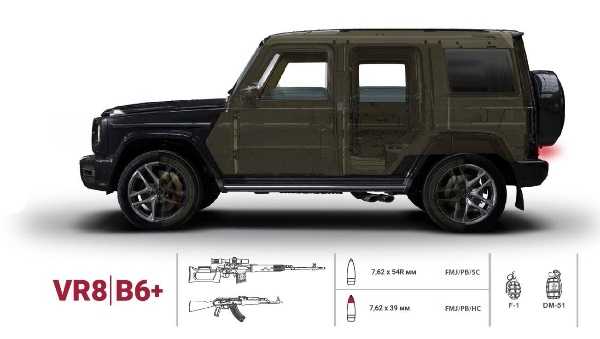 Its VR8 ballistic protection level means it can withstand attacks from powerful weaponry, such as AK-47 and improved explosive devices (IEDs).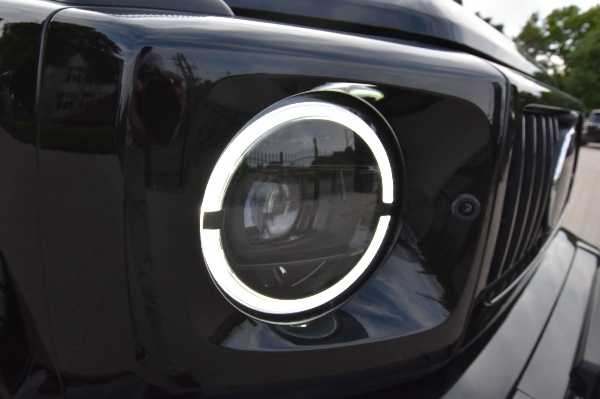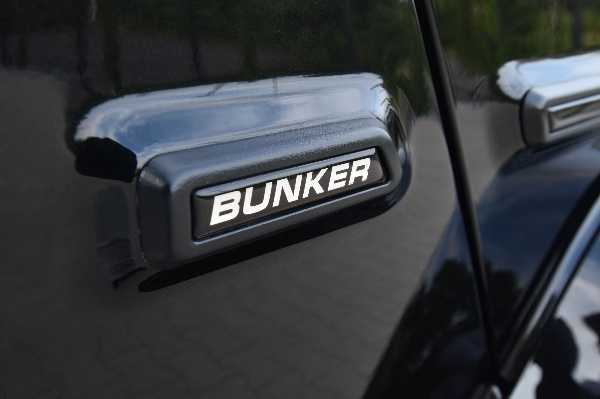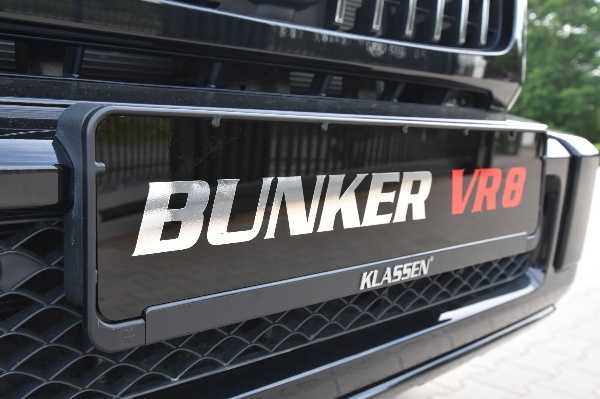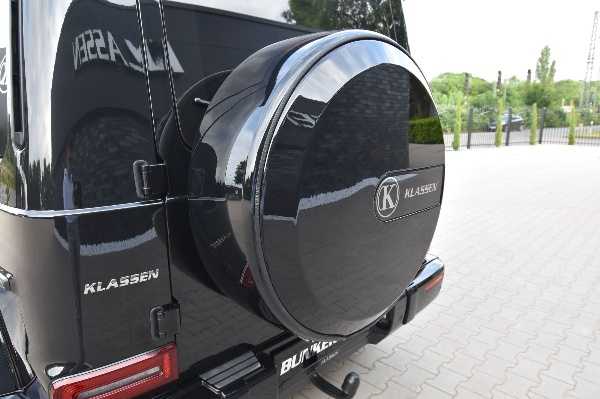 Its features include four Klassen safety tyres with emergency run-in sets, siren System and red and blue lights.
Other features include Fire extinguishing system in the engine compartment and Emergency Exit.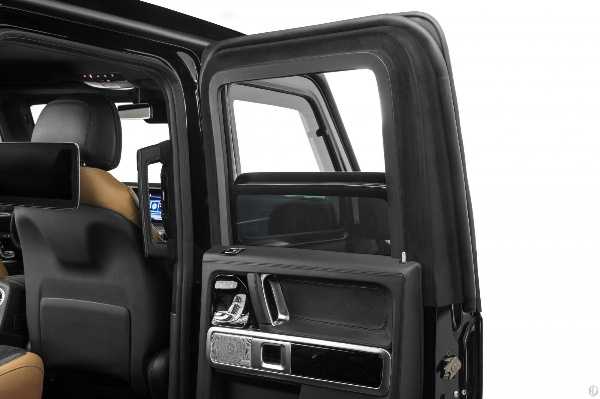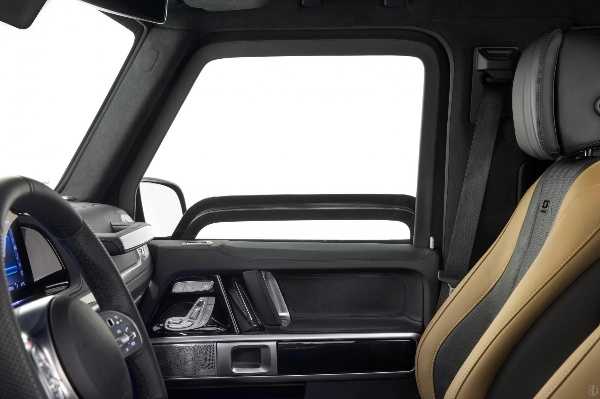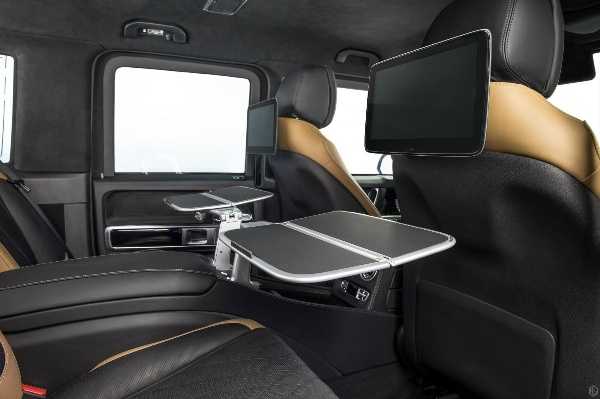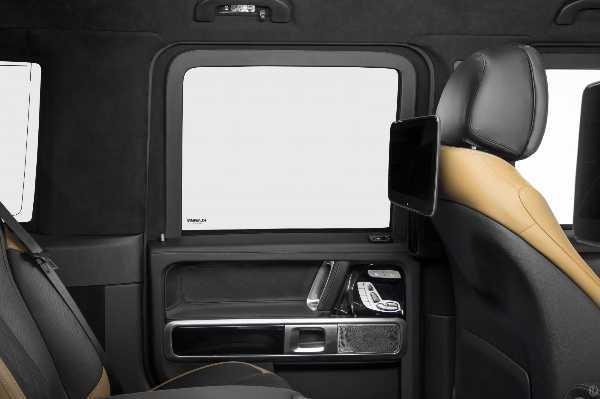 Inside, it has two Maybach Seats and tables, 2 x USB ports, Wireless charging, Maybach glass holder and front-rear multimedia screens.
Powering this 4×4 beast is a twin-turbocharged 4. 0-liter V-8 engine that pumps out the power of 585 horse and 627 lb-ft of torque.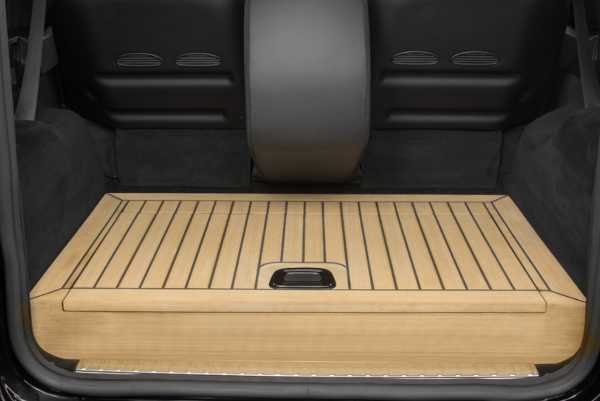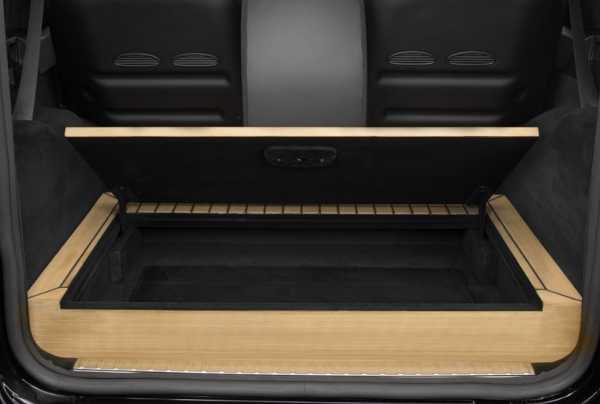 Klassen's luxury cars doesn't come cheap. The tuner is waiting for your calls to build one of these 2020 Mercedes-AMG G63 BUNKERs for you.
Each of these SUVs costs €420,000. Thats about ₦190 million. Destination and clearing charges in Nigeria will take this cost to around ₦250 million.