This Klassen Stretched Mercedes V-Class Van Is A Private Jet On Wheels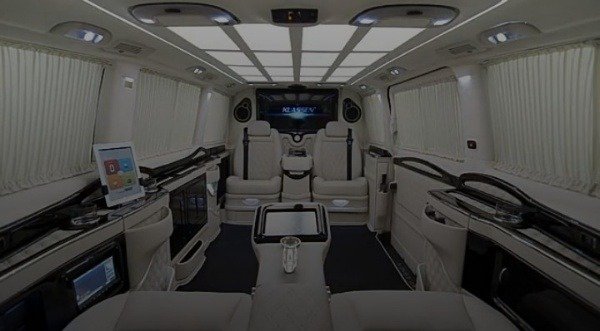 This stretched Mercedes V-Class van by Klassen is a private jets on wheels.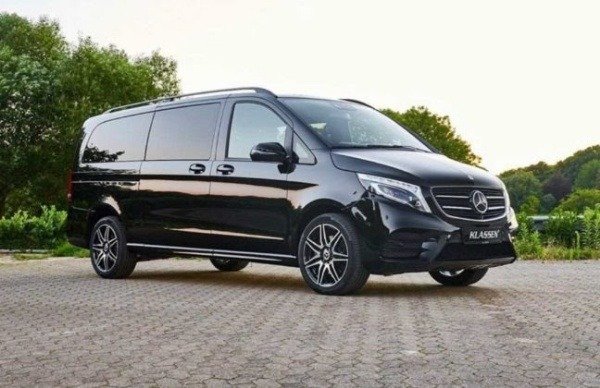 German luxury car tuner Klassen is known for creating what can be described as private jets on wheels.
To cater to the demands of the most high-level clients, the company takes premium vehicles and turns them into deluxe stretch limousines.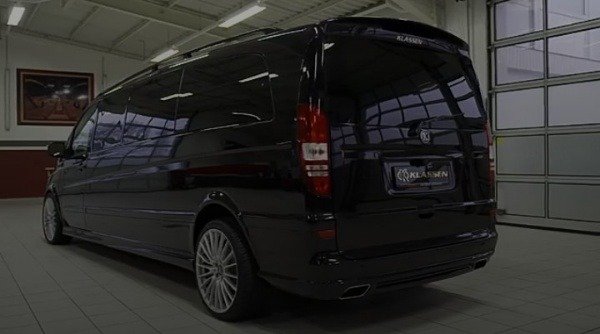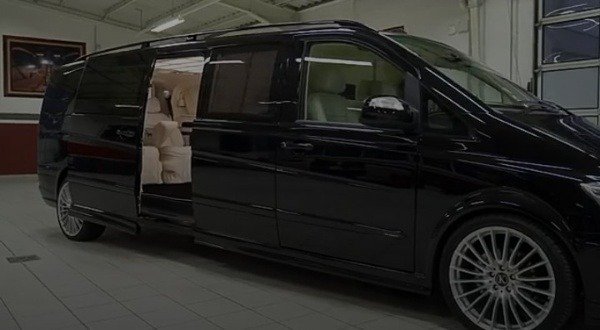 One of the companies creation is this stretched Mercedes-Benz stretch V-Class van. It is designed to provide the space and comfort its customers desire.
Inside, the luxury van features a huge flat-screen monitor with built-in PlayStation 4 and multimedia system.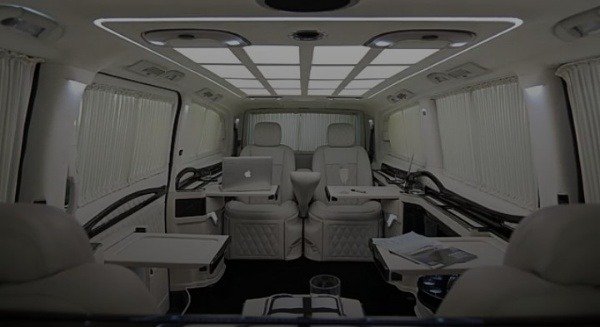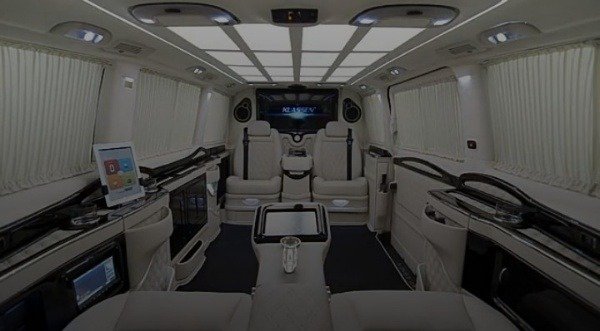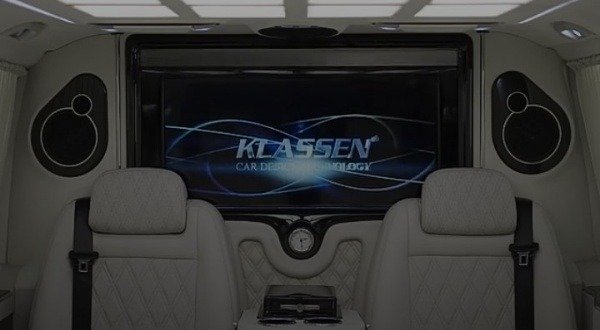 It is also fitted with automatic folding tables; Champagne flutes; a coffee maker; a humidor; and a biometric safe for your valuables.
Every features, from the huge TV to the interior lightings, can be controlled remotely through iPad.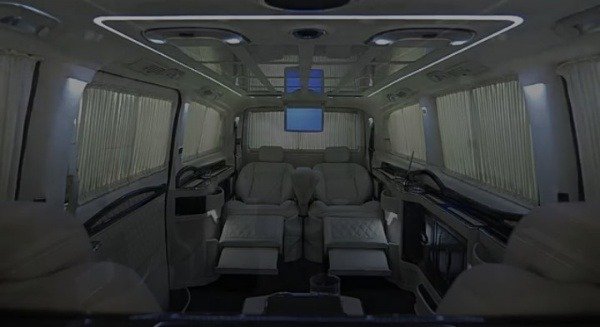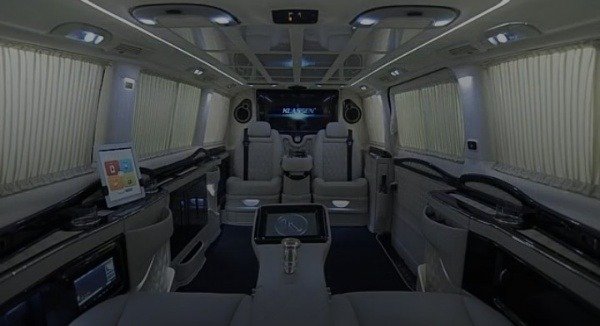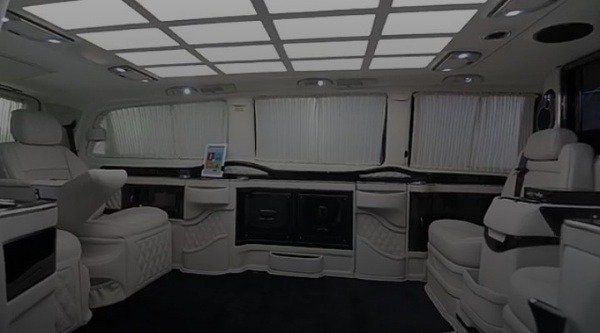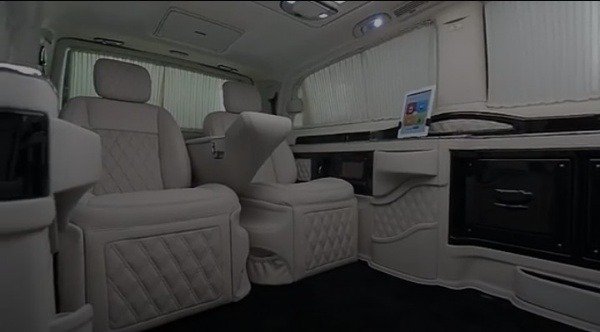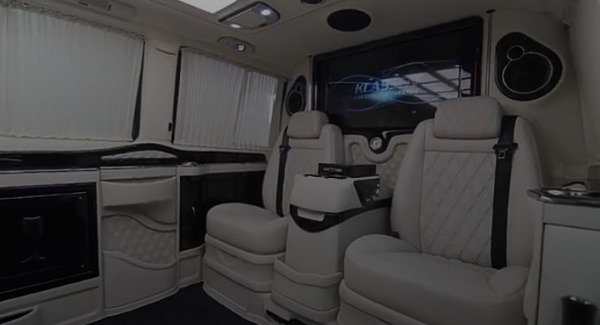 Want to get one of this?  The German tuners says it takes 3 to 4 months to build a van like this.
Klassen said options like toilet; special multimedia systems; or extra controls; are also available. You may have to wait for a year if you want your luxury van armoured.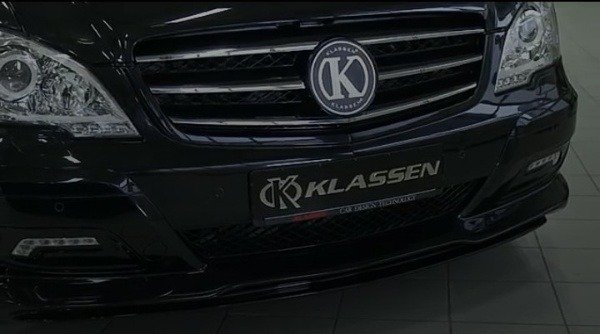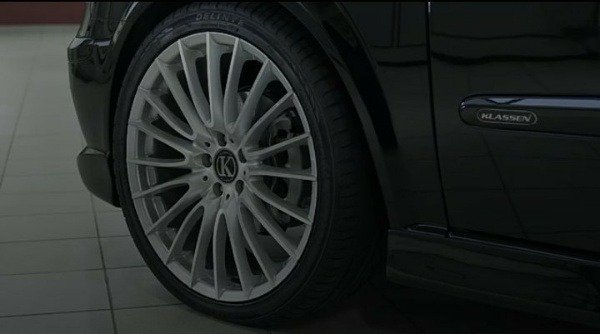 If you are not a fan of van, Klassen has impressive offering in the its extensive catalog. These includes stretch Mercedes-Maybach sedan and a Range Rover.
Its most expensive vehicle build now is the bulletproof Range Rover Autobiography.
But Klassen isnt done adding to its arsenal just yet. Klassen's stretch Rolls-Royce Cullinan SUV is on the way.