Drive Confidently Like Dino Melaye In This Inkas Stretched Armoured 2020 Lincoln Navigator L (Photos)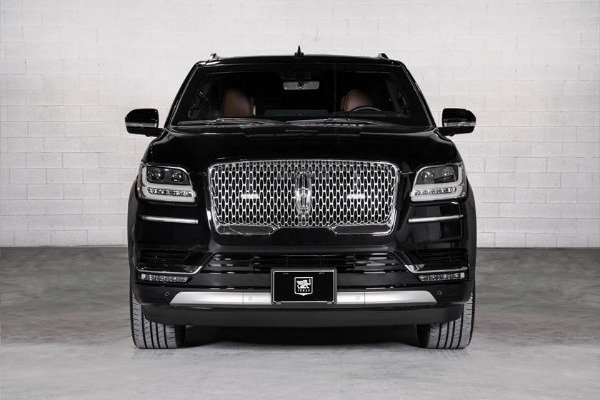 You can now drive confidently through any war zone like Dino Melaye in this Inkas stretched Armoured 2020 Lincoln Navigator L.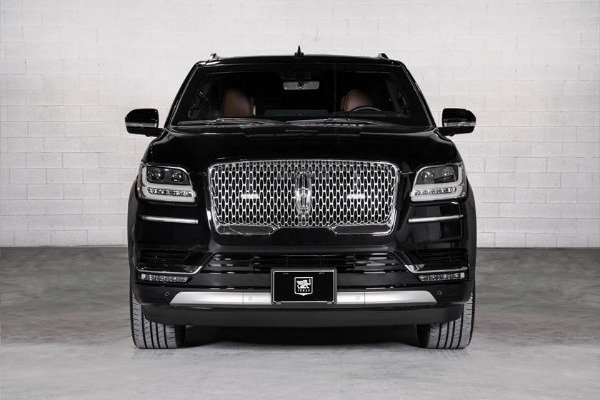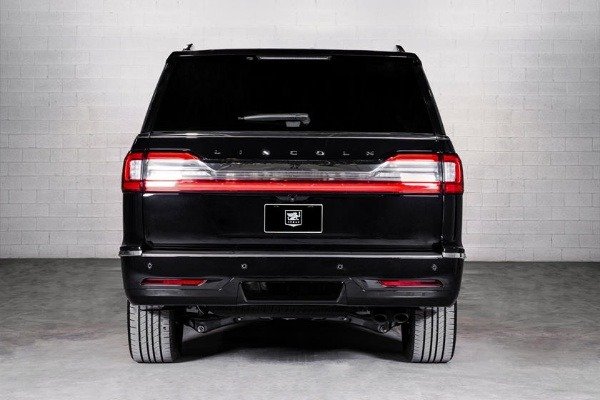 Amidst these uncertain times, Inkas Armoured Vehicle Manufacturing continues to develop innovative solutions in order to protect the lives of well-off executives and superstars.
Its latest creation, based on the 2020 Lincoln Navigator L, combines unparalleled luxury, safety and space.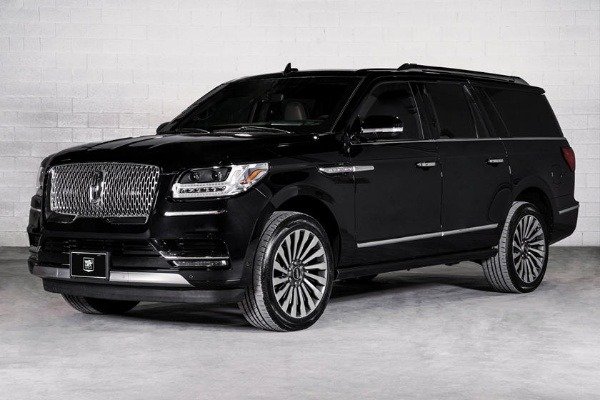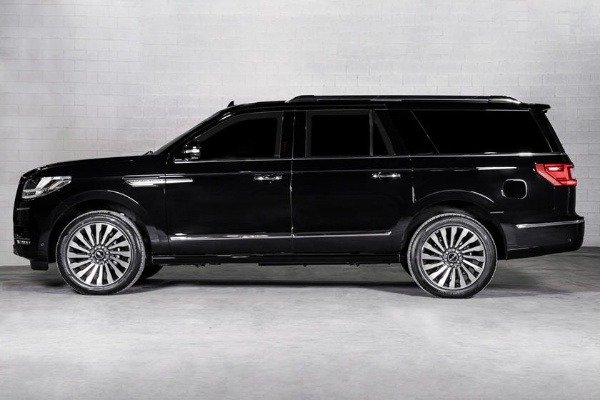 Armouring protections on the Inkas Navigator L includes full-perimeter ballistic protection on the ceiling and floor, premium multi-layer ballistic glass; upgraded suspension; run-flat tyres; emergency lights; and a siren and public address system, to be used in emergencies.
The armouring protections above means the Inkas Navigator L is armoured up to level B6. This means it can withstand attacks from 7.62x51mm or .308 Winchester FMJ ammunition. It will also withstand explosions from two hand grenades.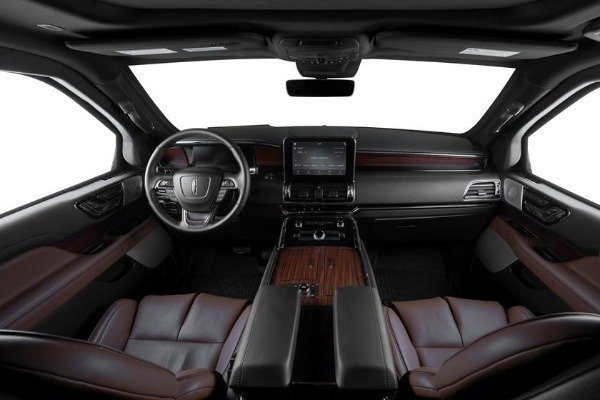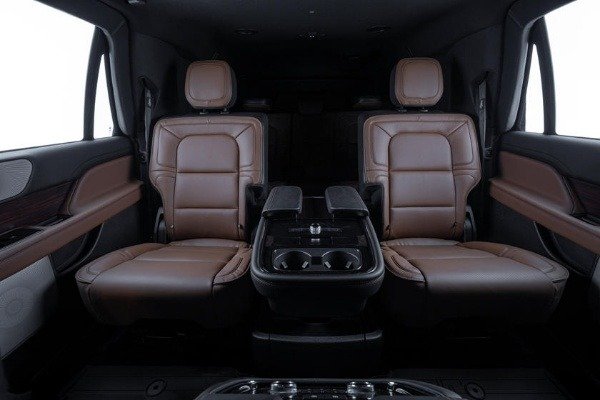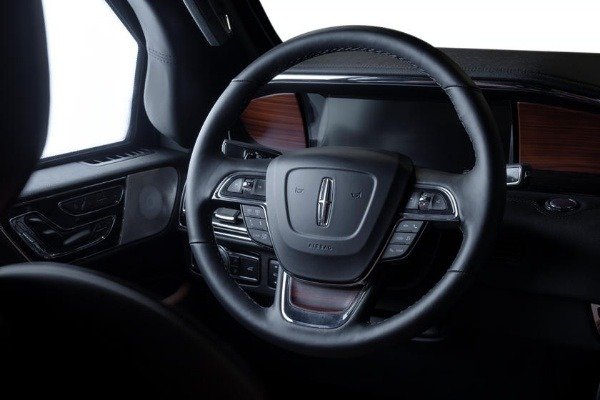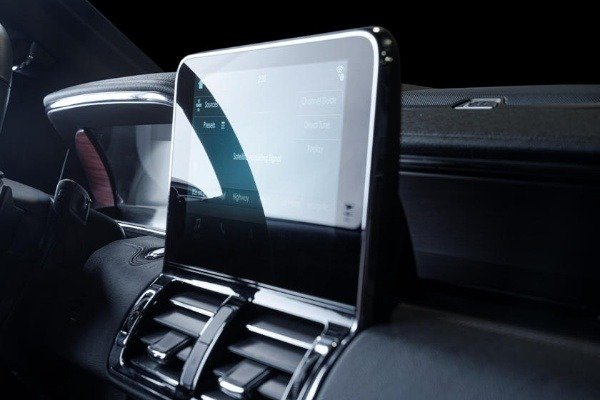 Inside, Inkas retained interior features like the head-up display, split armrests and rear-seat entertainment system.
Other features includes Revel Ultima 20-speaker surround sound system, and power-reclining captain seats with massage, heating, and ventilation.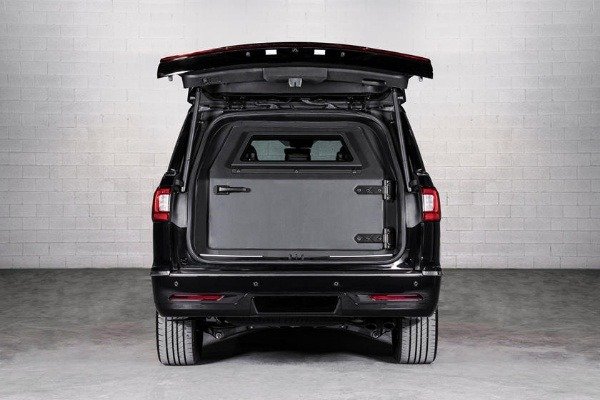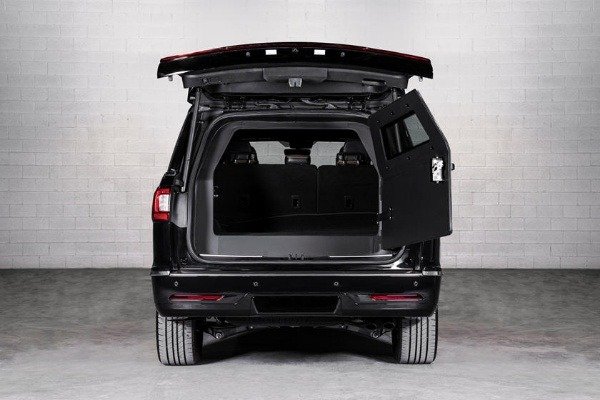 Inkas says luxurious customization options are available if you want to add special touches inside your armoured Navigator.
Powering this truck is the stock 3.5-liter twin-turbo EcoBoost V6 engine that delivers 450 hp and 510 lb-ft of torque.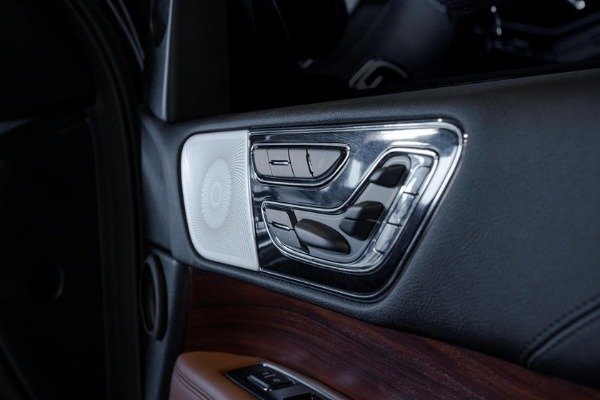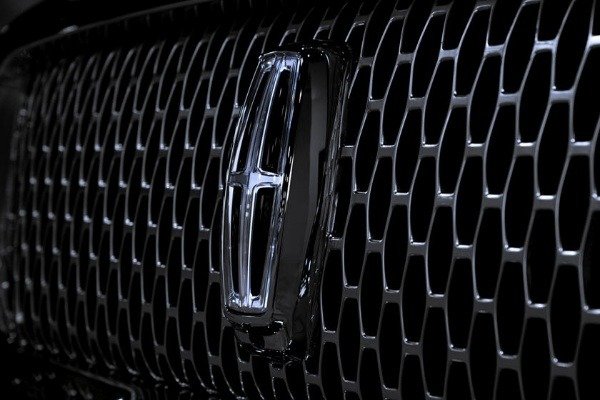 Pricing starts at $150,000 or about ₦55 million (plus the price of the Navigator L). But custom features can easily bring the price up to $250,000 (₦92 million)
Note : These prices excluded the shipping and clearing cost in Nigeria.