4 Nigerian Women That Bought Expensive Cars For Their Husbands
4 Nigerian Women That Bought Expensive Cars For Their Husbands
Car gifts are one of the most lavish gifts that one can receive. Generally, beneficiaries of car gifts are mostly women. For instance, in marriages, wives are the traditional recipients of car gifts from their spouses. The reverse is rarely the case.
However, one can't deny the existence of cases where wives gifted their spouses with car gifts. Interestingly, these events mostly go unannounced. Ostensibly, this is done to protect the ego of the recipient.
Well, the reality remains that some men or husbands do get car gifts from their lovers or wives. Cases where these car gifts are announced are usually when the recipients on their own are known to be capable of affording the cars themselves.
Anyway, while most husbands are adapting to the reality that they are only good enough to receive gifts like boxers, singlets, shirts, tie, etc., – a new breed of wives has decided to up the ante.
In recent times, especially due to the leverage that social media gives, we have witnessed sensations created when some wives bestowed car gifts upon their husbands.
Here, we focus our spotlight on four enterprising Nigerians wives that bestowed gifts of expensive automobiles on their better halves.
Mary Akpobome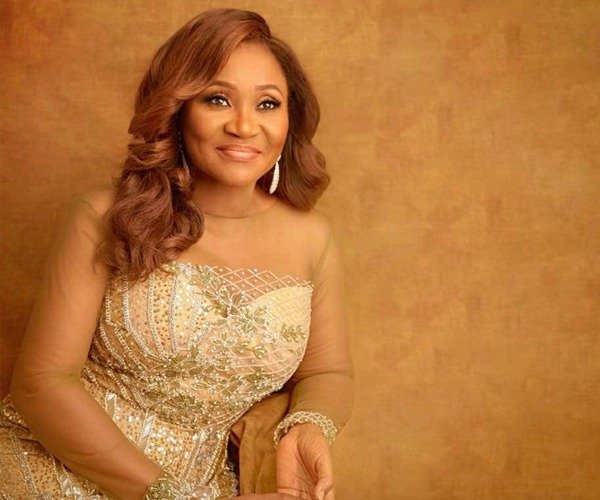 Mary Akpobome has close to 3 decades of experience in the banking sector. She is currently a director at Heritage Banking Company Limited of Nigeria (HBCL). She oversees the Service and wealth Management group of the organization.
In 2006, Mary married her longtime heartthrob, veteran comedian and showbiz impresario, Halleluyah Atuyota Akporobome, popularly known as Ali Baba.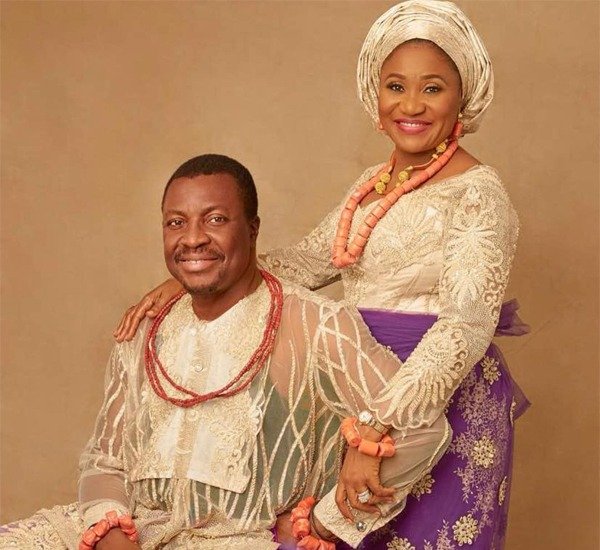 On Wednesday, June 24, 2015, her husband turned 50. To mark the golden jubilee of his birth, she surprised him with a brand new Mercedes Benz S500 birthday gift.
The car gift was presented to her husband at a private party held at their Lekki mansion.
Oscar, a City FM On-Air-Personality, who witnessed the ceremony, shared the news on his Instagram page.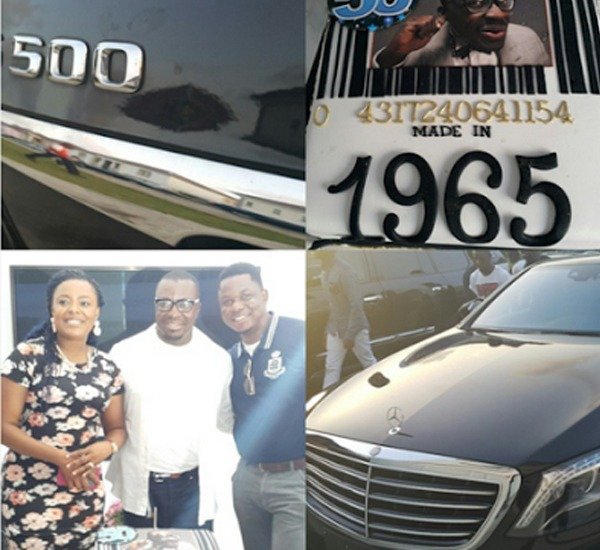 Ijeoma Ubosi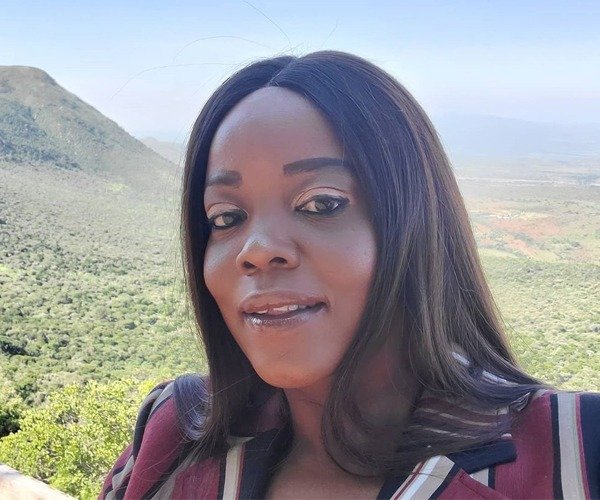 Ijeoma Ubosi understands that 50th birthday is a milestone event, and as such, deserves a unique birthday gift.
Mrs Ubosi is the owner of Kontessa boutique, an upscale fashion retail store with branches around the country.
On Sunday 11th of December, 2016, her husband turned 50. To celebrate him, she presented to him a surprise birthday gift of a 2017 Lexus LX 570.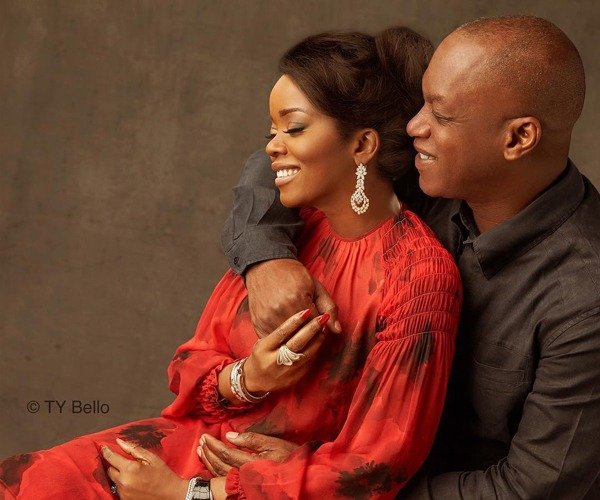 She, together with some of his employees, presented the SUV to him. This happened as he stepped out of his house on his way to attend church thanksgiving service.
In an online message expressing gratitude, he stated, "l should turn 50 every day.  Headed to church and opened my door, I saw this. Thank you, Thank you. Blessed".
"What an amazing wife and thoughtful gift. A man can never reject a car as a gift as there is usually no such thing as "I have too many cars", he stated further.
At the time of the presentation, the 2017 Lexus LX570 had a price tag of about N60 Million in Nigeria.
Her husband is Chris Ubosi, the CEO and Managing Director of several radio stations; The Beat 99.9FM, Classic FM and Naija FM. They are under the umbrella of Megalectrics Limited.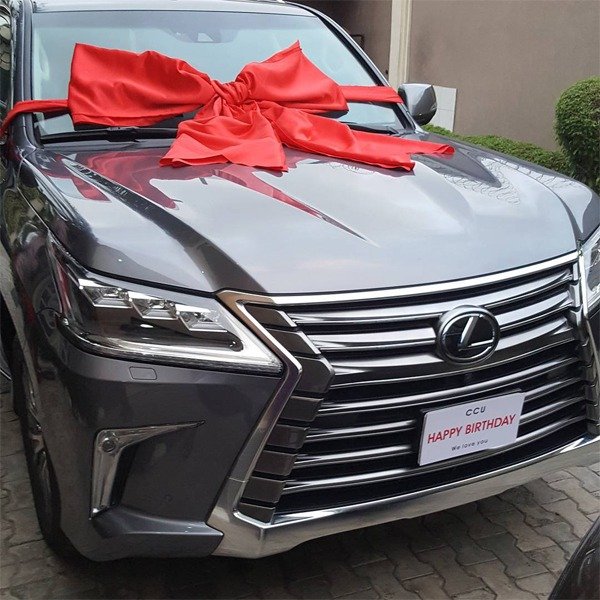 Nwanneka Nkumah
29-year-old Nwanneka Nkumah, popularly known as Mizwanneka, runs one of the largest hair businesses in Lagos.
Her company, Hair By Wanneka, is principally promoted on social media.
The mother of two kids started her journey in business in 2013. She started from selling just hair and creating a target market for her brand before expanding into owning an exotic restaurant.
In early February of 2017, the mother of two kids gave her husband a gift of a red coloured Range Rover Evoque.
In an Instagram post to announce the SUV, she also eulogized her husband and gave him credit for "turning her world around". Read the Instagram post by Mizwanneka HERE.
According to her, the best way to appreciate him is with this new car.
At the time, the Range Rover Evoque had an estimated price of about N14 million.
Chioma Jesus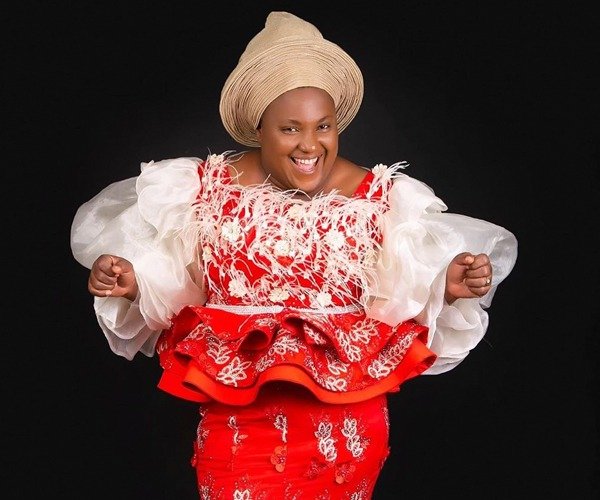 Evangelist Amaka Okwuoha, known professionally as Chioma Jesus, is a famous gospel singer.
She gained fame with her song "Chioma Jesus" in 2003. Ever since then, her name has featured prominently in the Nigerian gospel music scene.
Chioma Jesus is married to Evangelist Callistus Okwuoha. Together, they are blessed with three children.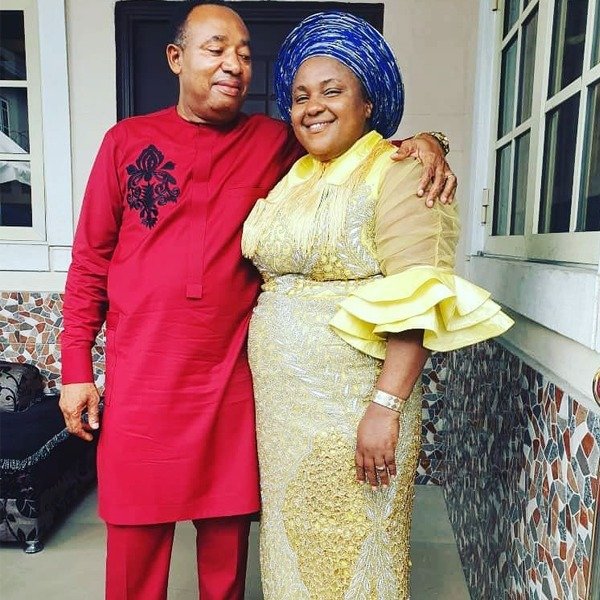 In early December 2019,  the music minister presented her husband with an SUV – a 2011 Mercedes Benz GL 450.
The SUV has a price tag of about N7million.
She shared the news with a heartwarming message on her IG page. The post reads thus:
There's This Saying That Goes Thus: "Behind Every Successful Man There Is A Strong Woman" Well Also "Behind Every Successful Woman There Is Super And Awesome Man As Well". I Want To Thank You My Beautiful And Awesome Husband For Being An Angel And Heaven Sent. With This Little Gift I Want To Say I Appreciate You For Always Being You And Being A Loving Father As Well To Our Kids. As An Appreciation And To Thank You For Always Being There For Me And The Ministry, Always Praying And Encouraging Me. I Decided To Surprise You With This Little Beautiful Gift Without Your Knowledge. You Deserve It And More. And More To Come As Well. Thank You, My Beloved And Super Husband. May God Continually Keep You And Bless You More And More In Your Business And Daily Endeavors. I Love You 💕❤️😘
Cars for their husbands Cars for their husbands Cars for their husbands