Inside Klassen 2020 Range Rover Bulletproof Limousine, Cameroon President Paul Biya Has One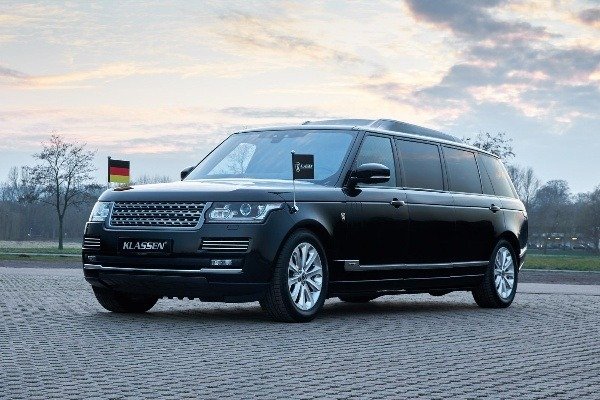 Inside the 2020 Klassen Range Rover SVAutobiography Bulletproof Limousine designed to address the threats been faced by Head of states, Presidents and individuals all over the world.
Cameroon President Paul Biya was the first to unveil the million dollar stretched SUV in 2018.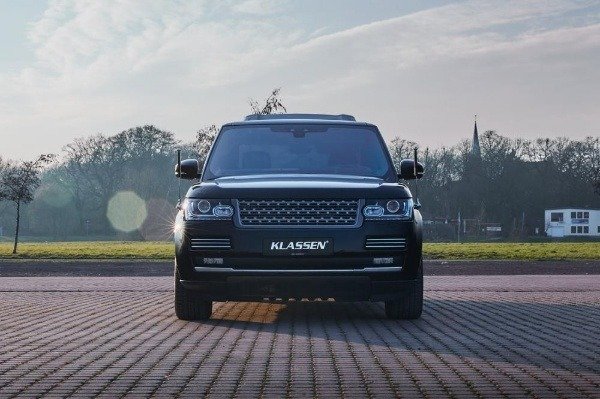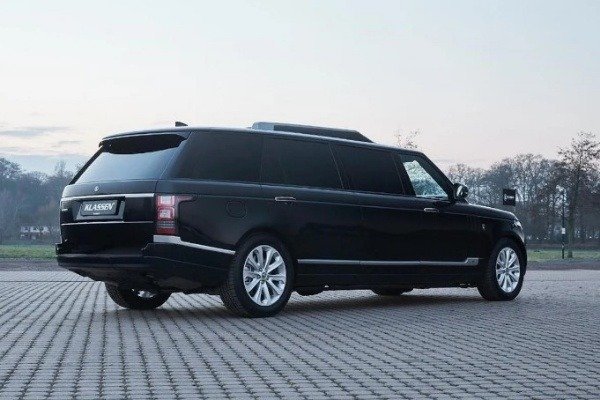 Klassen luxury car tuner is known for turning premium vehicles, like Phantoms and Bentaygas, into luxurious stretch limousines.
The German-based tuner has revealed the 2020 Range Rover Autobiography SV bulletproof limousine to address the threats been faced by Head of states, Presidents and individuals all over the world.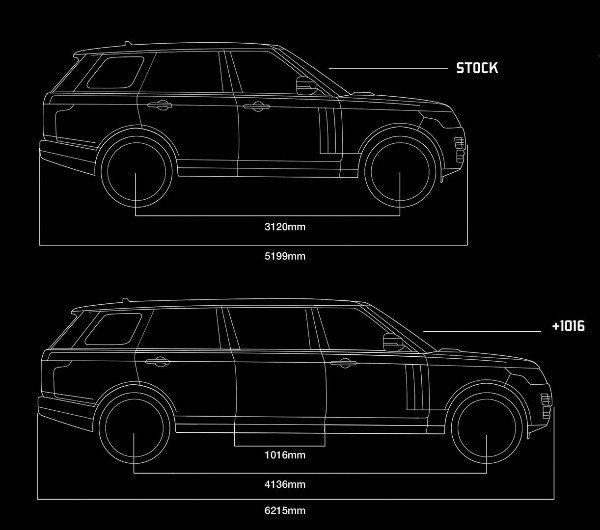 To provide the space and comfort its customers desire, the wheelbase of the Range Rover SVAutobiography-based SUV was extended by 40 inch (1016mm).
The exclusive interior of the stretched armoured SUV is equipped with luxury partition walls and state-of-the-art technology features.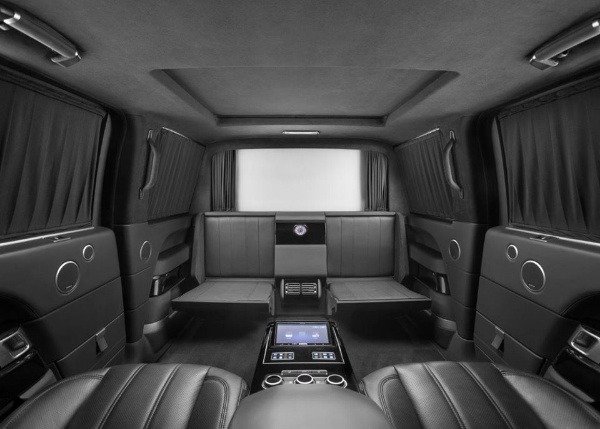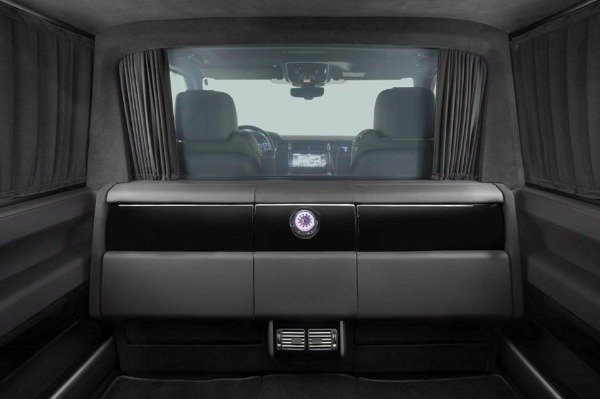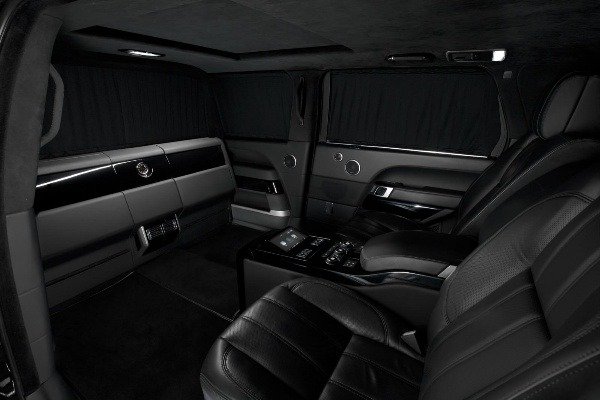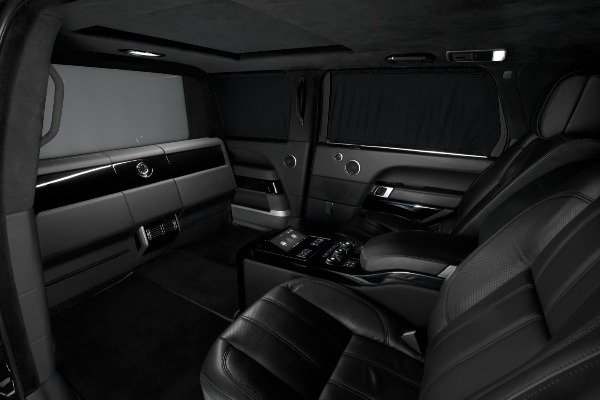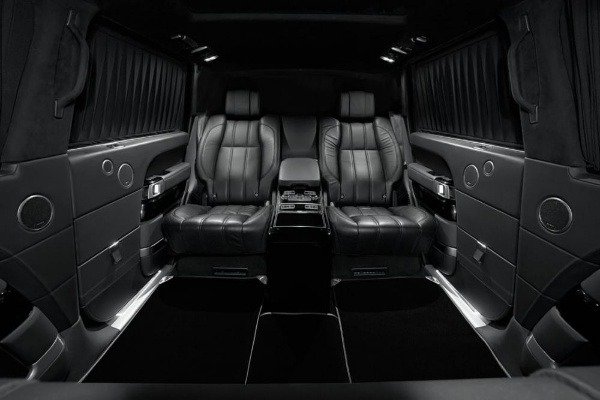 These includes an iMac multimedia center with PC/Wi-Fi/CD/DVD, a Bang & Olufsen Sound system and also ambient LED lighting. All these functions can be controlled via an iPhone.
Despite the luxuries mentioned above, this millitary grade SUV can still withstand any armour piercing incendiary bullets and blasts from DM51 grenade explosions.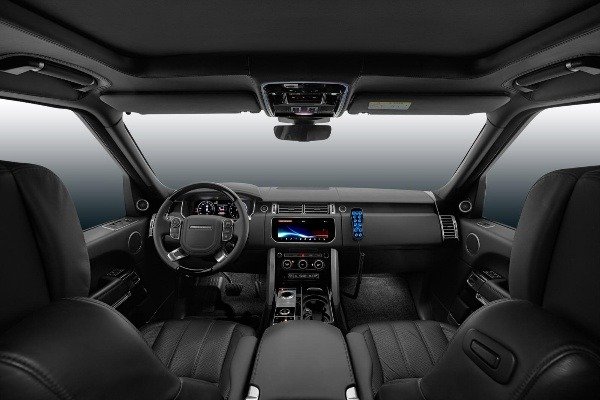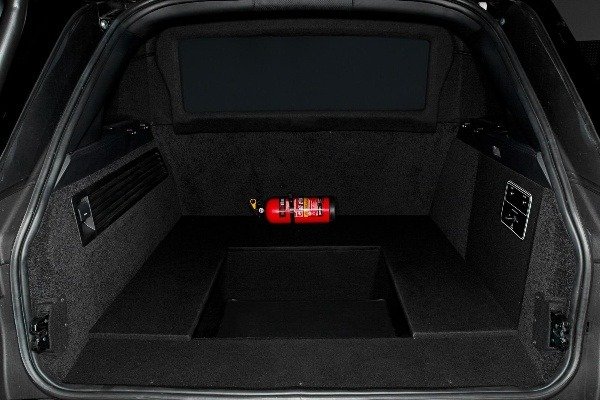 Klassen added the highest levels of ballistic protection in level 7 (formerly B6) and level 9 (formerly B7) to keep passengers safe in case of explosions.
Kevlar tyres, that keeps the tank-like SUV going when punctured, is part of the protection.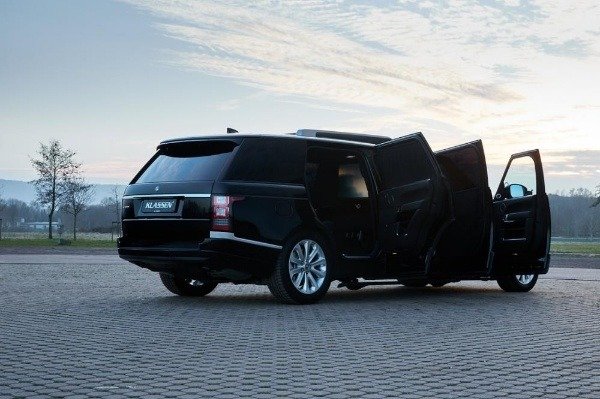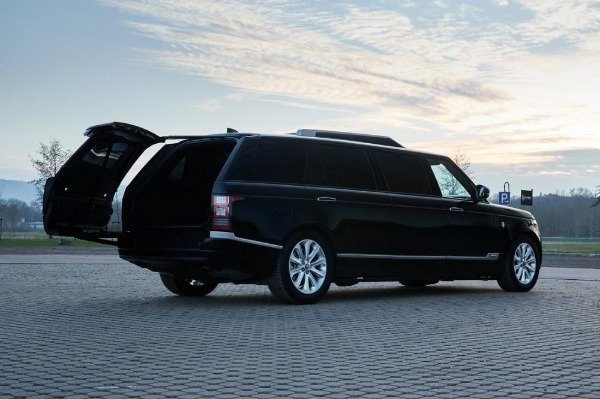 Other notable features in the bulletproof 2020 Range Rover SVAutobiography limousine includes stretched rear doors; raised roofs and armored glass-panoramic-roofs – that opens like a convertible car.
The Klassen armoured Range Rover Autobiography SUV that ferries the Cameroonian president Paul Biya around.
The stretched armored limousine from Klassen was first unveiled by Cameroon President, Paul Biya, during the countries national day on May 20, 2018.
The stretched SUV is fitted with number plate, PRC — an acronym that stands for President Of Republic Of Cameroon
No one knows how much the 89-year-old President paid for the luxury tank-on-wheels, but the SUV definitely cost a fortune to build as Klassen's customizations doesn't come cheap.
The SUV will cost nothing less than half a billion Naira or ₦500m.
Klassen recently turned the Rolls-Royce Cullinan SUV, that starts at ₦118m ($325k), to an even more luxurious armoured limousine, for a cool ₦755m ($2.08m).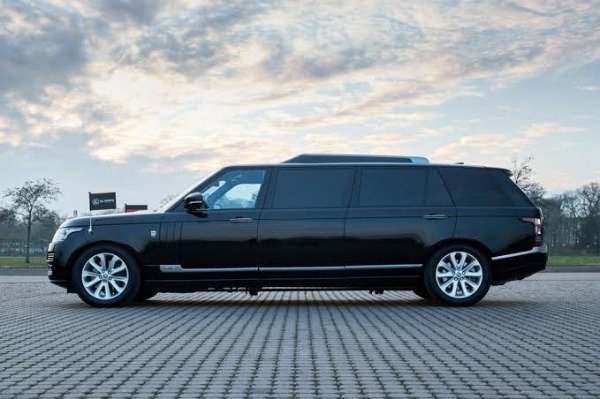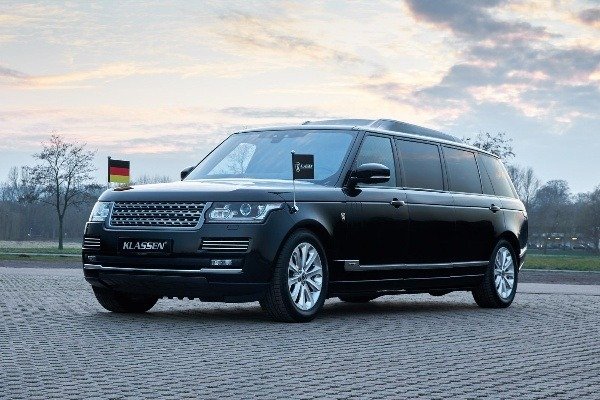 The 2020 Klassen Range Rover SVAutobiography Limousine is currently available on request.