Sultan Of Brunei's Range Rover Limousine Could Be Yours For Just ₦11.3m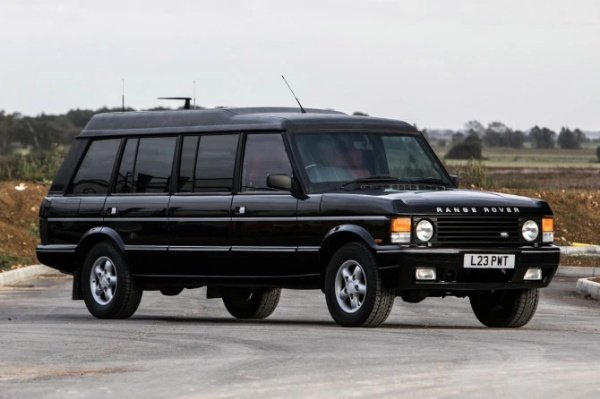 This one-of-a-kind Range Rover Limousine that Mike Tyson rode before his fight in 2000 is set to be auctioned off.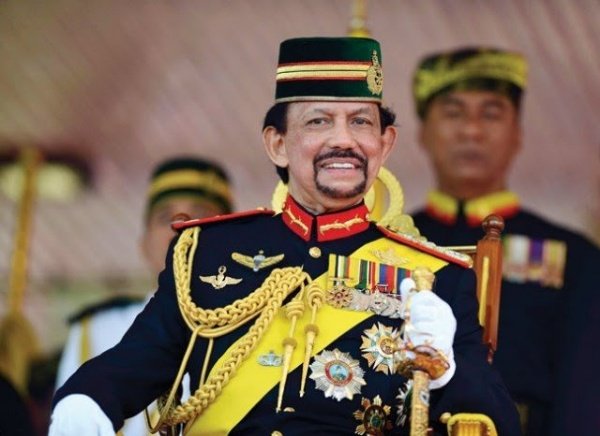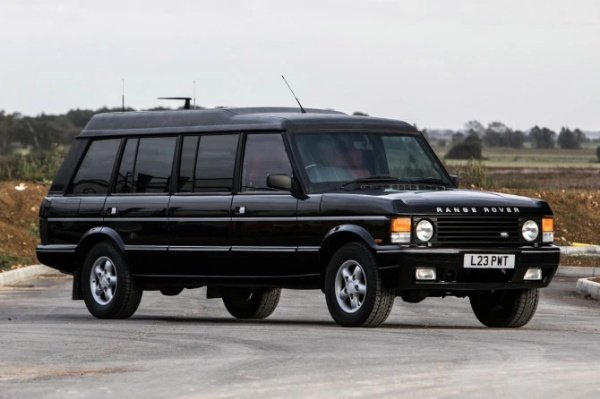 Auction house "Silverstone Auctions" is set to find a new owner for this one-of-a-kind Range Rover LSE Limousine specially built by order of the Sultan of Brunei.
It was specially made for the younger brother of the Sultan of Brunei, Prince Jeffrey, to travel in style.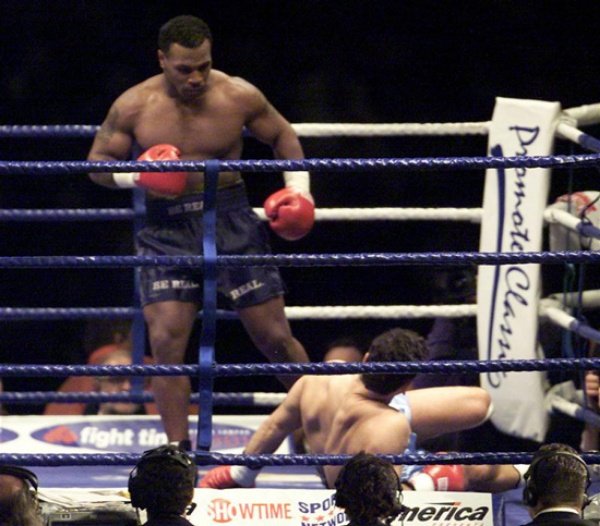 The stretched SUV also managed to ferry former World Heavyweight Boxing Champion Iron Mike Tyson in Glasgow before his fight with Lou Savarese in 2000.
The 1994 Classic LSE SUV was turned into a 10ft long limousin by Range Rover specialist company. Outside, it is painted Rolls-Royce Mason Black and fitted with tinted windows.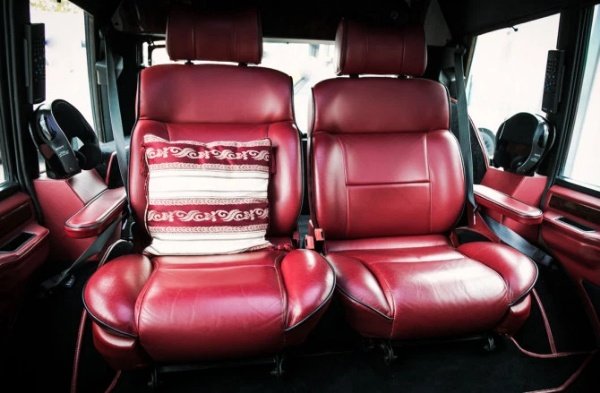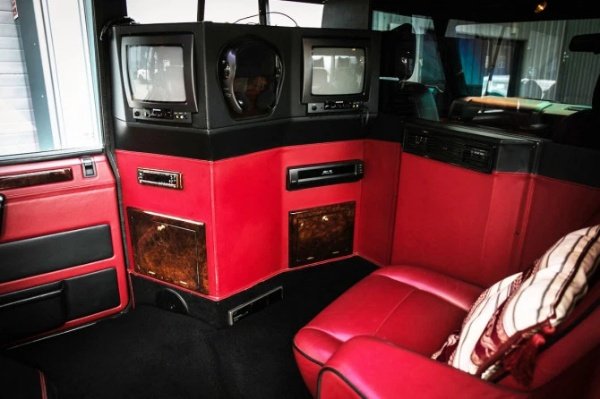 Inside, the extra space was equipped with three luxurious seats, Privacy screen, high quality stereo system and two TV sets.
The stretched SUV was bought by a Danish collector in 2008. It is now back in UK where it will be auctioned off for the first time.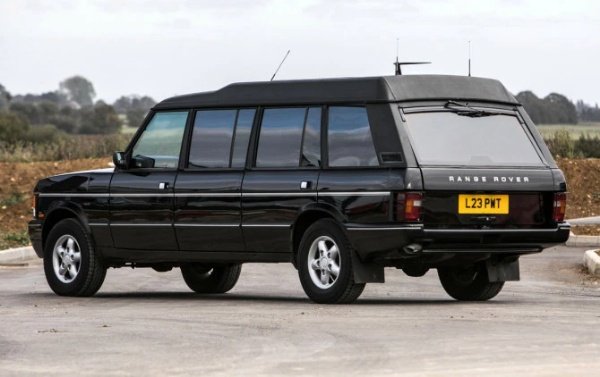 The SUV currently has 16,800 miles on the odometer and has a 4.2-litre V8 engine. It will go up for auction on November 9.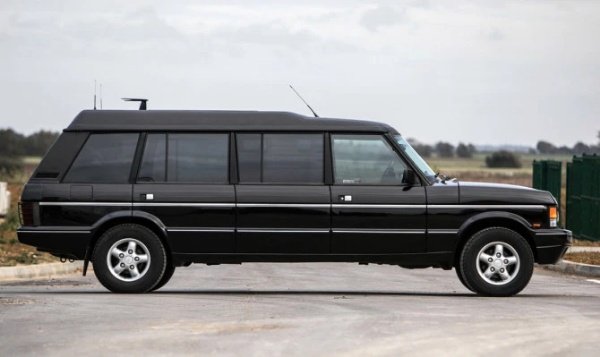 Joe Watts, classic car specialist at Silverstone Auctions, said:
"It took a lot of money to create this – about £135,000 – and now it is possible.
"It was created by the go-to guys at the time who specialised in Range Rover conversions, so it has been professionally created and has since been very well looked after.
"This is actually quite a tasteful machine, certainly more so than a Hummer.
"Whoever buys it will own a Range Rover that has been created and looked after by specialists in this marque."
So for just £24k, you could be the new owner of this one-of-a-kind SUV that cost £135k to make in the 1990s.
Would You Buy Sultan Of Brunei's Range Rover Limousine For N11.3 million?