Meet The Bentley Dominator,The Long Lost Ancestor Of Bentley Bentayga And Rolls-Royce Cullinan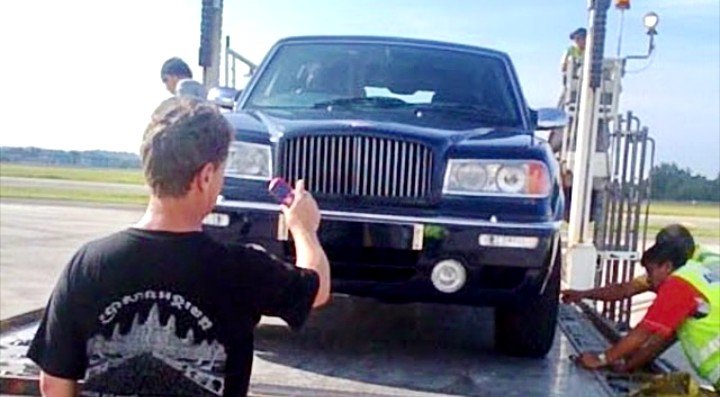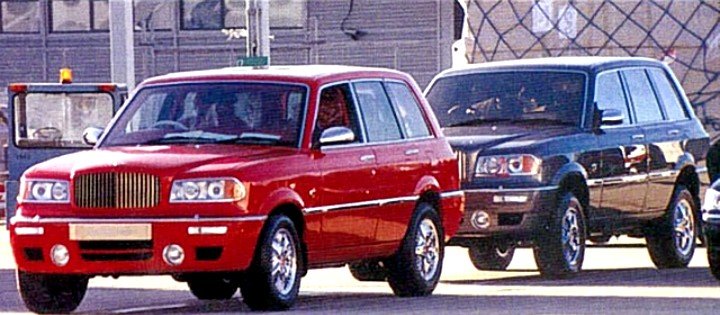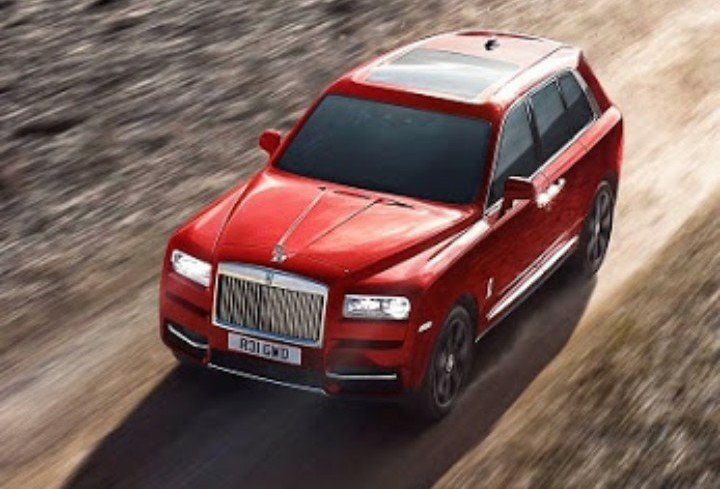 The Bentayga may be the first ever mass-produced in-house Bentley SUV, but it is not the first SUV to wear the Flying B Badge.
Bentley unveiled the Dominator ,a 4-wheel drive luxury Sport Utility built on a Range Rover chassis as a concept in 1994 .
The Bentley Dominator came at a time when the super rich wanted a luxurious off-roader and the only option available then was the Range Rover.
The Sultan of Brunei ,the leader of a tiny Islamic and oil rich country , well known for collecting supercars and ultra-rare wheels brought the 4-wheel drive luxury SUV to life.
The former world's richest man has over hundred of Rolls Royces and was credited during the 90's with supplying roughly half of Rolls-Royce's sales income.
6 Dominators with different colors were specially built for him in 1995 at a cost £3 million per car ,which was enough to keep Bentley out of bankruptcy at that time.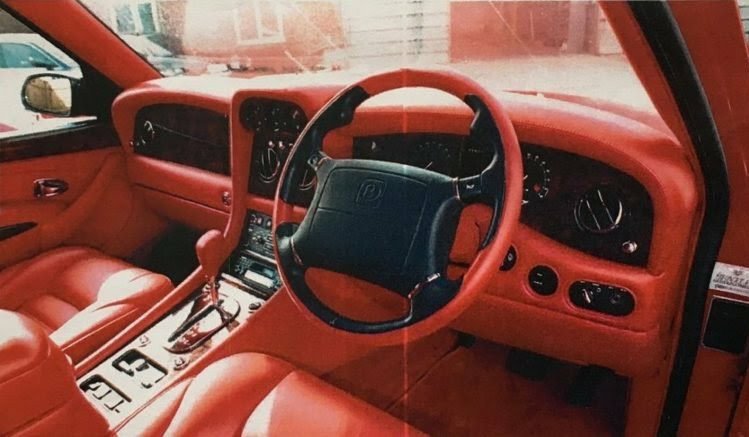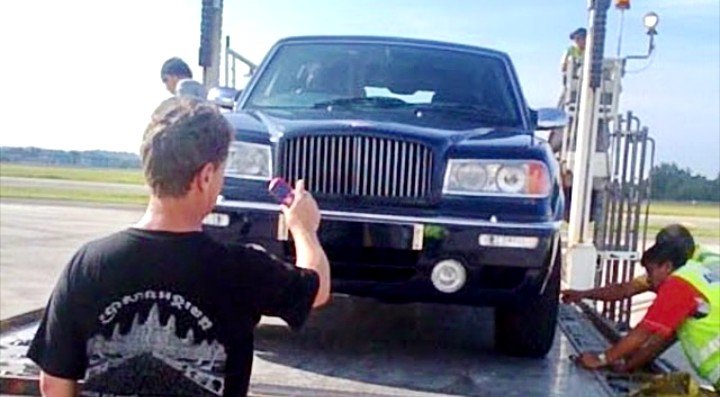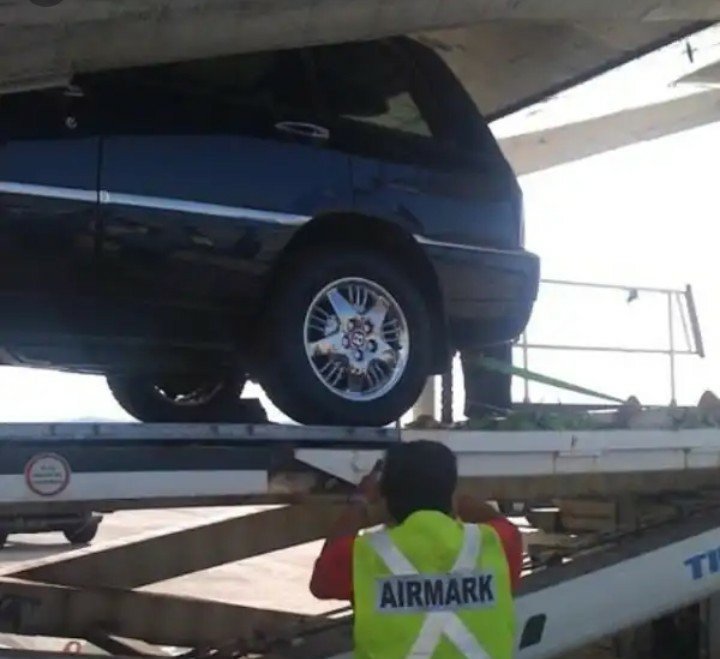 No one knew the Dominators existed until photos of 2 being loaded into a jet on its way Brunei were snapped.
There is no doubt that the Rolls-Royce Cullinan comes to mind the first time you set your eyes on the Bentley Dominator SUV.
So you won't be wrong to say the Bentley Dominator is the long lost ancestor of the Bentley Bentayga and Rolls-Royce Cullinan ,since Bentley was once owned by Rolls-Royce.