A Sheikh Has His Rolls Royce Cullinan Already Delivered Even Before It Was Unveiled. He's The Real Baller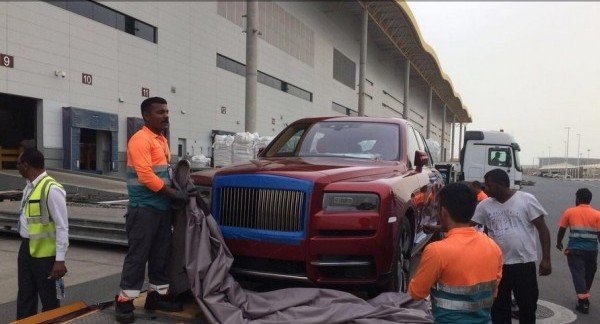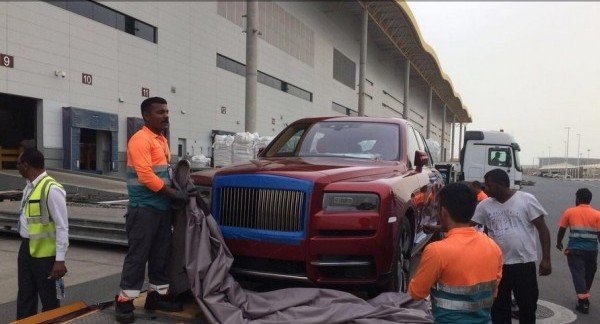 Yesterday morning, the internet was flooded with the unveiling of the almighty Rolls Royce Cullinan. Reports have it that a Sheikh have already gotten his piece of pie delivered even before it was officially unveiled.
Where is that guy that said money isn't a powerful weapon that can be used to break and bend rules?
Finally, The All New Ultimate SUV, Rolls Royce Cullinan Unveiled (Photos)
Almuraba reports a sheikh has already taken delivery of the model. It as well appears that the Cullinan was delivered ahead of the official unveiling as the site says the sheikh had to agree not to post pictures of the car until after its debut. Regardless, he reportedly paid 2.4 million Saudi Riyals ($639,876) to become one of the first Cullinan owners. That's a whooping sum of N230,355,360 in Nigerian Naira.
Let's see who'll be the first to get it down to Nigeria; because when it comes to cars, Nigerians no dey carry last.
Let's take a wild guess. You'll first see this car in Lagos, Abuja, Portharcourt or Delta state.