Iron Mike Tyson Exchanged Some Of His Luxury Cars To Get His Three Pet Tigers (Photos)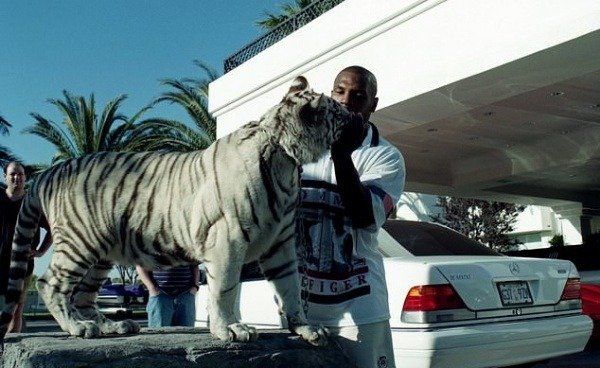 Mike Tyson exchanged some of his luxury cars to get his pet tigers after a conversation with a car dealer during his three-year prison sentence in 1992.
Tyson, who now earns ₦225m-per-month from his cannabis business, kept the dangerous cats for 16 years.
Tyson has now admitted his regret about owning the tigers as pets. He claimed he once paid a trespasser $250k (₦92m) after his pet Bengal tiger "f***** up" her hand so badly.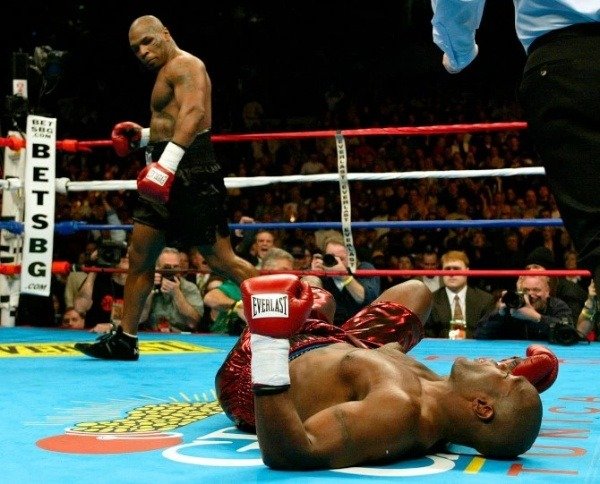 Mike Tyson reigned as the undisputed world heavyweight champion and holds the record as the youngest boxer to win a heavyweight title.
He was declared bankrupt in 2003, despite having received over $30 million for several of his fights and $300 million during his career.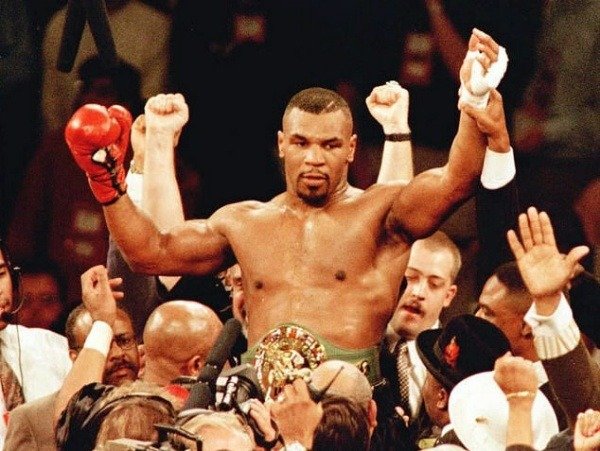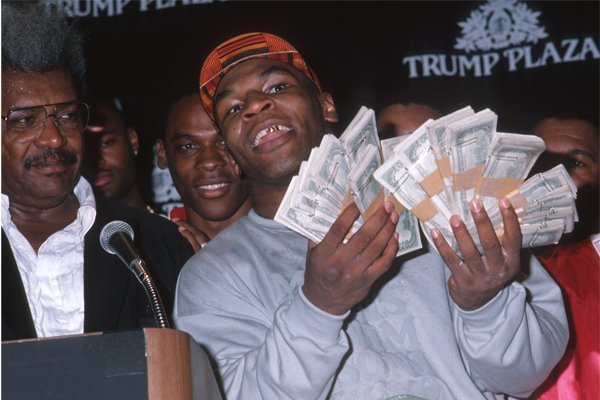 When the boxing legend was at his prime, he spent millions on luxuries such as cars, mansions and partying.
In addition to being synonymous with the expensive rides like Rolls-Royces and Bentleys, Tyson also kept few Bengal Tigers as personal pets.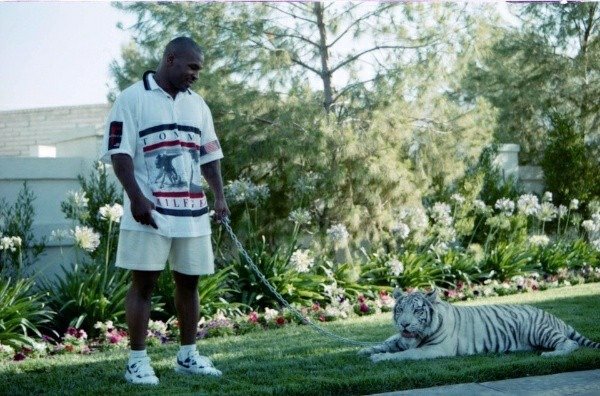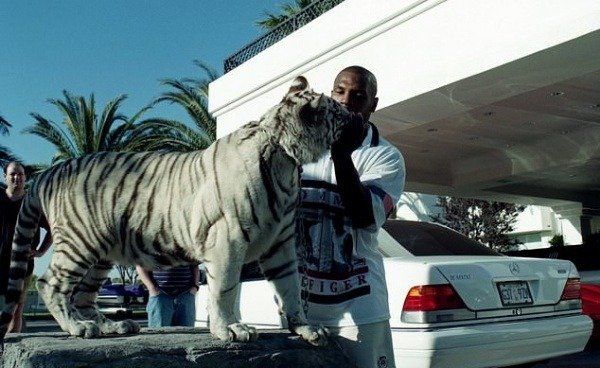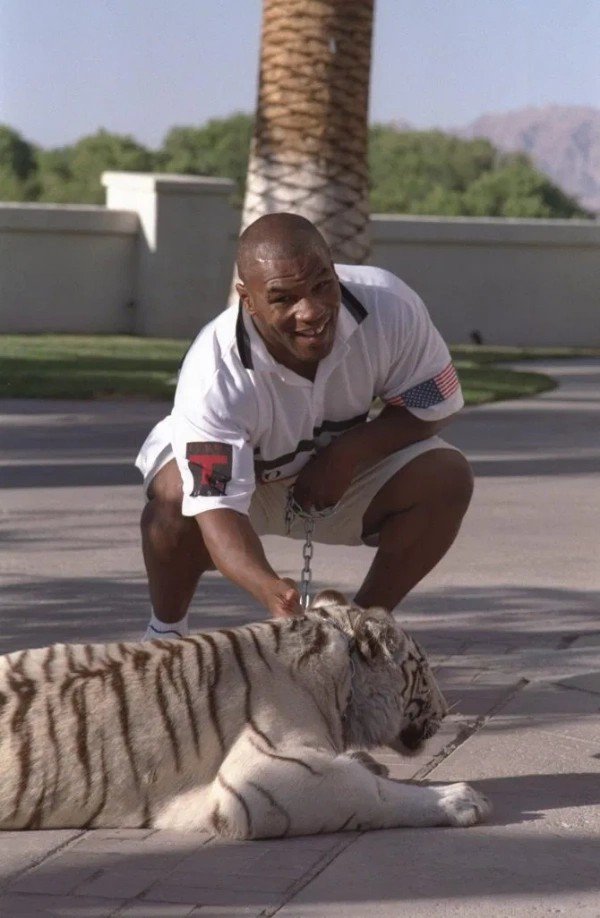 The undisputed boxing legend kept three tiger pets for 16 years before being forced to give them up after a horror accident happened.
Speaking to American rapper Fat Joe, Iron Mike was quick to set the records straight after being asked if it was true that his tiger jumped out of the enclosure and attacked a neighbour.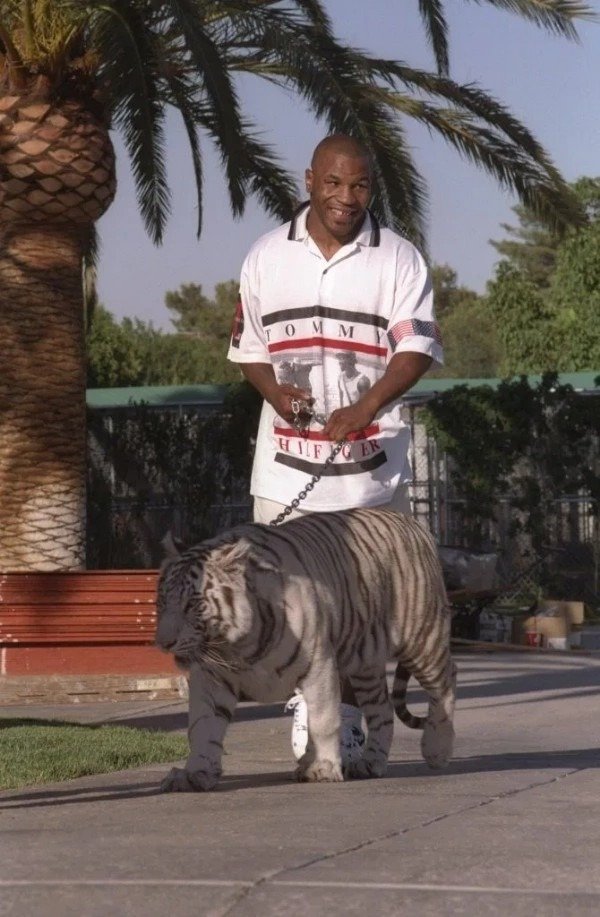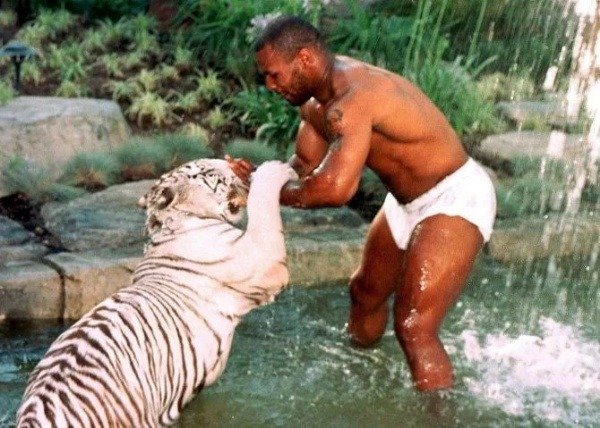 He said:
"No, no, no, Joe, that's not what happened.
"Somebody jumped over my fence where the tiger was and started playing with the tiger.
"The tiger didn't know the lady so it was a bad accident. She jumped into the property where the tiger was.
"They tried to [sue] until they found out she jumped over the fence and she trespassed with the tiger.
"When I saw what the tiger did to her hand, I had a lot of money back then, so I gave her $250,000 whatever it was because she was just f***** up."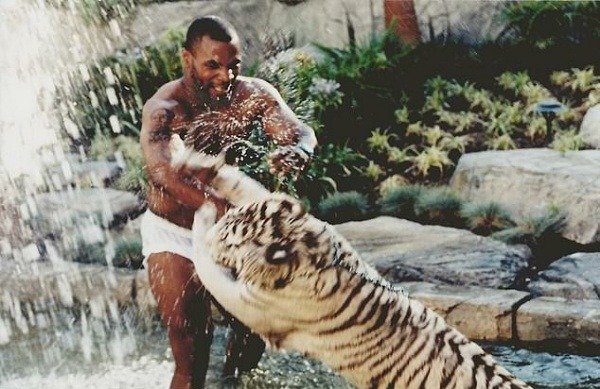 Tyson also admitted he didn't realise just how powerful and dangerous those cats were not until the accident.
He added:
"You can't believe what they can do to human flesh – I had no idea.
"I was foolish then, there is no way you're going to domesticate these cats 100 per cent, there's no way that's going to happen.
"I loved them – I used to sleep with them. I'm just happy I educated myself that I was doing the wrong s***.
"I shouldn't have had them in my house, I shouldn't have had them domesticated. I believed they were domesticated.
"They kill you by accident, they don't even mean to kill you, they do it by accident."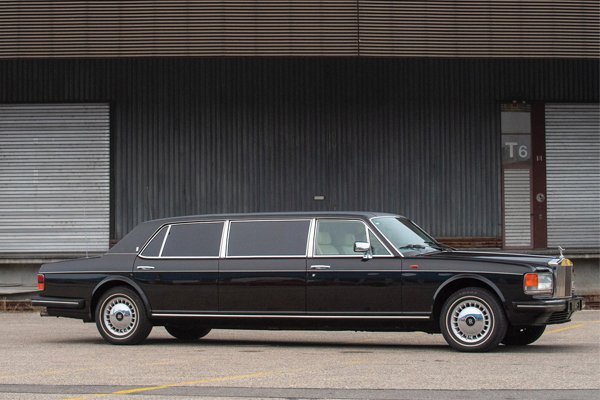 During his prime, Mike Tyson bought several luxury cars including Cadillac Seville, Rolls-Royce Silver Spur, Rolls-Royce Corniche, Rolls-Royce Stretch Limousine and Mercedes Benz 500 SL.
Others includes Ferrari F50, Ferrari 456 GT Spyder, Aston-Martin Lagonda, Lamborghini Diablo VT Roadster and a 1997 Bentley Continental T.
In addition to exchanging some of these cars to get his pet tigers, Mike Tyson also sold some of his luxury cars when he went bankrupt.
Today, Tyson earns around £500k-per-month through his business that offers premium marijuana strains, edibles and extracts.