Mercedes-Benz Launches New Electric eVito Tourer With 100 kWh Battery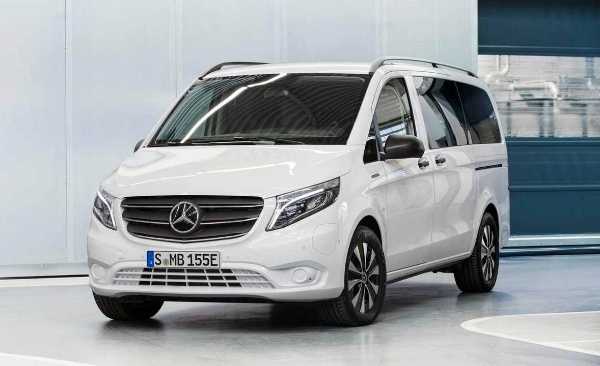 The huge 100 kWh battery on the Mercedes-Benz eVito Tourer will allow driving of up to 421 km (262 miles) on full charge.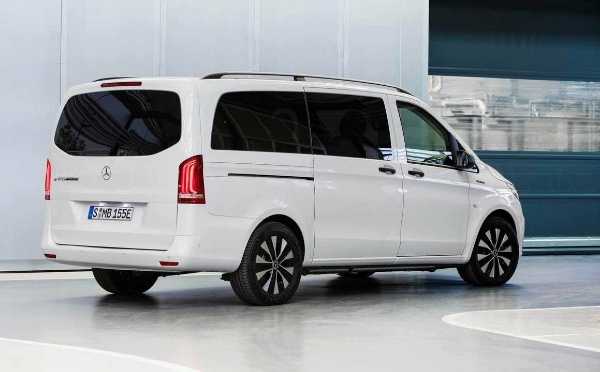 German auto-giant Mercedes-Benz has started the sales of the all-new all-electric eVito Tourer.
The Mercedes-Benz eVito Tourer is the commercial passenger version of the eVito van.
The all-new 9 passenger eVito Tourer is available in long and extra-long versions.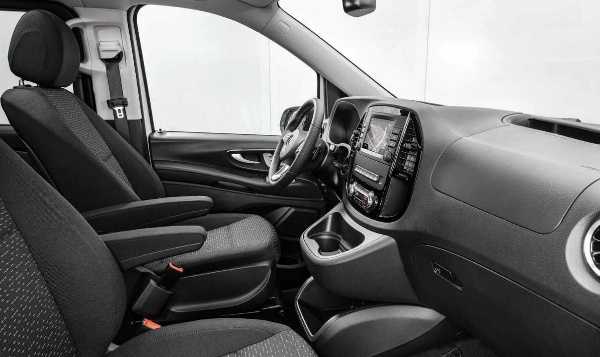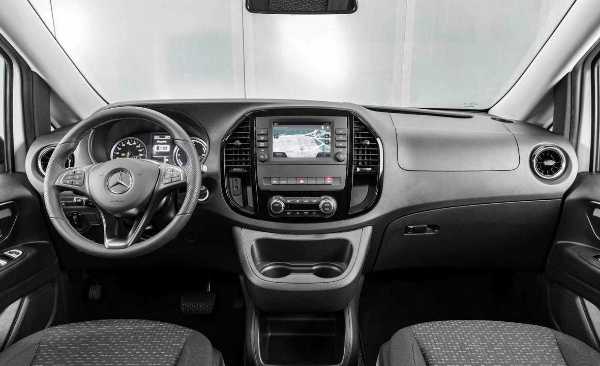 The new generation of eVito Tourer shares powertrain and battery tech with more luxurious EQV.
It has a huge 100 kWh battery that allows driving of up to 421 km (262 miles) on a charge.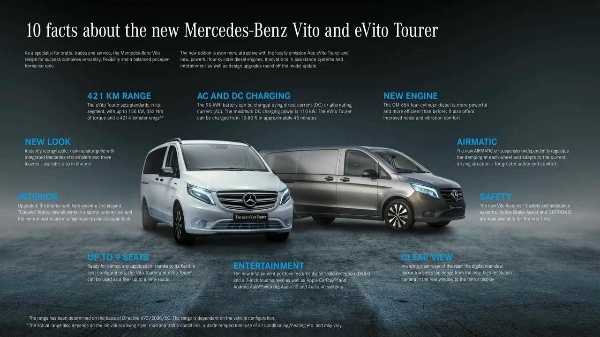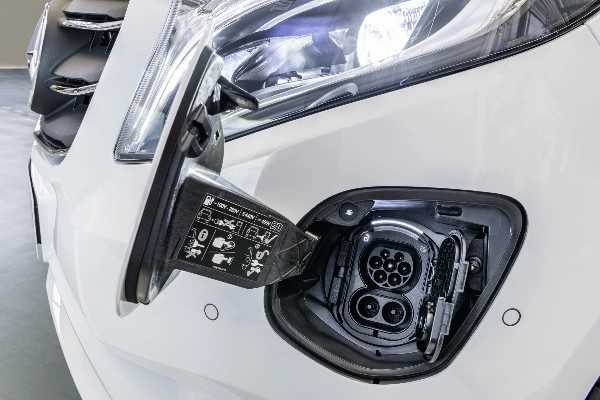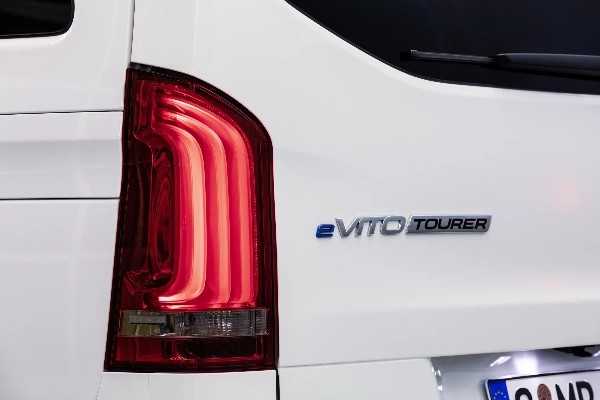 This battery-pack can be filled up using DC fast chargers. The standard 50 kW charger will take the battery from 10 to 80 % in 80 mins. The optional 110 kW will do this in 45 mins.
The new battery is a huge upgrade compared to the model it is replacing. The first eVito Tourer that was released in March has a 41. 4 kWh battery. This pack allows 156-186 km of range (97-116 miles).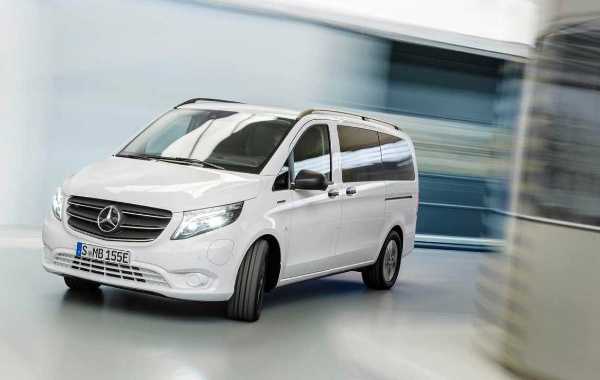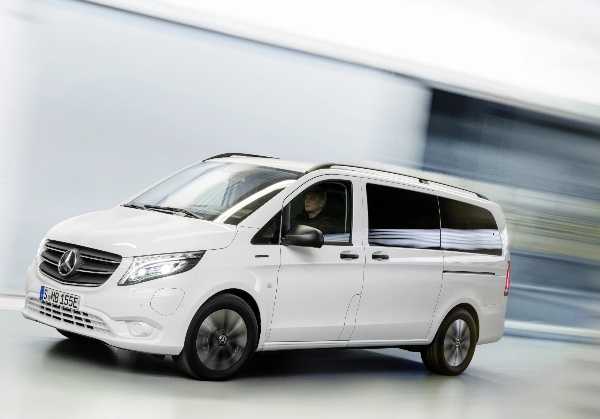 The electric eVito Tourer and the EQV, as well as the internal combustion engine-powered Vito and V-Class, are manufactured in Spain.
The eVito Tourer is targeted for a hotel shuttle, a large-capacity taxi or a vehicle for ride-sharing services.
In Germany, the new eVito Tourer passenger vehicle starts at €53,990 (or about N24.4 million. This price excludes destination and clearing charges in Nigeria)