75,000 UK Taxi Drivers Plan To Sue Mercedes-Benz Over Emissions-cheating Scandal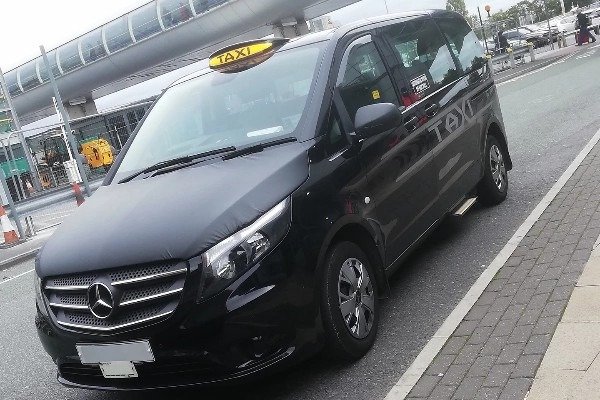 75,000 UK taxi drivers plan to sue Mercedes-Benz over emissions-cheating scandal.
The taxi drivers are set to bring legal claims against Mercedes-Benz.
All 2014 to 2018 diesel Mercedes V-Class and Vito vehicles used by UK taxi drivers were affected.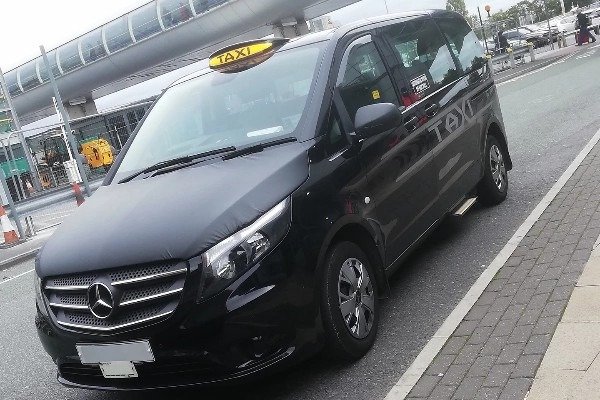 Approximately 75,000 taxi drivers in UK are planning to sue Mercedes-Benz over emissions-cheating after being accused of cheating emissions tests.
According to a UK-based law firm investigating the claims, tens of thousands of taxi drivers could bring a legal claim worth up to £5,000 each against Mercedes-Benz.
London litigation law firm Harcus Parker is now investigating claims on behalf of 500,000 UK Mercedes owners.
This includes 75,000 owners of diesel V-Class and Vito taxis that Mercedes installed unlawful 'defeat devices' to dodge emissions laws.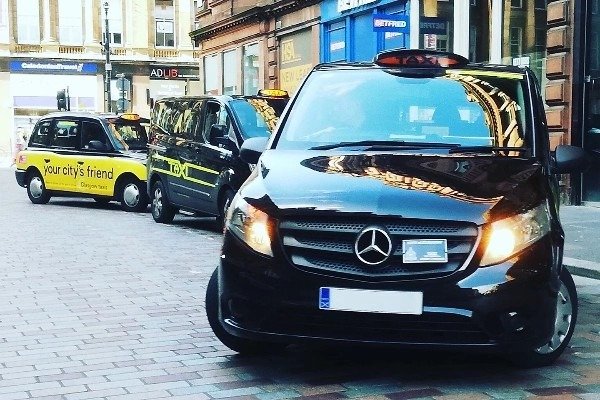 The 'defeat devices' mean that while in tests, the vehicles appeared to conform with EU emissions regulations. But on the road, they actually pumped out up to 10 times more potentially lethal NOx emissions than they are allowed to emit.
Harcus Parker claims that customers overpaid for their vehicles as a result of the alleged defeat device and are entitled to compensation.
Lawyers are also concerned that after a 'fix' is applied by Mercedes, UK taxi drivers could see higher fuel and servicing bills.
It is estimated that as many as 250,000 Mercedes-Benz taxis in Europe; and up to 75,000 in the UK could be fitted with defeat devices similar to those used by Volkswagen.
All 2014 and 2018 diesel Mercedes V-Class or Vito vehicles commonly used in London could be affected. It is also believe that all standard Mercedes cars manufactured since 2011 could be affected.
This comes eight months after German authorities fined Mercedes-Benz parent company Daimler €870 million (₦346 billion; then) over the automaker's diesel cheating scandal.