Calabar Port Revived, Takes Delivery Of 4 Shiploads of Petrol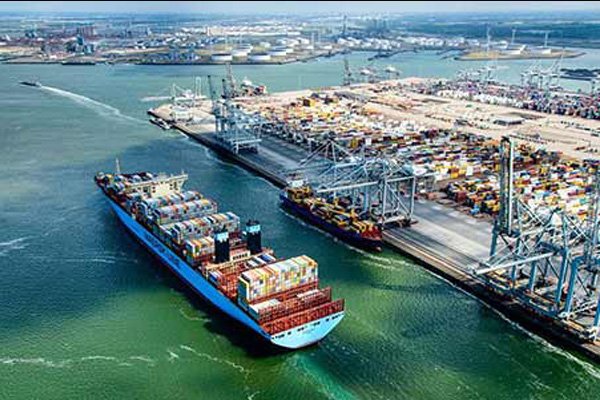 Excitement as Calabar port takes delivery of four shiploads of PMS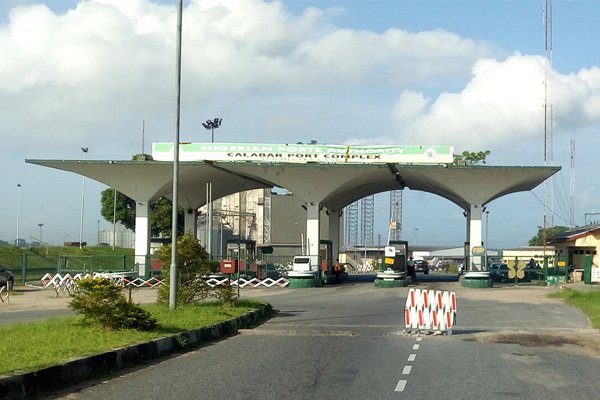 The Calabar Port Complex recently took delivery of four shiploads of premium motor spirit, otherwise known as petrol, at the port. This has elicited a lot of excitement among the port stakeholders.
The successful berthing of the four vessels followed some new initiatives put in place by the Nigerian Ports Authority (NPA). The initiative is to revive the ports in eastern Nigeria and also boost trade in that axis.
The move was also to decongest the two ports in Lagos, the Lagos Ports Complex and the Tin-Can Island Ports.
See Also:

Lagos Ports Are Not Congested — STOAN
Over the years, both ports in Lagos have been over-stretched beyond capacity. It is a development that got the two biggest cargo ports massively congested. This was while those in the east, including Calabar, were grossly under-utilized. This was the reason for the current reforms.
The Calabar port was expecting a total of four shiploads of PMS, totalling 53,574 metric tonnes of the product. The Authority from the Shipping Position of the Calabar Pilotage District released this statistics on Wednesday, May 13, 2020.
Also being expected at the port were one shipload of bulk gypsum, one shipload of bulk wheat and another shipload of low pour fuel oil (LPFO), also known as black oil.
The management of the NPA had recently approved a 10 per cent discount on harbour dues. This is applicable only in all concession terminals. It is intended for all containers, general cargo, combo and Roll On-Roll-Off vessels that call at the eastern ports. These are efforts to increase patronage of the ports.
This incentive is only for vessels calling at the Calabar, Rivers and Delta ports. It is part of deliberate moves to reduce over-concentration of cargo in the two seaports in Lagos. Lagos seaports facilities have been overstretched with the attendant congestion both on the roads and at the terminals.
Under the new harbour fee regime, the 10 per cent discount, which took effect last year, will only be applicable to harbour dues payable by container vessels with, at least, 250 Twenty Equivalent Units (TEUs.)
Some categories of vessels are excluded from the incentive. Such vessels include those coming to INBALLAST (vessels coming empty), probably to pick cargo, and vessels calling at private jetties.