Mercedes-Benz Parent Daimler Fined ₦346 Billion For Selling Cars That Cheated Emissions Tests
German authorities has fined Mercedes-Benz parent company Daimler €870 million ($958 million or roughly ₦346 billion) as part of a settlement with German prosecutors over the automaker's diesel cheating scandal.
This news comes a year Germany's government fined Volkswagen $1.18 billion (₦419 billion) over the diesel emissions cheating, and about 15 months after forcing Mercedes to recall nearly 700,000 diesel Mercedes-Benz C-class and E-class vehicles that were fitted with emission cheating devices.
With this cheating devices, the diesel vehicles nitrogen oxides output met the standard requirement during regulatory testing but emits more than what is allowed once on the road . This pollutants cause respiratory diseases like emphysema, asthma and bronchitis.
The Giant automotive industry today waived the right to appeal the court decision and said the ₦346 billion fine will not affect its third quarter results.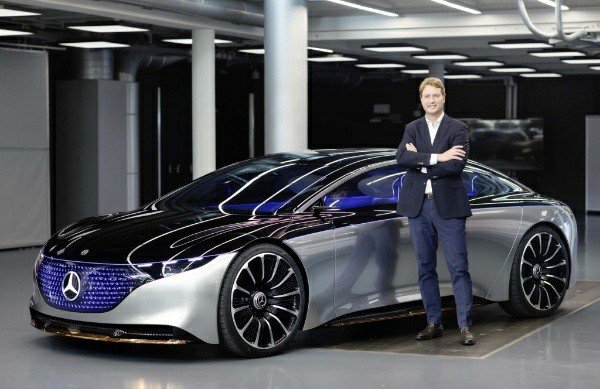 Last week, Daimler, the inventor of the internal combustion engine, announced that it is stopping all future development of petrol engines in order to focus more on electric drivetrains and battery development.
The automaker plans to electrify all the cars that are made by the brands it currently controls, including the Mercedes-Benz, Smart, Mercedes-Benz Trucks, Freightliner, Fuso, Western Star, Bharatbenz , Mercedes-Benz Vans, Mercedes-Benz Buses, Setra and Thomas Built.