Nigerian Intentionally Drives A Van Into A Building Before Setting It Ablaze In A Crazed Attempt To Kill His Ex-wife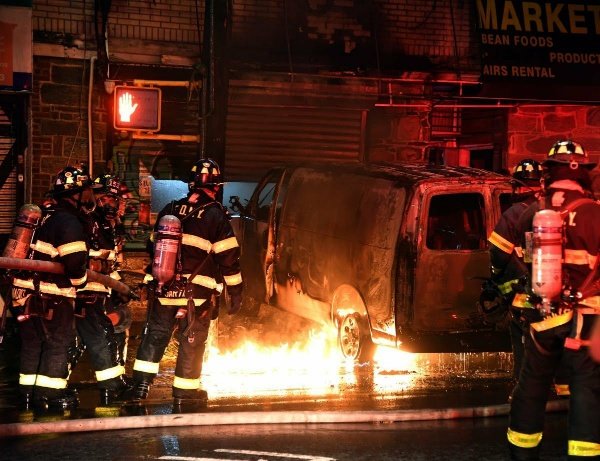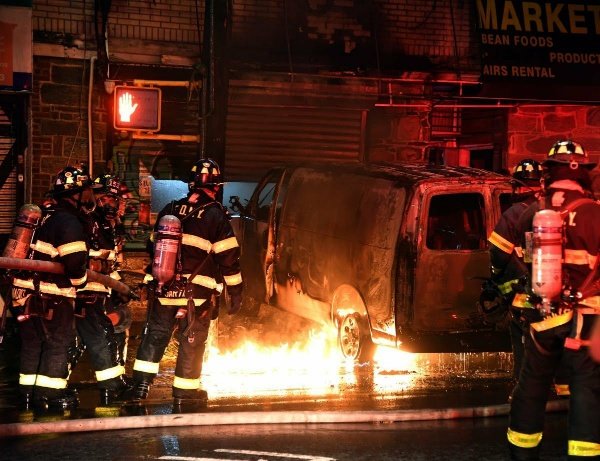 42 year old Nigerian man, Anthony Imafidon, has been arrested after he allegedly drove a van into a building before setting it on fire in a crazed attempt to kill his ex-wife.
His ex-wife and three children, a 15-year-old girl, a 13-year-old boy and an 11-year-old boy, who were said to be in their apartments above the building at 671 Bay St. in Staten Island, made it out safely.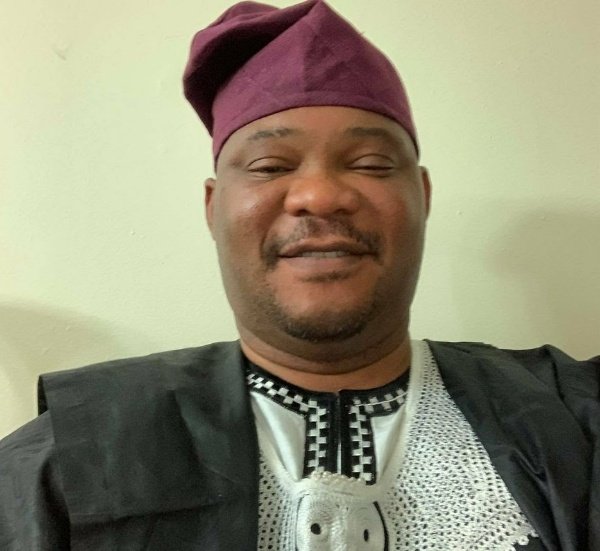 His Ex-wife said:
"Since yesterday I have not had any sleep," adding that she had no idea why Imafidon would want her dead.
A neighbor watching from his second-floor window saw the moments Imafidon crashed the van into the building.
"He stopped to let a person walk past,"
"After the person walked past was when he started smashing the car into the gate. He backs it up and smashes it again."
"After the second time, he gets out the van, goes to the back, gets the gasoline, pours it on the van, then lights the match"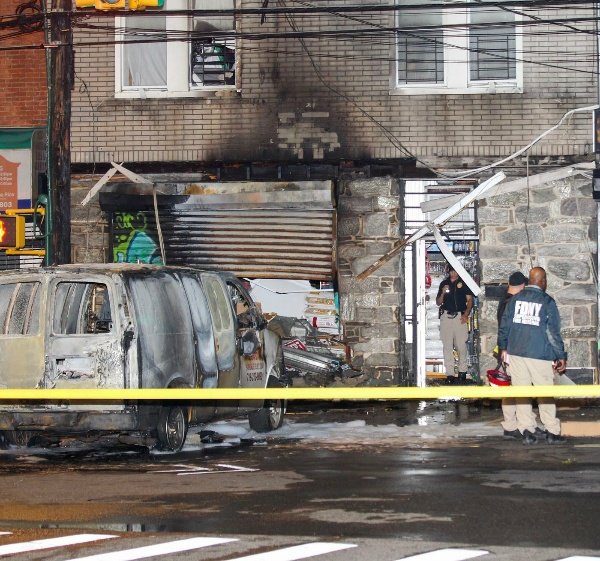 Imafidon, who passed out after catching on fire, was taken to Richmond University Medical Center and later released into police custody.
The suspect, who owns Pride African and Caribbean Store on Staten Island, is now being charged with four counts of attempted murder, four counts of attempted assault, two counts of arson, criminal mischief and reckless endangerment.