Volkswagen Fined N419b Over Emissions Cheating.See How VW's Defeat Device Works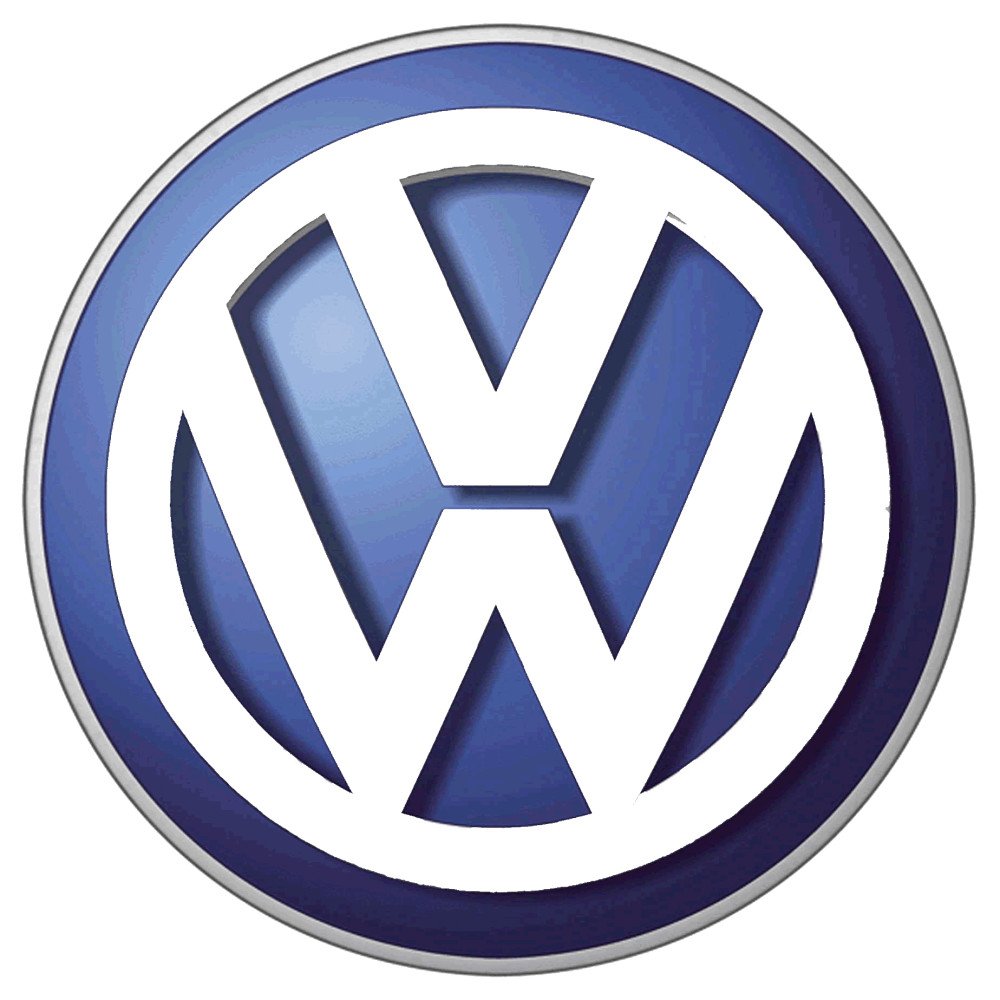 German authorities has fined Volkswagen one billion euros ($1.18 billion) over the diesel emissions cheating. This fine ends regulatory offence proceedings against Volkswagen.
Volkswagen said
"Following thorough examination, VolkswagenAG accepted the fine and it will not lodge an appeal against it".
"Volkswagen AG, by doing so, admits its responsibility for the diesel crisis and considers this as a further major step toward the latter being overcome."
This is coming after they agreed last year to pay $4.3 billion to US to resolve criminal and civil penalties against them.
Few days ago, the Germany's government also ordered Mercedes Benz to recall nearly 240,000 cars that were fitted with emission cheating devices after revealing that 774,000 Mercedes-Benz vehicles were affected across Europe .
How Volkswagen 's Defeat Devices Works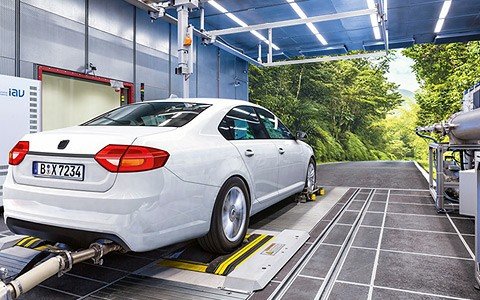 The Volkswagen emissions scandal began in September 2015 when the US Environmental Protection Agency (EPA) found that Volkswagen had intentionally programmed turbocharged direct injection (TDI) diesel engines to activate their emissions controls which improve results only during laboratory emissions testing .
With this program, the vehicles nitrogen oxides (NOx) output met the US standards during regulatory testing but emits up to 40 times above what is allowed once on the road . This pollutants cause respiratory diseases like emphysema ,asthma and bronchitis.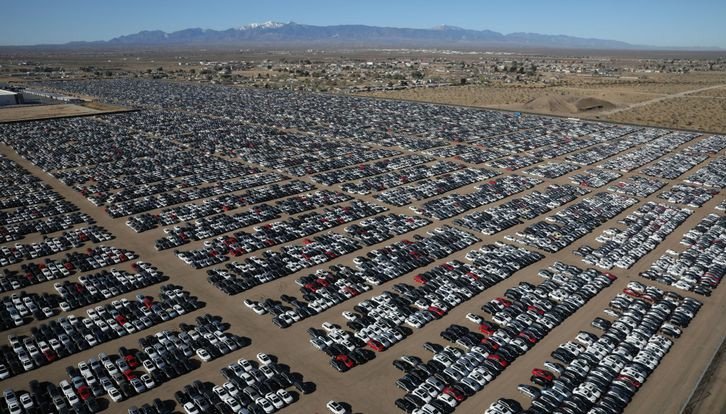 The defeat devices (programmed software) was installed in about 11 million cars manufactured between 2007 through 2015.