An R35 Nissan GT-R Has Just Been Added To The Japanese Police Cars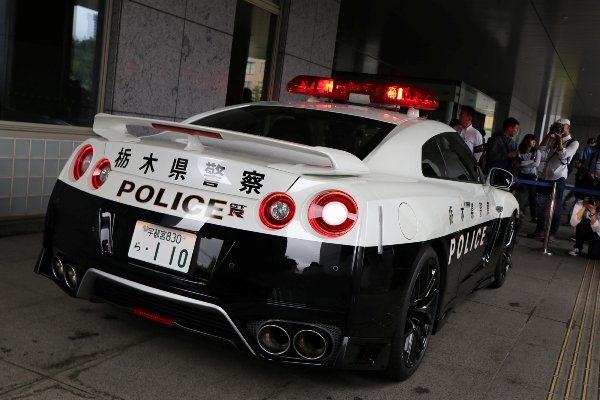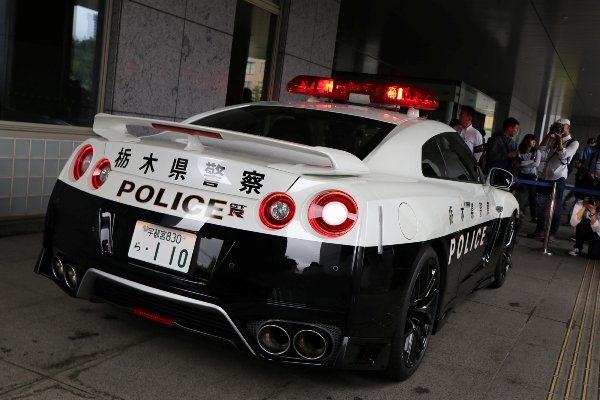 A lot of countries are really taking the path Dubai took about their police cars. Dubai is on top of the food chain when it comes to world famous fleet of exotic police cars. They have Bugatti Veyron, Lamborghini, Ferrari and lots more  as their police cars.
The Japanese doesn't want to be left behind; this R35 Nissan GT-R that was recently put into service in Japan's Tochigi Prefecture.
A resident of Tochigi who thought it wise to add such a high performance car, donated the Nissan GT-R to his local police force this week.
This naturally aspirated Godzilla attracted a special delivery ceremony which was held today.
The local officials and members of the force were all in attendance.
Nissan says the vehicle will actually be used as a patrol car in the region. Street racers are hereby advised to be warned. This car is one of the most aggressive cars ever produced by Nissan (if not the most aggressive).