Autojosh Wishes You The Best Of Eid Mubarak 2018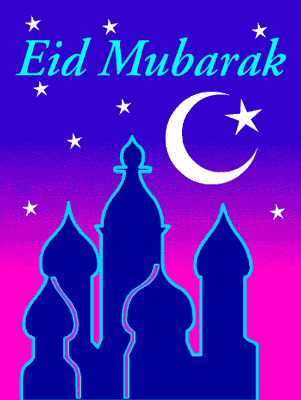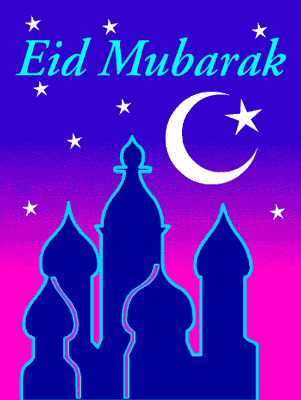 Happy Eid Mubarak to You all.
We at Autojosh wish you a very happy and peaceful Eid ul Adha. May Allah accept your good deeds,forgive your transgressions and sins and ease the suffering of all peoples around the Bakrid Mubarak!
We wish you all the blessings, prosperity, and good health of this beautiful season, today, tomorrow and always. May the blessings of this Ramadan stay with all the faithfuls till the next moon.
We appreciate you all.
Autojosh cares!!!