Koenigsegg Now Manufactures Aftermarket Spare-Parts for Tesla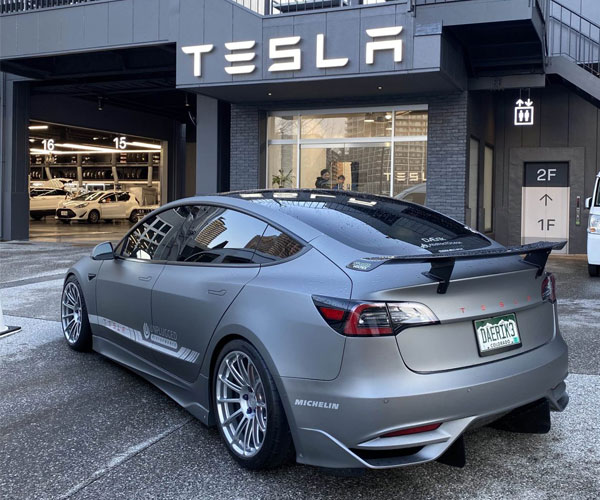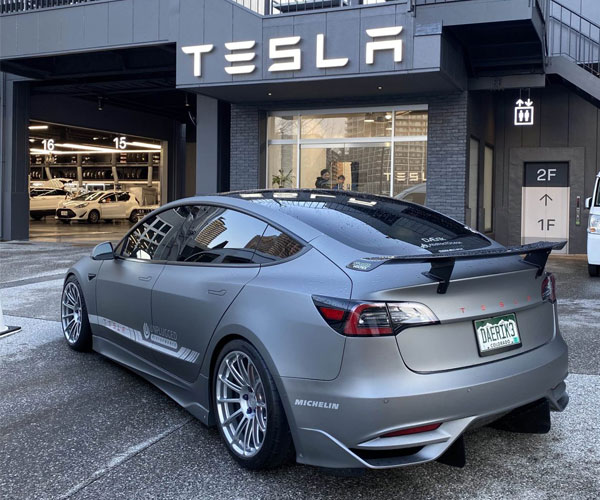 Unplugged Performance, a Tesla tuner, now sells carbon-fiber parts made by Koenigsegg.
Koenigsegg is serious about carbon fiber. Take a close look at any of Koenigsegg, the Swedish supercar company's creations and you'll see how much work goes into each and every weave.
Koenigsegg's carbon is perfectly aligned and masterfully crafted, whether it's monocoques, body panels, or even wheels. It's one of the main reasons why the company's vehicles sell out so quickly.
Previously, if you wanted a Koenigsegg car with carbon fiber, you'd have to pay several hundred thousand dollars. To take advantage of Koenigsegg's ultra-high-quality carbon, all you'll need now is a Tesla. Thanks to a new partnership between Koenigsegg Advanced Manufacturing and Tesla tuner Unplugged Performance, this is now possible.
Unplugged Performance is one of the most popular aftermarket Tesla parts providers, offering high-performance braking systems, suspension upgrades, and exterior modifications, among other things. It's also the company behind the 2021 attack on Pikes Peak by a heavily modified Model S Plaid. According to Electrek, Unplugged Performance is an officially authorized service provider for Tesla vehicles. As a result, it's only natural that Koenigsegg would partner with it to supply parts to customers.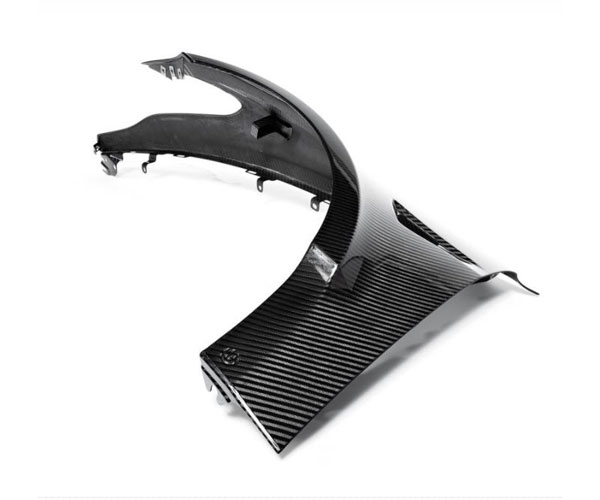 Unplugged Performance is offering a limited number of carbon-fiber spoilers for the Model S, Model 3, and Model X as part of the launch. For the Model 3, carbon-fiber front fenders are also available. The spoilers cost between $1745 and $2495 per set, while the fenders cost $8895 per set before taxes and shipping. We understand that this sounds like a lot of money for body panels. It starts to make sense when you consider that the parts are made from Koenigsegg's proprietary carbon-fiber weave and are built on the same assembly line as the aerodynamic parts destined for Koenigsegg's newest hypercars.
If you don't see anything you like right now, stay tuned because Unplugged Performance plans to debut more parts in collaboration with Koenigsegg later in 2022.