Tesla Has Stop Taking Orders For Most Anticipated Roadster EV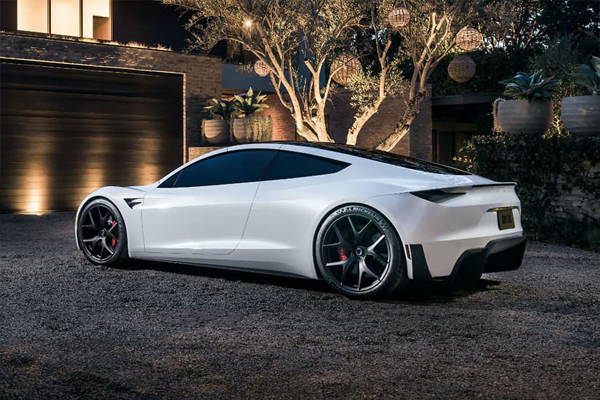 Despite being announced nearly five years ago and debuting as a concept car—and Elon Musk claiming to already be driving one around at that time—the Tesla Roadster has yet to surface. Part of this delay was certainly caused by the "Great Shutdown," but of course, missing deadlines is classic Tesla. Even so, an interesting development occurred recently with the Roadster. The American electric vehicle brand has stopped taking reservations for the still elusive sports car.
Musk has gone on record stating the new Roadster is not especially high on the priority list as time and money is being spent on getting the Cybertruck on the road. The Founders Series is limited to just 1,000 examples, so it's entirely possible deposits have now been placed for all of those. Because Tesla lacks a PR department, no one is able to confirm this. Also interesting is that the company has removed any mention of the $200,000 base price from its website. We doubt this means it's sold out. Chances are, Tesla is currently redoing trim information as Roadster production gets closer.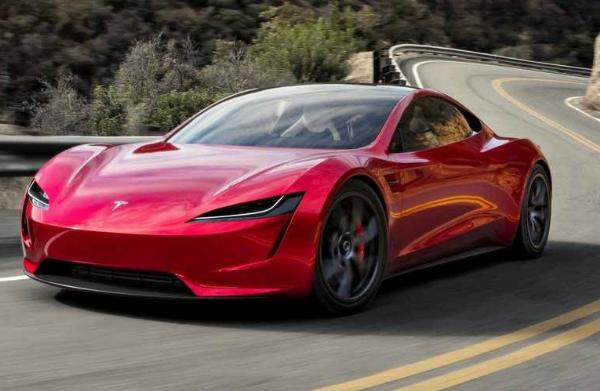 You can still put down a $50,000 deposit for a regular Roadster, but there is no pricing to let you know just how much you'll be paying in total when (or if) it launches. Tesla does note that the reservation is still refundable, so if the final price is too high or it doesn't materialize, you can cancel and get your money back.
First shown in 2017, the Roadster promises impressive performance and was a sort of book-end to Tesla's early life as an automaker, which started with the Lotus-based first-generation Roadster in 2008. Supposedly capable of hitting 60 mph (96 km/h) in less than two seconds and reaching 600 miles (966 km) of range, the new Roadster could have shown how far the company has come.