Mulliner Coupe By Bentley To Be The Brand Most Costliest Model Limited To 25 Units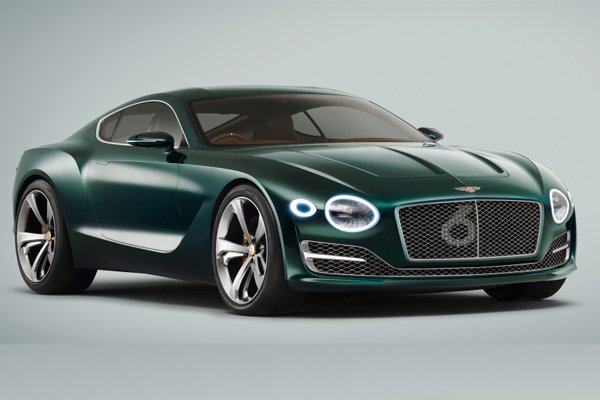 Bentley demonstrated what Mulliner, its in-house coachbuilding division, is capable of when it unveiled the limited-edition Bacalar in 2020. The convertible was well received, so the British firm is reportedly planning a follow-up model to celebrate (and send off) the W12 engine.
According to a report published by the British publication on Wednesday, Bentley's next bespoke project will be another low-volume series, this time a coupe with a production run of 25 units. Pricing is said to be higher than the Bacalar which started at 1.5 million British pounds (approximately $2 million), and the first completed example should be revealed in 2023.
Design-wise, the second Mulliner will look similar to the Bacalar, taking inspiration from the 2019 EXP 100 GT concept. This means it will likely inherit the oval-shaped LED headlights, the classic Bentley grille, the large intakes, a muscular body, and thin LED taillights. Autocar reports that this will be the first project led by designer Andreas Mindt who took over from Stephan Sielaff as Bentley's director of design in early 2021.
Power is said to come from the twin-turbo 6.0-litre W12 engine installed in the Continental GT Speed where it delivers an astounding 650 horsepower (485 kilowatts) and 664 pound-feet (900 Newton-meters) of torque. It propels the high-performance coupe to 62 mph (100 km/h) in 3.6 seconds and a top speed of 208 mph (335 km/h). The new Mulliner coupe should deliver similar power and performance numbers.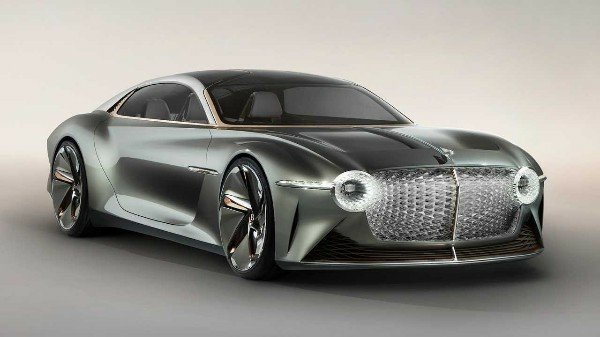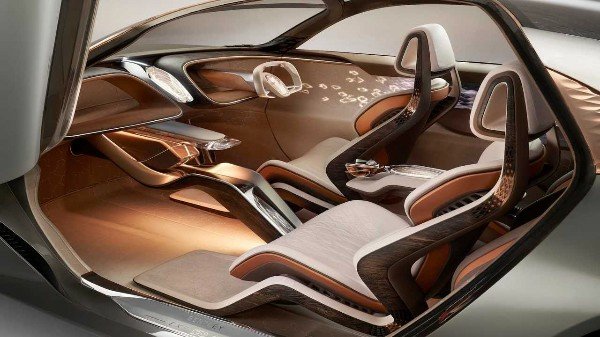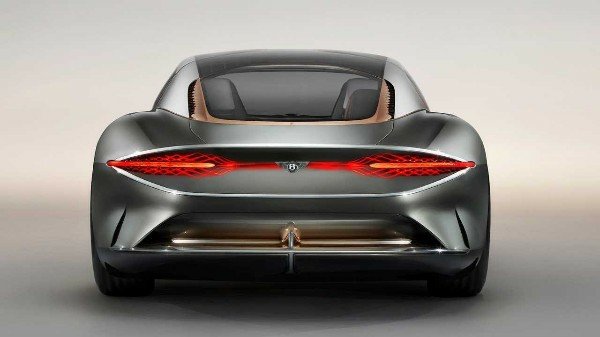 Also See: Buy and sell cars faster on Carmart NG