All-new 208-mph Bentley Continental GT Speed Debut As World's Most Capable Car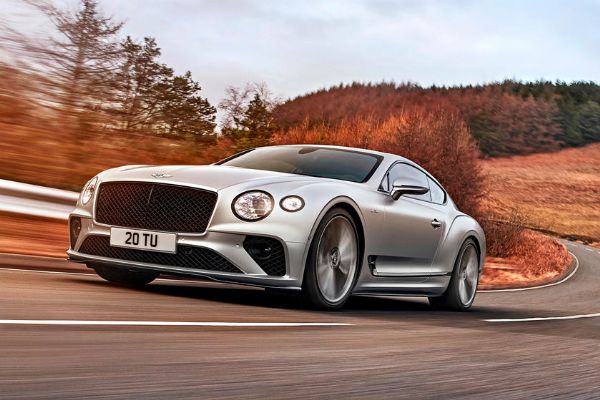 British automaker Bentley has launched the all-new new Continental GT Speed as the World's Most Capable Car.
Unlike the straight line capable base GT coupe, the new speed monster will handle corners like a pro.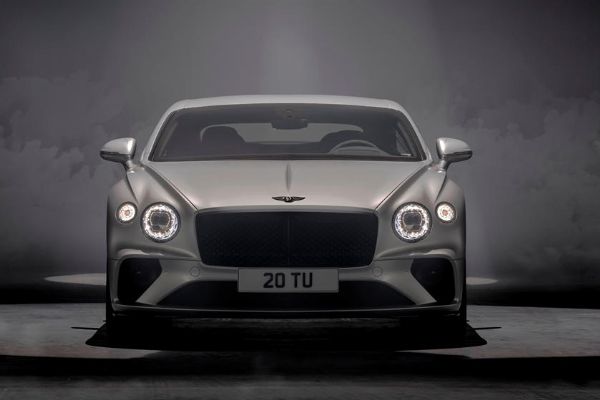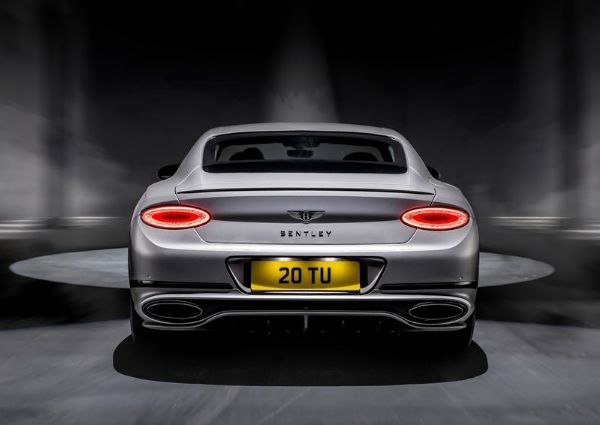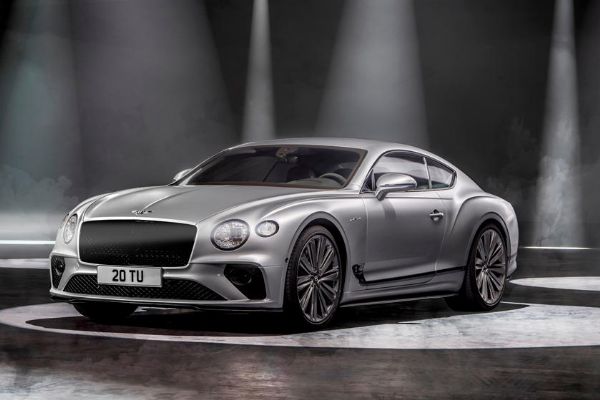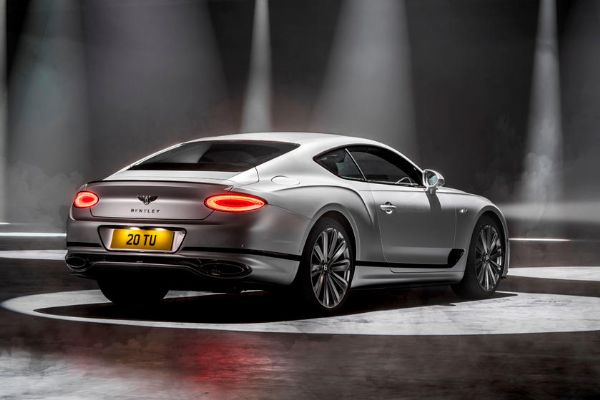 Bentley has launched its new Continental GT Speed and according to the British automaker, the latest high performance version of the GT coupe is more than just speedy in a straight line.
Debuting as 'the most capable, performance-focused Bentley ever', the 2022 Bentley Continental GT Speed comes with four-wheel steering and an electronically controlled rear differential. This upgrade will allow the 5,000lb speed monster to handle corners like a pro.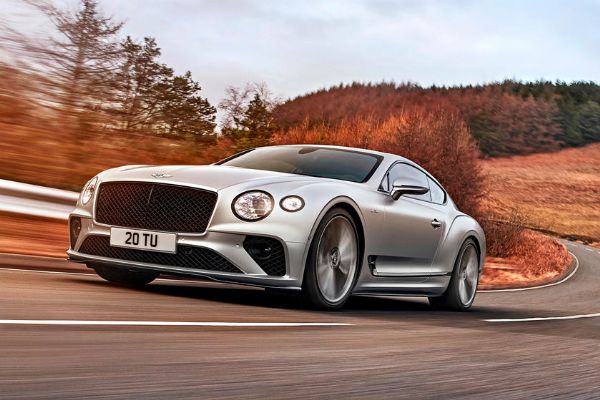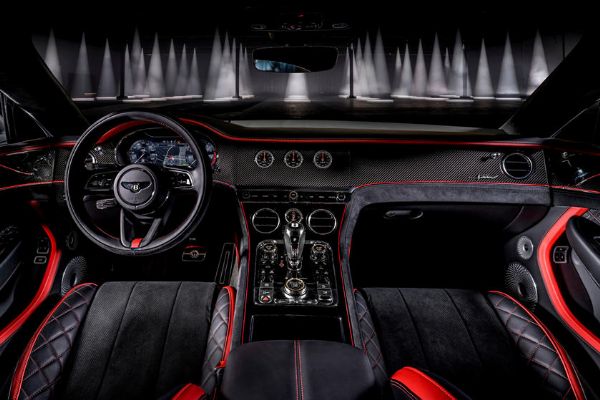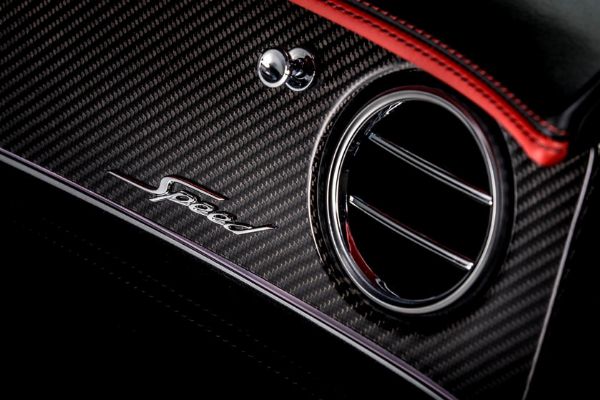 Inside, the Speed is packed with several luxuries, including diamond quilted leather, duotone hide and Alcantara. There is also an option of a new dark-tint engine turned aluminium finish for the console.
Powering the Speed is an tuned 6.0-liter twin-turbocharged W12 inside the standard W12 Continental GT. It gives 640 hp (from 626 hp), while the torque remains the same at 664 lb ft.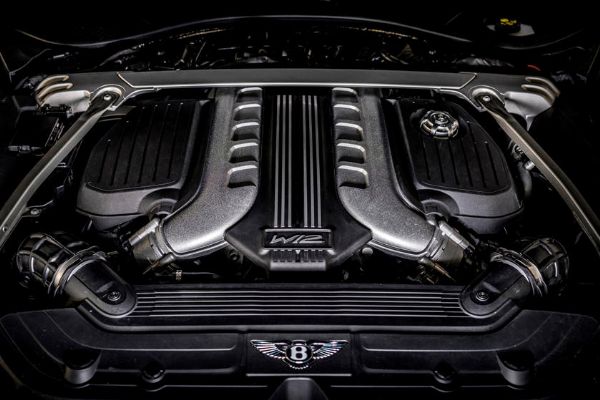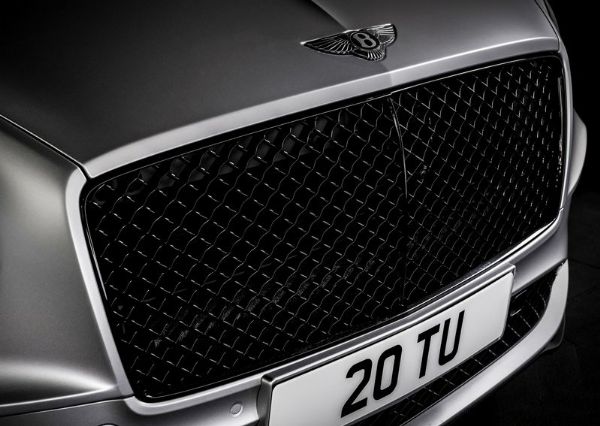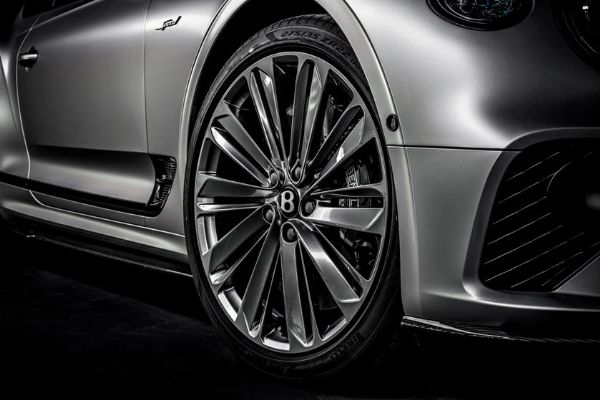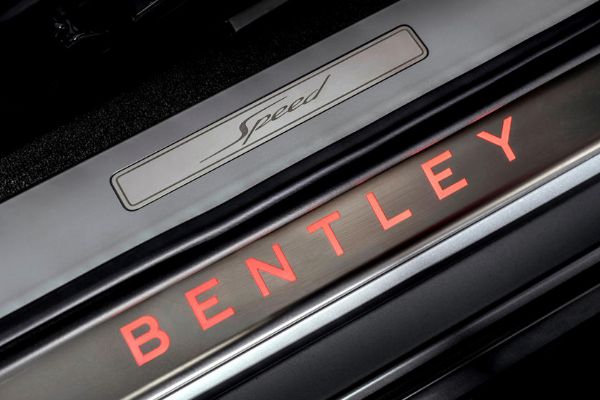 This upgraded engine now allows a top speed of 208-mph (from 207-mph) and the zero to 60-mph time of 3.5 seconds (from 3.6 seconds)
Bentley says the "King of corners", the GT Speed, will start at $274,900 price. This represents a significant $50k over the price of the regular "King of straight lines", the Continental GT.