Lady Quit University To Buy A Car Wash, Makes Six Figures, Buys Her Dream Car, Maserati
Twenty-two year lady quit university to buy a car wash, now makes six figures from it and her other business.
Now she has enough money to spend to buy her needs, including her dream car, Maserati.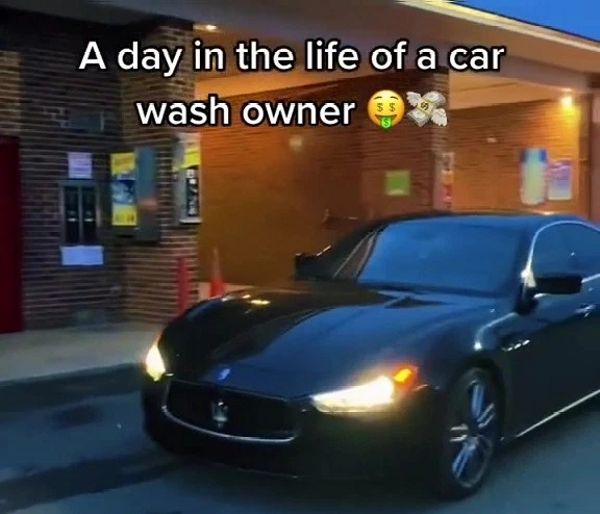 Hannah Ingram, a lady from Tennessee, USA, has revealed how her friends and family thought she was "crazy" after dropping out of University to focus on her car wash business.
Hannah, who only made it through one semester at University before dropping out, explained she only went to school to please her parents and the people around her.
"I went to school to please my parents and the people around me. And I just sat there one day stressed out and I was like, I'm gonna get out"
The twenty-two year, who captioned a picture of herself posing with her Maserati with "They think I sell drugs… but if I did I'd make less. 🥱🤧💧", was ready to prove her fans don't need a college degree to make it.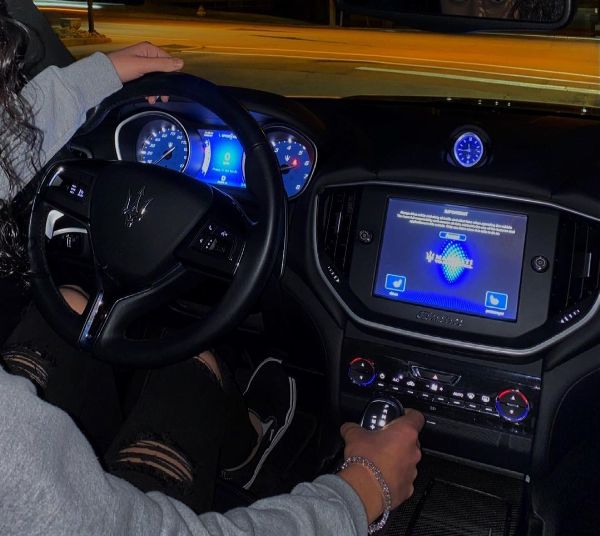 Earlier this month, she explained in a TikTok clip how she bought her car wash and how much money she had made from it.
"I bought a car wash and I'm going to show you how much money it made"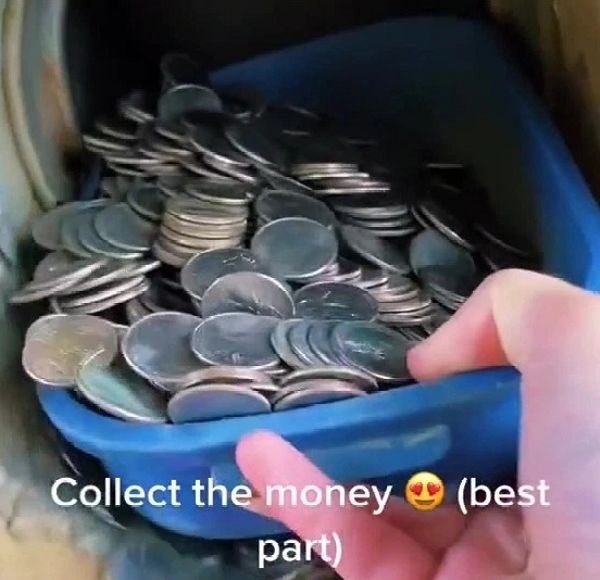 According to her, she got a loan for $140,000 (£100,170) to buy it through the "seller financing method", meaning she didn't put any money down to begin with.
Hannah makes roughly $50,000 (N20.6 million) a year in gross income just from the car wash alone. She regularly shows off the money she makes every week on her social media pages.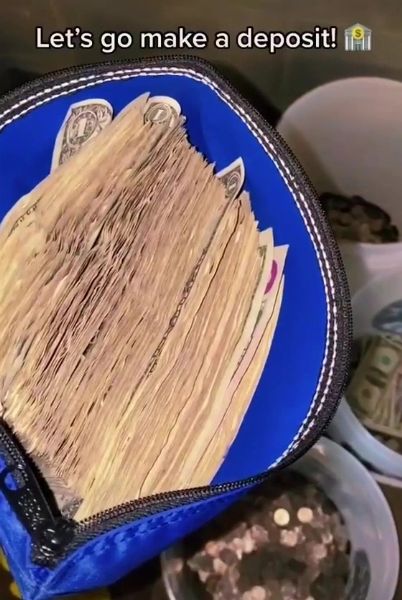 But car wash business isn't the only work Hannah is into. While she makes enough money in the car washing business, her day-to-day sees her working as a realtor, where she does "investment properties and wholesaling".
Now, she drives her dream car, a Maserati, and claims she makes a six figure salary from her businesses, proving you don't need a college degree to make it.