Lagos Airport Landing Procedure Remains Dowgraded – NCAA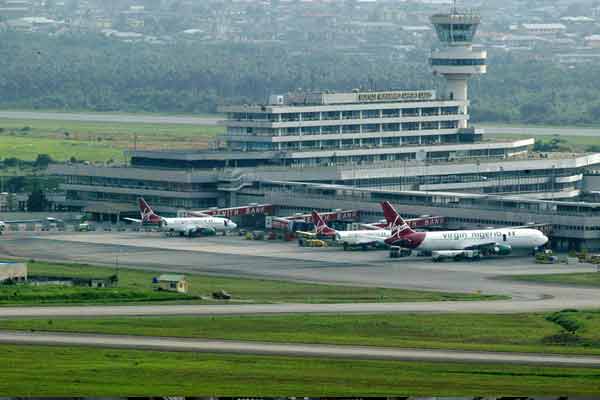 The Nigerian Civil Aviation Authority has said that the downgrading of the landing procedure at the Murtala Muhammed International Airport, Lagos, remains effective.
The Lagos airport landing procedure was downgraded after the collapse of the runway lights on Thursday.
It was reported over the weekend the diversion and rescheduling of flights due to the collapse of the runway lights.
In response to the development, the NCAA downgraded the landing procedure at the airport to Category one from Category two.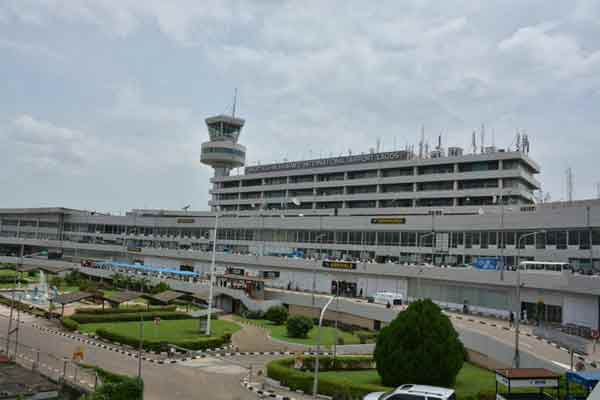 The General Manager, Public Relations Department, NCAA, said "when a runway is downgraded in an airport, a notice to airmen would be issued to announce to the whole world that they have taken that decision so that whatever is needed to come, the preparations needed for its arrival would be done."
He explained that downgrading a landing procedure did not pose a threat in any way to the safety of aircraft nor the landing process of other aircrafts.
He also noted that there could only be issues when the landing procedure ought to be downgraded without it being downgraded.
The General Manager, Corporate Affairs, Federal Airports Authority, Mrs. Henrietta Yakubu, told our correspondent that the authority would ensure that the lights were serviced regularly to avoid a recurrence.
She said, "To avoid such from happening again, we will ensure the lights are serviced all the time and make sure our staff are always available.
"What happened last weekend, we are hoping it won't happen again."