Lagos Commences Cleanup Of Illegal Motor Parks Under Bridges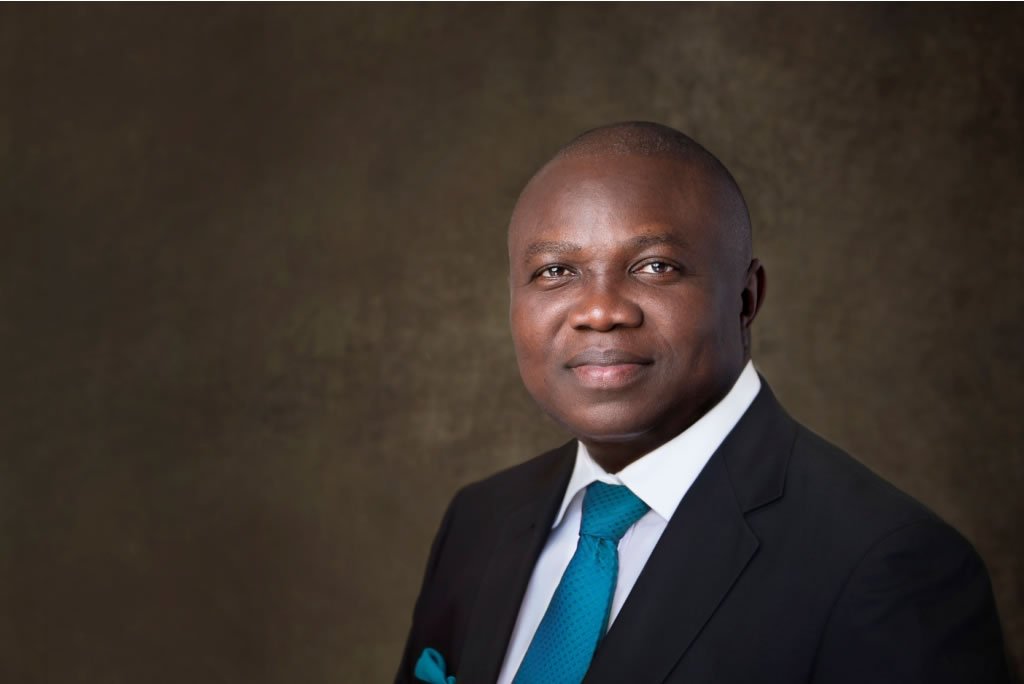 SP Olayinka Egbeyemi who is the chairman of Lagos State Task Force has announced that they would start clamping down on illegal bus and cab parks under bridges in the state. Action will be taken after the expiry of a 48 hour quit notice. The initial places to be affected are Ojuelegba and Ikeja Bridges.
"All these illegal motorists engaging in commercial activities around Ojuelegba and Ikeja by Ipodo Market, Awolowo Way have been served a 'Quit Notice' on Saturday, Sept. 9, 2017 to vacate under the bridges immediately.
"Activities of these illegal motor parks are contributing to the traffic gridlock across the state. "No responsible and responsive government will tolerate criminal activities being carried out by hoodlums and miscreants around these illegal parks," Egbeyemi said.
The task force confirmed that this development is not punish the transport operators but to reduce traffic and clear hideouts of criminals in the state.
See Related Post See The World-Class Eko Atlantic Road Network In Lagos (Photos)