Duties Of Lagos Computerised Vehicle Inspection Service (LACVIS)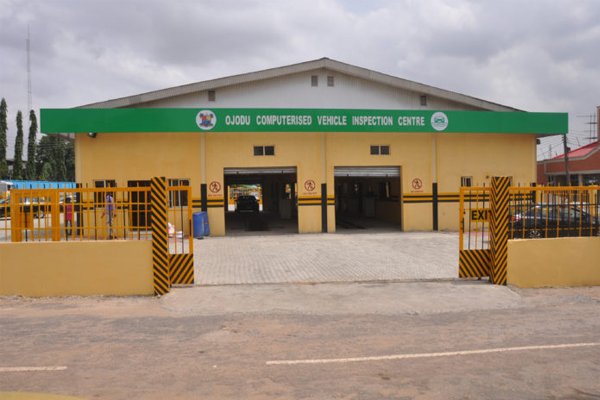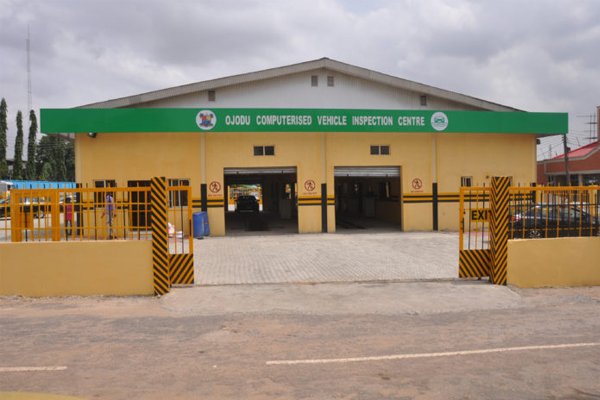 Keeping your vehicle in excellent working condition is the best way to ensure your safety on the road as well as reducing your overall motoring costs in Lagos and its environs.
Regular inspections can help you identify potential hazards and save you money by preventing additional damage before it happens.
It is for these reasons that the Lagos state government established the  Lagos Computerized Vehicle Inspection Services – a recognized Nigerian vehicle-inspection organization –  that was established to make Lagos roads safer and healthier for inhabitants.
As stated in the Lagos state road traffic law 2012(Section 12 subsection 1a-k), the vehicle inspection service shall have responsibility for;
Inspecting and controlling, regulating the road worthiness of motor vehicles in the state.
Pre-registration inspection of vehicles.
Co-operating with other agencies to enforce traffic rules and regulations.
Providing accessible emergency services.
Co-operating with relevant agencies engaged in road safety activities or in the prevention of accidents on the highway.
Inspection and issuance of Road Worthiness Certificate (RWC) in respect of all vehicles.
Ensuring that all vehicles plying roads are roadworthy at all times.
Training and testing of applicants for driver's licence
Training and testing of applicants for Rider's Card.
Carrying out inspection and issuing report on accident vehicles in the state.
Preparing and keeping  statutory registers and a database of all certificates issued and revoked.