Ambode Appeals To The FG to Open Other Ports In The Country To Decongest Apapa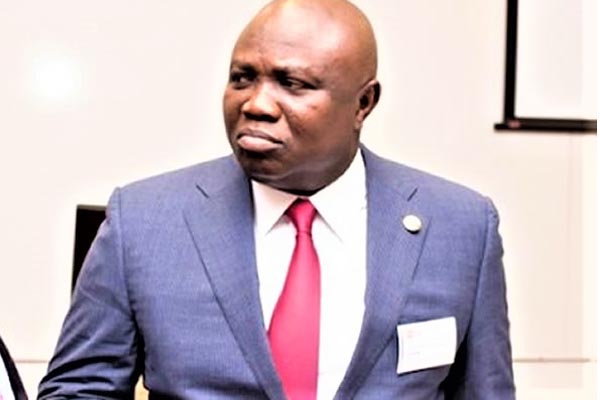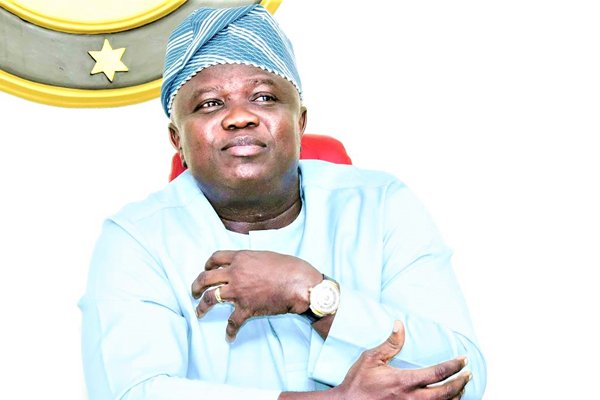 The Lagos State Governor, Akinwunmi Ambode has appealed to the Federal Government to open other ports in the country in order to decongest the Apapa Port. He made the appeal at a town hall meeting in Epe.
Here is excerpt from his statement.
'We are very grateful Mr President. We believe strongly that every layer of government should collaborate to be able to resolve this Apapa crisis.







But you know what? We like to let Lagosians know, the Apapa crisis is more than the traffic issue. That is where all states in this country actually generate money, through customs, for the sharing at the Federation Account. So if anything goes wrong in that place, whatever they get on a monthly basis becomes lesser. So it is a national issue and we must address it as a national issue.

Fundamentally, other ports in this country must work. We are not averse to allowing other ports to work, so that it can decongest Lagos.

Whatever it is that has led to that usage of trucks, which is the vandalisation of pipelines, must be addressed immediately, so that our roads can be free. We don't need to use taxpayers' money to continue to rehabilitate roads destroyed by tankers. We call on the Minister of Petroleum that they need to do something and we'll sit down with DPR. We do not need tank farms in Lagos anymore. There are 68 tank farms in Apapa axis and that's one serious danger waiting to happen.

So we offer Lagos that we can, you know, redistribute tank farms to outer borders that are in the other areas and that's the right thing to do and we believe strongly that that's the way to go and we should just do it in respect of all Lagosians.'