Water Transport In Lagos: The Great Potential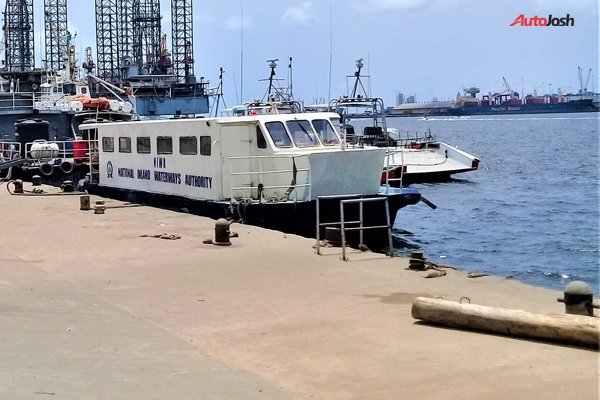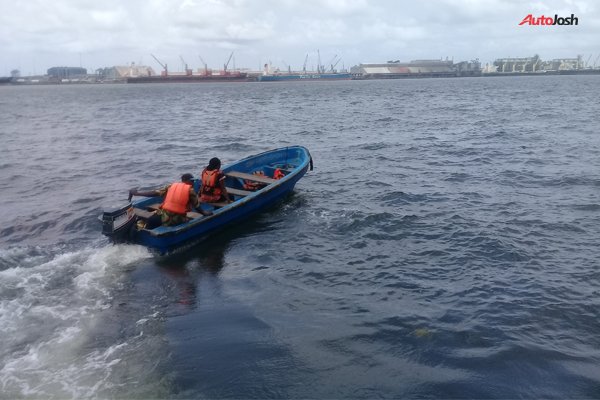 The Inland waterways, curiously, is an unexplored mode of mass transit that has the potential to decongest the chaotic Lagos roads.
In a megacity, where 25% of the landmass is covered by water, the Inland waterways offers a an effective alternative for mass transit in Lagos.
This mode of transportation also has the potential to save the state of valuable man-hour wasted annually in road traffic gridlocks.
Curiously, successive governments in Lagos state have ignored this option.
In fairness, a certain administration demonstrated some measure of commitment to explore water transport as an alternative means of mass transit in Lagos. It was the administration of Alhaji Lateef Jakande.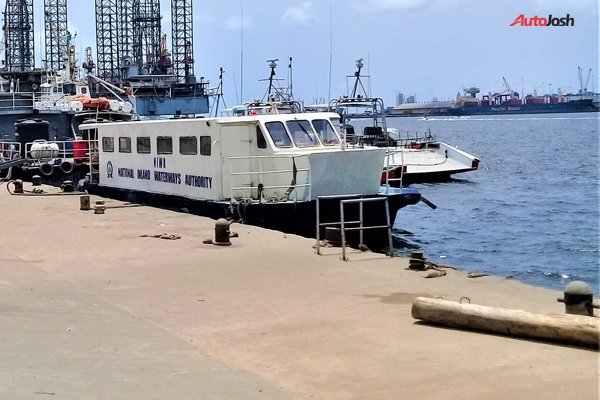 During the Second Republic, Governor Jakande introduced in the state the "Baba Kekere" and "Ita Faji" ferries.
The introduction of these ferries brought a new lease of life to people in many riverine communities along the state's coastline, especially around Mile 2 to Marina, Ipakodo and Ebute in Ikorodu.
From then, up until the late 80s, the water transport sector hit about three million passenger traffic yearly.
Sadly, from the 80s till date,  the waterways traffic dropped to about one million passenger per annum, with hardly any presence whatsoever in goods/cargo freighting.
That feats achieved by Lateef Jakande in the '80s have not been replicated.
Then comes Governor Akinwunmi Ambode.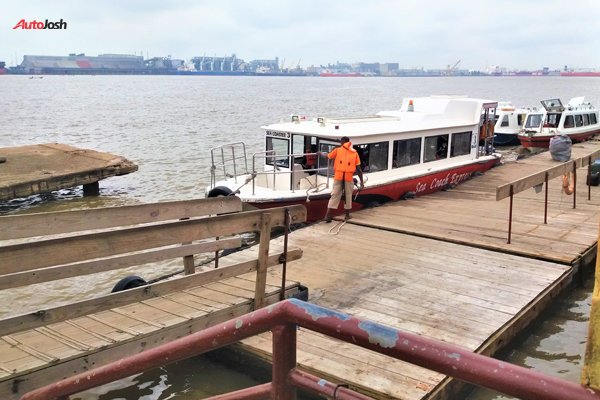 The Ambode administration have demonstrated some interest in investing in water transport sector. The current governor of Lagos state vowed to develop the sector in the overall interest of the state.
Over the years, authority over the inland waterways rested on the Nigeria Inland Waterways Authority (NIWA). This Federal Government-own institution regulated and supervised activities on the Inland waterways in Lagos.
Part of their responsibilities  includes licensing private institutions and governments to build jetties, ferries and boats.
They are also vested with the power to license private individuals and institutions to use ferries on the waterways. It is also part of their responsibility to ensure security and safety on the waterways.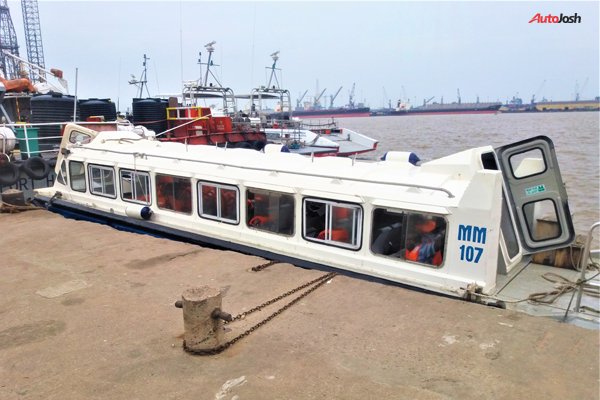 Of late, the Lagos state government have been locked in legal battles with NIWA to claim authority over inland waterways. The process has been stalled by different court decisions.
That notwithstanding, Governor Ambode is currently  involved in creating and implementing standards and regulations that will be executed by the Lagos State Waterways Authority (LSWA).
Some of these regulatory activities will include licensing, registration and enforcement of vessels plying the State's waterways with a strict adherence to compliance.
The Ambode-led government has concluded a Master Plan which has identified 30 routes across the State which according to her, have been earmarked for channelization, dredging, lighting and demarcation specifically for water transportation.
Only time will tell how serious the Ambode administration is to develop the water transport sector.