Possessed Man Seeking Protection From Demons Drives Jeep Compass Into Church
A possessed spanish man, seeking protections from demons, drives his Jeep into the church. He owns a shop less than 900 yards from the church which specialises in cannabis-related products.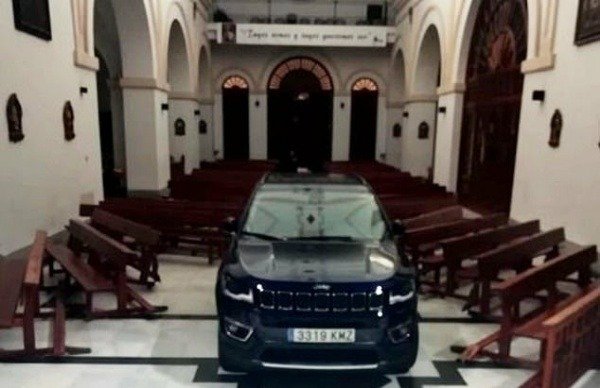 Just when you think you have seen it all, a Spanish man, who claimed to be possessed by the devil forces, drives his Jeep into church.
After forcing his Jeep through the door of San Juan Evangelista church, he then smashed through chairs, and straight to the altar.
According to the Police, the visibly disturbed man claimed the altar was the only place he would be safe from his 'possession'.
Recently shared pictures showed the Jeep parked inside the Spanish church with visible damages to the door and chairs.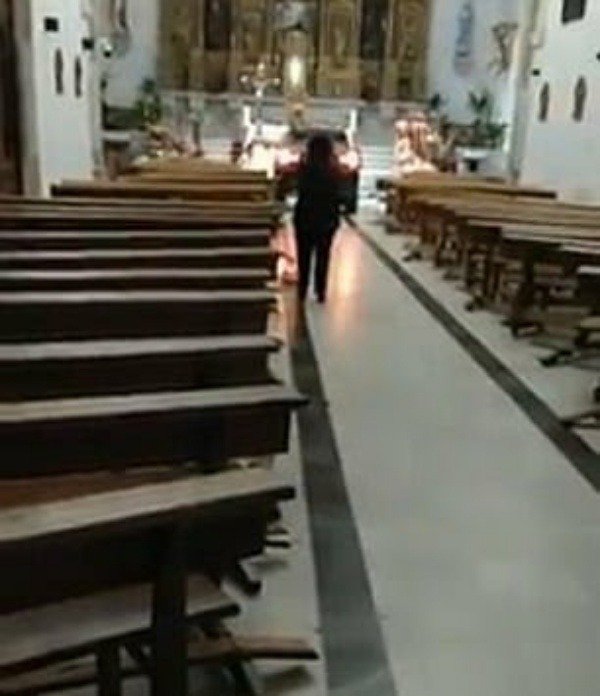 A woman who went to check on the man, thinking he had had an accident, was scared her away after shouting at her.
After the door ramming continued, the woman then called the emergency services, who arrived at the scene immediately.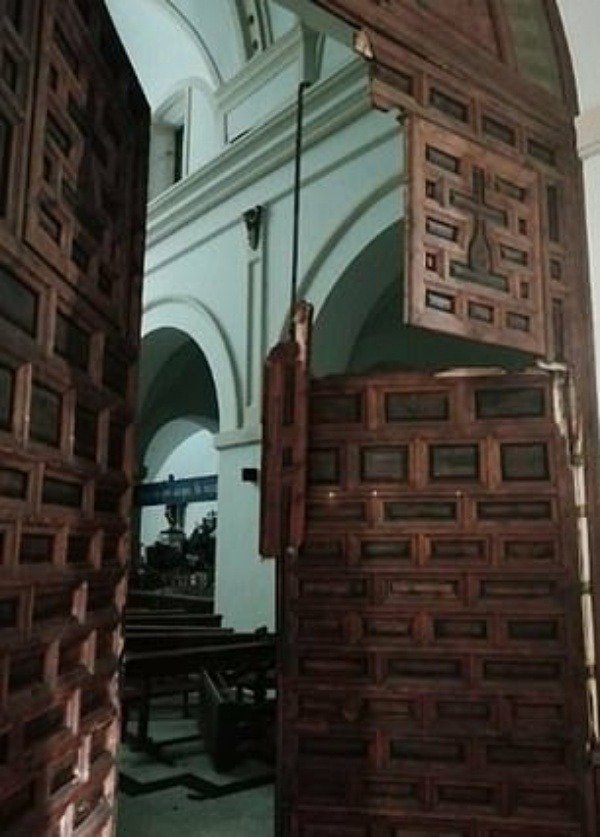 The allegedly possessed driver suffered several injuries during the incident. He was taken to the Virgen de la Salud de Toledo hospital for observation by medics.
He was tested for drugs and alcohol at the hospital after reports suggest he could have suffered a drug-induced psychotic outbreak.
According to reports, the unnamed driver owns a shop less than 900yards from the church which specialises in cannabis-related products.
The man's Jeep Compass appears not to be damaged despite the door ramming and smashing through chairs.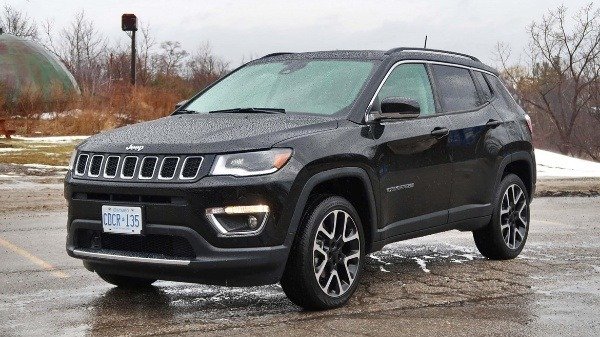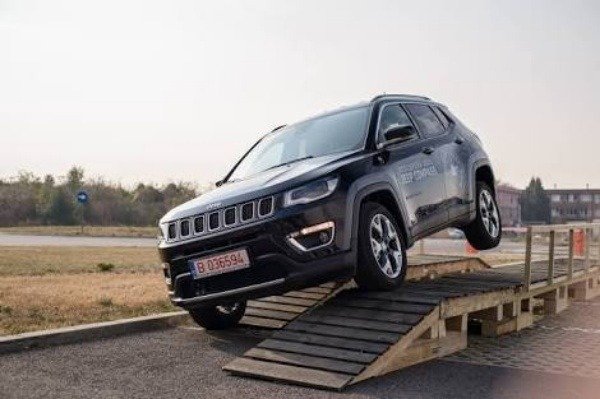 The four-door compact crossover SUV, introduced for the 2007 model year, and is now in its second generation.
The second-generation Compass, which debuted in September 2016 shares a modified platform with the Renegade.
Its styling is inspired by two of its larger siblings, the Jeep Cherokee and Jeep Grand Cherokee.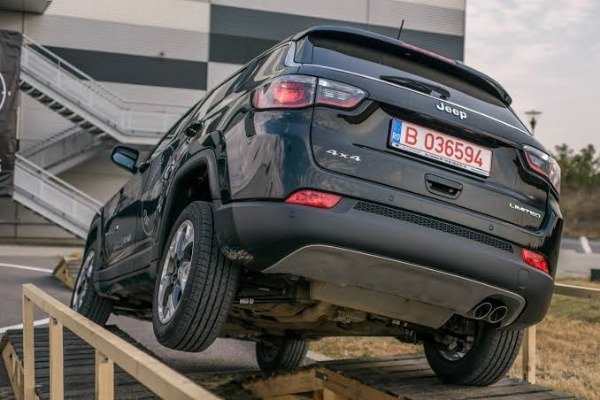 The Jeep Compass uses a 2.0L MultiJet II diesel engine that develops 173 horsepower and 350 Nm of torque. There is also a 1.4L turbocharged petrol engine that churns out 163 horsepower and 250 Nm of torque.
Its competitors includes Ford Escape, GMC Terrain, Honda CR-V, Hyundai Tucson, Kia Sportage, Mazda CX-5, Toyota RAV4 and Volkswagen Tiguan.