Pastor Blames The Devil And His Parishioners For Stealing And Selling A Toyota Highlander To Pay Bank Loan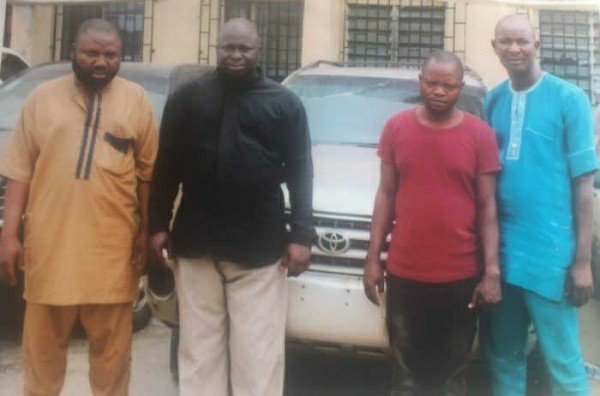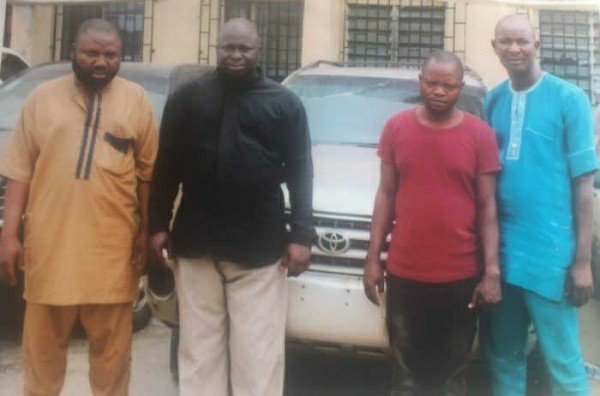 "I decided to steal the SUV to sell and use the proceeds to repay the N600,000 loan I borrowed from a microfinance bank in Lagos. I borrowed the money from a microfinance bank to renovate my church, with the hope to recover the investment from tithes and offerings, but I was surprised that for three months, no money was realized to repay the loan"
These are the some of the confessions from Pastor Jeremiah Ehindero of Jesus Miracle Church in Sango-Ota, Ogun State, who allegedly stole a N1.2 million Sport Utility Vehicle (SUV) because his congregation's tithes and offerings were not enough to pay off a N650,000 bank loan.
The 41 year old Ehindero pastor had earlier asked if he could take the N1.2m SUV he wanted to buy for a test drive, which the owner of the dealership happily agreed to. After about 24 hours of not seeing the pastor or the SUV, the dealership owner alerted the police .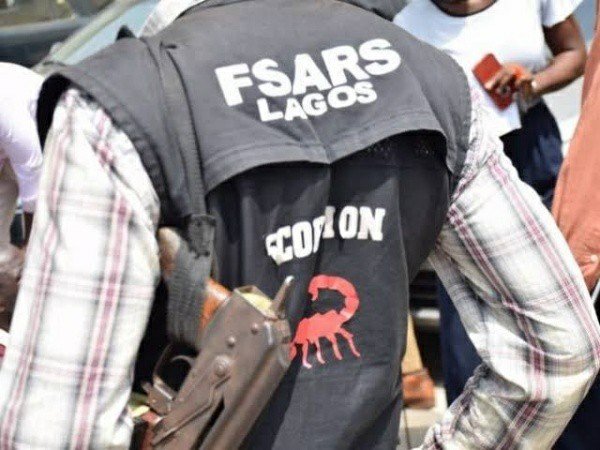 According to the Federal Special Anti-robbery Squad (FSARS) at Adeniji Adele Road in Lagos, the pastor stole the Toyota Highlander SUV from a car dealer and sold it to a spare parts dealer at Ore in Ondo State for N600,000.
Following investigation, the Toyota Highlander was tracked to Ondo State and recovered. Pastor Ehindero, the buyer and suspected accomplices were also arrested for the car theft.
The pastor added:
"When the pressure from the microfinance bank became unbearable for me, the devil told me to steal a vehicle from the car dealer to sell and use the proceeds to repay the loan. I regret my action"
One of his detained accomplice, denied being aware that the SUV was a stolen vehicle.
He said:
"If I had known that the pastor stole the SUV, I would not have purchased it."