U.S To Start Testing Cars Fitted With Digital Camera Side Mirrors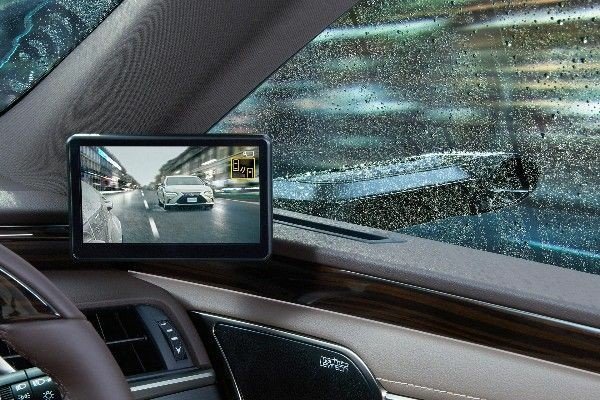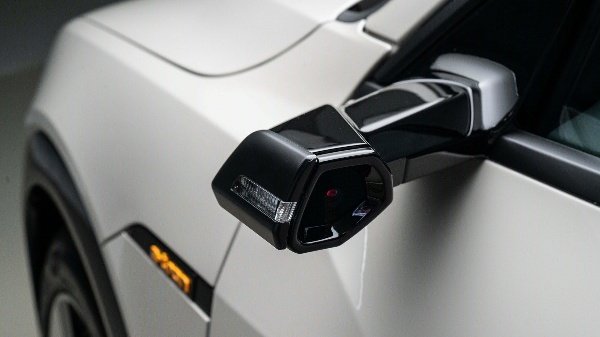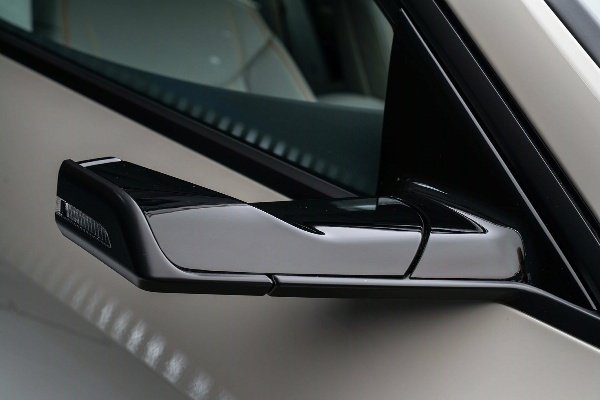 U.S National Highway Traffic Safety Administration (NHTSA) has revealed its plans to start testing how drivers could use camera-based digital side-view monitors that is already replacing the traditional side mirrors in automobiles.
The cameras in the digital side-view monitors, which are designed to improve visibility and safety in all weather conditions, transmit the outside images onto display monitors inside the car. The monitors also reduces wind noise and it's unaffected by rain.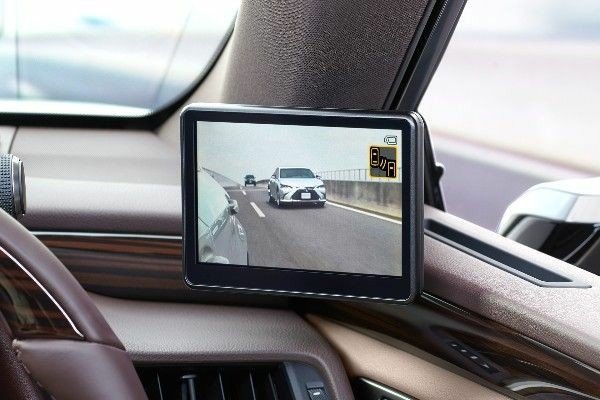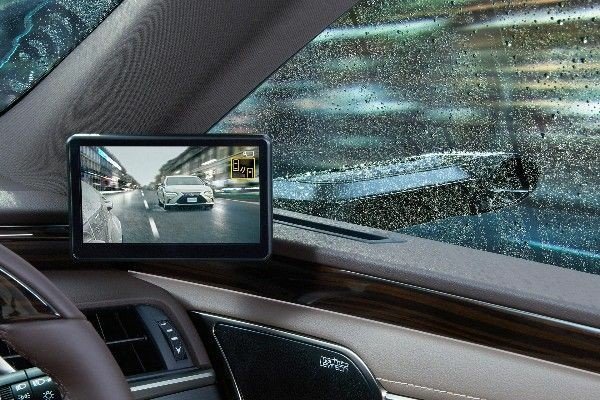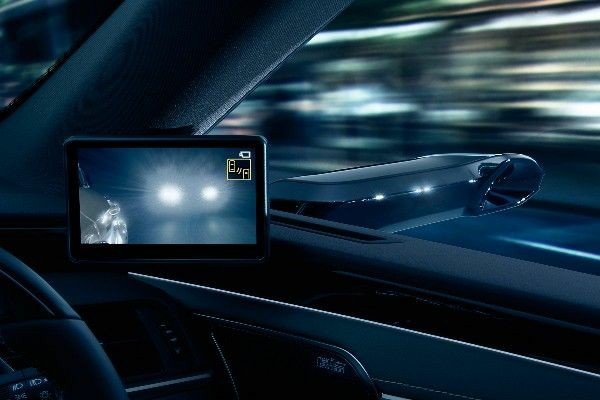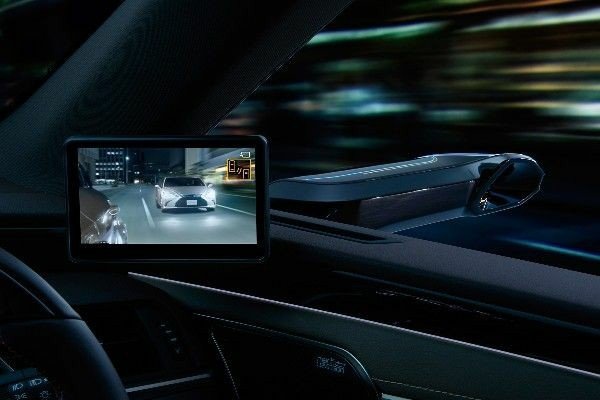 The technology, which has been approved and currently in use in cars sold in Europe and Japan, still remains to be seen in United States.
In 2014, the Alliance of Automobile Manufacturers — which includes representatives from Daimler AG, Volkswagen, BMW, FCA, Ford, Honda, GM, Nissan, Toyota, Tesla and others — solicited the NHTSA to use camera-based rear or side-vision systems on its cars. Uptill now, the petitions are still pending.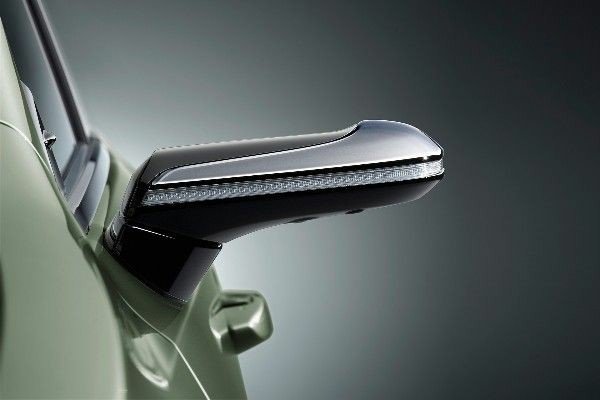 Toyota and Volkswagen last year began selling 2019 Lexus ES and Audi E-Tron electric SUV that were fitted with camera side mirrors in Japan and Europe respectively. The two automakers can only sell the same car versions with traditional mirrors in the United States because the tech is currently not allowed there.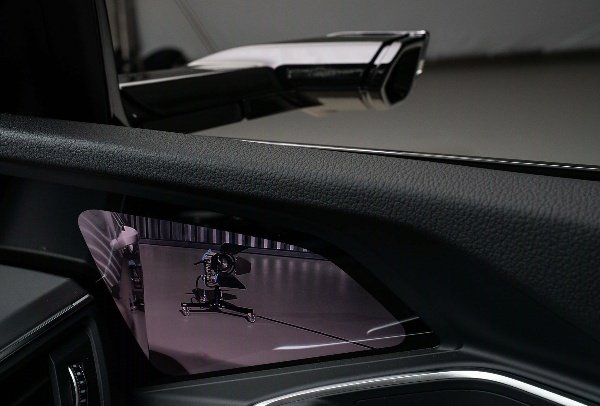 Honda will also have the camera-based technology standard on its Honda e when the all-electric car goes on sale in later this year or early next year.
Are You Yearning To Drive A Car Fitted With This Futuristic Digital Side-view Mirrors ?