Mercedes AMG GLS 63 Mansory Slays With 830 HP (Photo)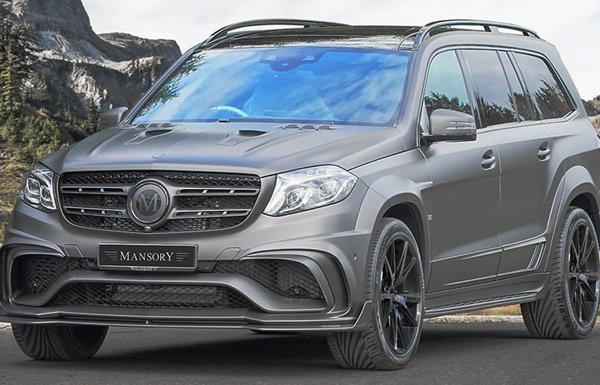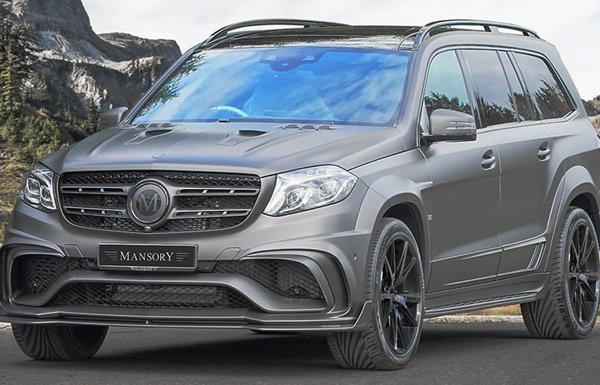 We thought the 577 horsepower GLS 63 was an Overkill. However, Mansory does not seem to agree.. as they have now stretched the GLS 63 to 830 horsepower.
Mansory is a luxury car modification firm based in Brand, Bavaria, Germany.. They have tuned this big 3 row SUV with an upgraded engine with better balance and new 23 inch shoes to match. The body kits are simply amazing.
They have been able to boost the 5.5-liter twin-turbo V8 engine from 577 hp and 561 lb-ft of torque to an amazing 830 hp and 848 lb-ft. This ride can reach 298 kilometres per hour on 3rd Mainland Bridge without speed limits.
What would be your maximum speed with this Benzer?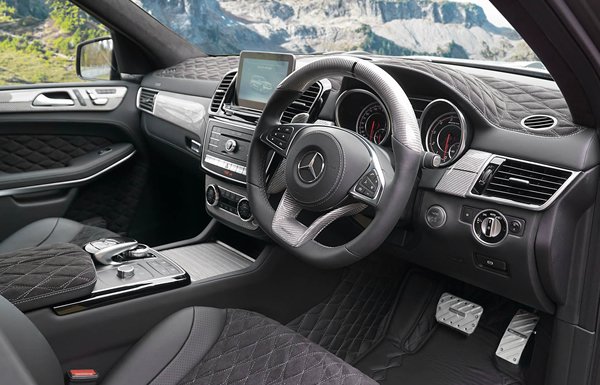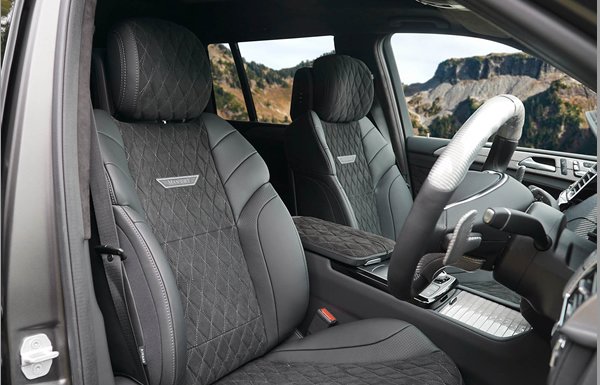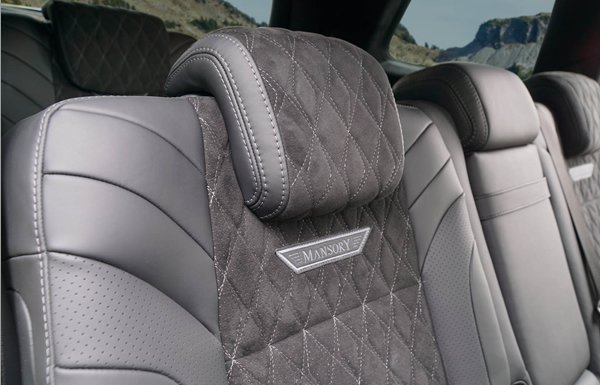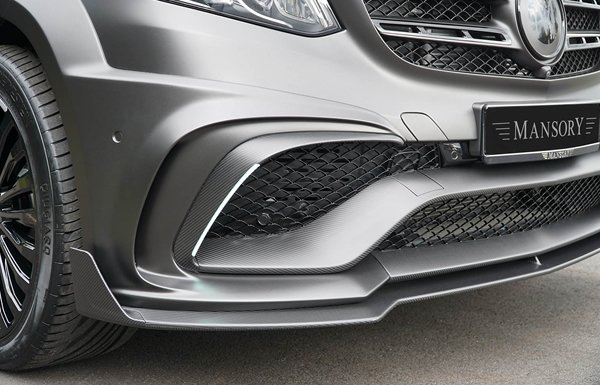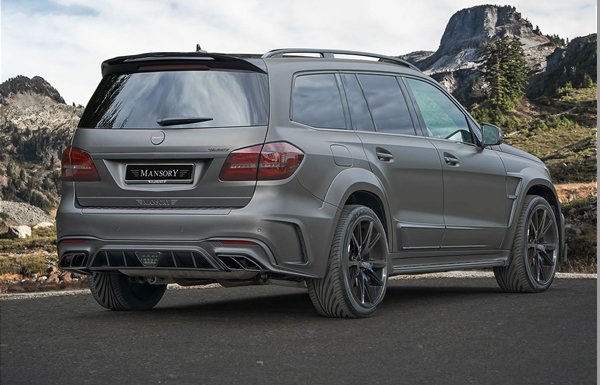 Also See: Buy and sell cars faster on Carmart NG