Mazda's Next Gen Miata To Be Powered By SkyActiv-X Mild Hybrid Engine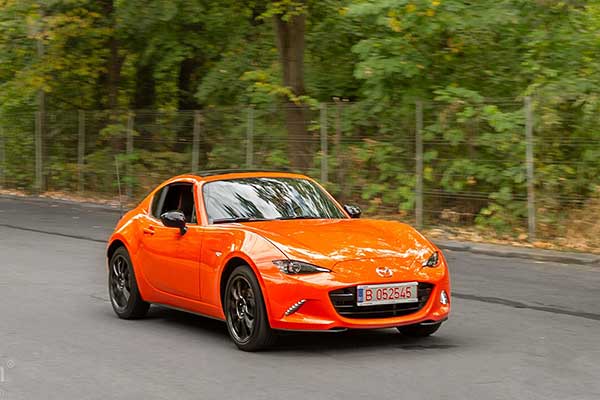 As the world is seriously ousting internal combustion engines, Mazda's iconic Miata sports car which will be replaced in 2024 will still not be electric.
The fifth-gen Miata will allegedly switch to a SkyActiv-X engine, a four-banger unit with a small supercharger developed to push the air into the cylinder. As seen in other applications, the gasoline mill benefits from spark-controlled compression ignition for better performance and fewer emissions. A 48V mild-hybrid system is on the agenda as well to cut fuel consumption furthermore and meet stricter regulations.
While previously speaking with the British publication about the future of the MX-5, Mazda design boss Ikuo Maeda acknowledged that the brand was considering various powertrain options.
"We want to look at the best powertrain to keep the vehicle lightweight, but because of the diversifying requirements and preference, we need to explore various options," he said.
The good news is that the MX-5/Miata is here to stay and we will get to see it in production for several years after its introduction.
Mazda introduced the MX-5/Miata way back in 1989 as a 1990 model with a rear-wheel-drive setup and a front-engine. It was the pinnacle of the tiny sportscar as it has gone from strength to strength with its solid built and reliability. This car has a strong cult following and it has maintained this for more than 30 years