Rumour: Toyota MR2 To Stage A Comeback With The Aid Of Porsche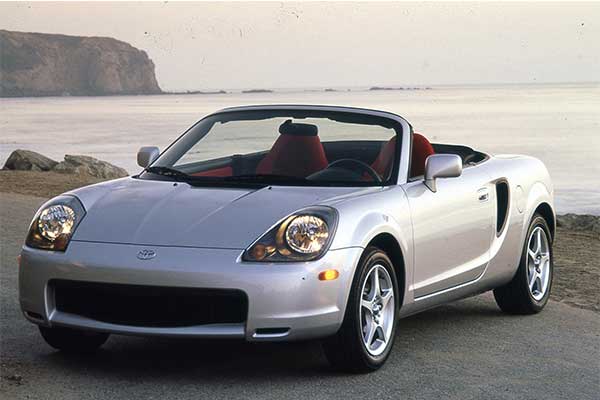 After a successful collaboration with BMW for the Supra and Subaru for the GT86, Toyota is seeking another auto manufacturer to revive the MR2 sportscar 14 years after it was discontinued.
Rumours about the return of the MR2 has been flying around for a long time now until Toyota's vice president of Europe, Matt Harrison debunked these rumours when he said a new MR2 is "not a priority." That has changed and the rumours now are being backed by facts.
According to Japan's Spyder7, the development of a new Toyota MR2 has been given the green light. Allegedly, the next-generation MR2 will be inspired by the Toyota Alessandro Volta (a concept that debuted way back in 2004 at the Geneva Motor Show. If the report is true, the new MR2 will look sharper and more aggressive than its humble-looking predecessor.
With the sports car market declining, it will be expensive to build from the ground up. To cut costs, Toyota has approached Porsche and Lotus for assistance with the project with Toyota already fitting its engines on the Lotus Elise, Evora and the latest Emira sportscar.
As for the powertrain, the publication claims the new MR2 will be a plug-in hybrid combining either a 2.9-litre or 3.0-litre V6 with an electric motor to produce a combined output of 345-395 hp. If everything goes according to plan, we can expect a 2024 release date for the latest MR2 which will sit slightly above the Supra.