McLaren Releases Its 10,000th Car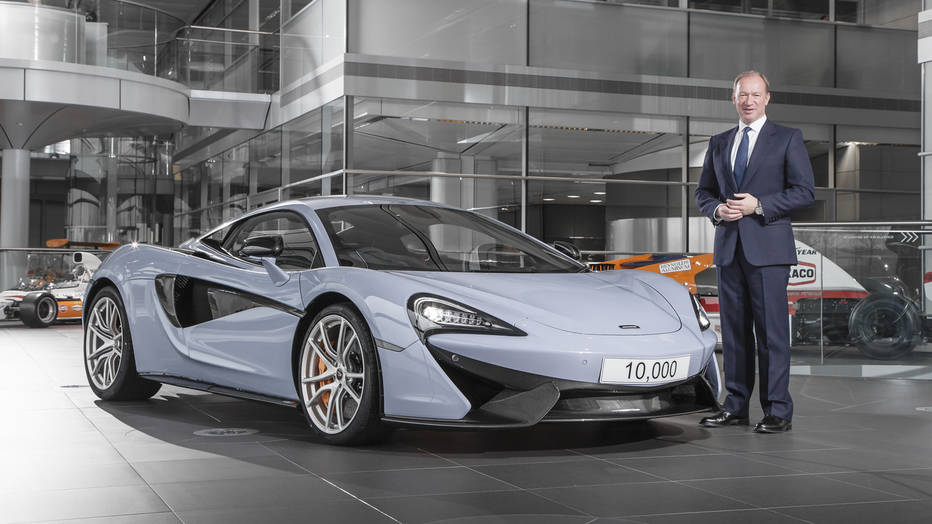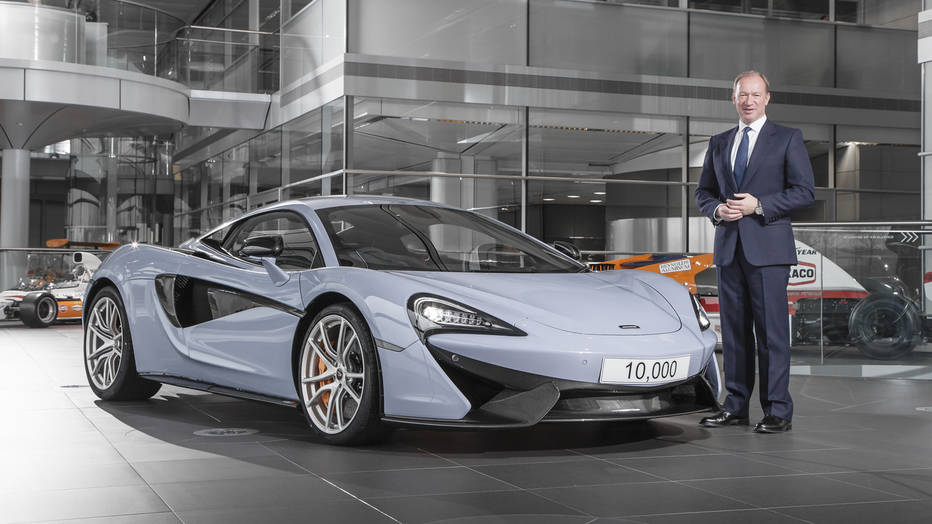 Image Credit :McLaren
McLaren completed its new production facility in 2011. The British automaker is celebrating its 10,000th car's production — a McLaren 570S finished in Ceramic Grey paintwork sourced from McLaren Special Operations "Defined" color palette.
Here is what McLaren CEO Mike Flewitt had to say :
"The production of the 10,000th McLaren is a significant milestone in the short history of the company," . "The fact that it took us 42 months to build our 5,000th car and just 22 months to build the next 5,000 speaks volumes about the pace of development of the company. Much of that development is thanks to the introduction of the Sports Series family of cars, and it is therefore fitting that the 10,000th car is a McLaren 570S."
Earlier in the year, McLaren added a second shift to its production center in Woking, England, taking capacity from 10 cars per day to 20. More capacity was needed to meet demand after the Sports Series of McLarens — 540C, 570S and 570GT – was introduced. This year McLaren doubled its car sales from 1,654 cars to over 3,000 by year's close.
If you were thinking of buying the special 570S, bad news: The coupe will not be sold. It will be placed in the company's Heritage Collection.
What are your thoughts on McLaren's achievement ?