Meet President Paul Kagame Of Rwanda Who Loves To Drive Visiting Presidents In His Armoured Range Rover Sentinel
Meet President Paul Kagame of Rwanda who loves to drive visiting Presidents in his armoured Range Rover Sentinel 
He has personally given king of Morocco and presidents of Gabon , Congo and Kenya a ride in his armoured Range Rover.
According to reports, Rwanda President Paul Kagame has 4 Range Rover Sentinel SUVs in his presidential fleet.
Each of these bulletproof and explosion-proof road tanks has a starting price of half a million dollars.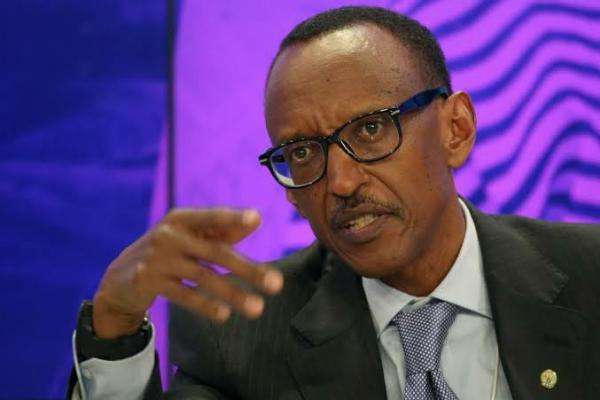 Apart from countries like the United States, China and Russia, who fly their Presidents official vehicles to the countries they are visiting, most nations of the world provide vehicles that will be used by visiting Presidents.
While on official visits to a foreign country, visiting Presidents are provided with highly fortified bulletproof luxury vehicles to ward away would be attackers.
But unlike most countries, who provide highly skilled drivers to ferry the visiting head of states, Kenya president, Paul Kagame, love to take to the driver's seat to do the job of a chauffer.
Kagame is the 6th and current President of Rwanda, having taken office in 2000. He served as the Chairperson of the African Union from January 28, 2018 to February 10, 2019.
The former military leader, who has been described as the "most impressive" and "among the most repressive" African leaders, is known for taking his guests on a joy ride.
The 63 year old once gave the king of Morocco, Mohammed VI, and the president of Gabon  a ride in his official car, a armoured Range Rover Sentinel.
He has also personally chauffeured Kenya president Uhuru Kenyatta and former president of Democratic Republic of Congo, DRC, in his bulletproof Sentinel.
Talking about his tested and trusted official state vehicles, Paul Kagame reportedly has four luxury (4) Range Rover Sentinels in his presidential fleet.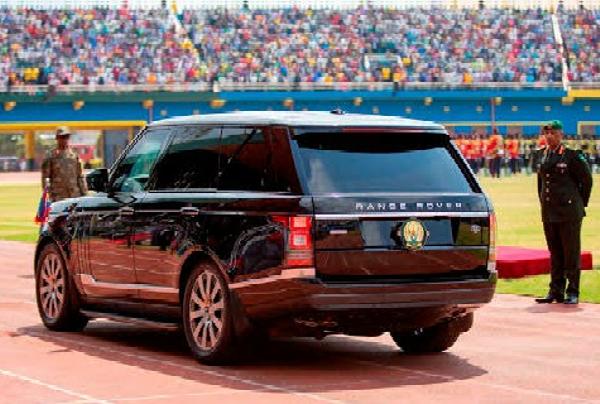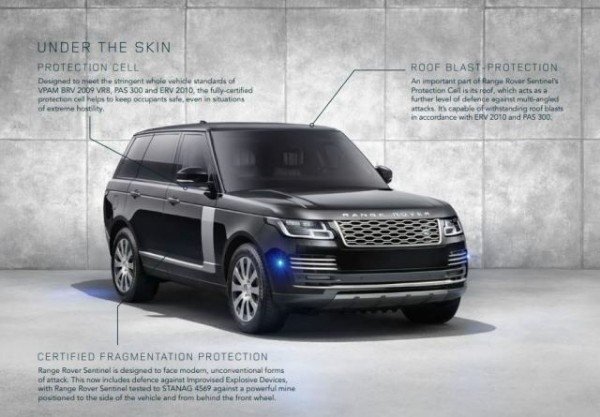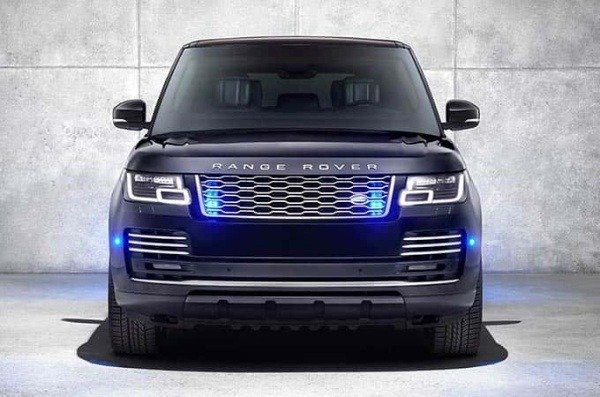 From all appearances, the luxury Tank from Land Rover Special Vehicle Operations (SVO), looks like your everyday luxury Range Rover SUV.
But the luxury Tank worth about half a million dollars ($500,000), is fitted with more than a tonne of armour plating and bulletproof glass.
These armour allows it to withstand attacks from powerful weaponry including improved explosive devices (IEDs). Even the roof and floor of the vehicle are blast-protected, making the Range Rover safer from attacks from all directions.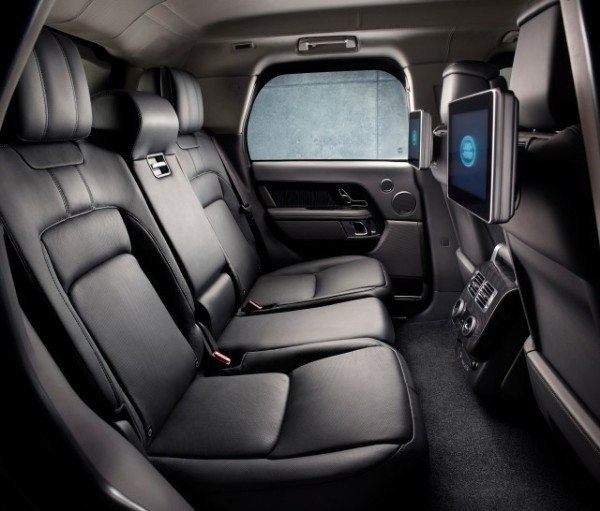 Sentinel comes with a unique emergency escape system. This feature allows the occupants to exit through the rear luggage compartment even if the doors can't be opened.
Powering the luxury Bunker On Wheels is a 5.0-litre supercharged V8 engine. This hefty SUV has a limited top speed of 120mph and a zero to 60mph in 9.8 seconds.