Aston Martin Sacrificed 30 Cars For Mark Wahlberg's New Film 'Infinite', Including Armoured Vantage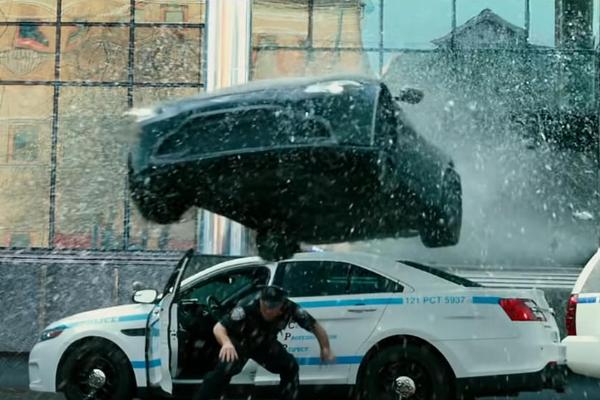 Thirty (30) Aston Martins sacrificed for Mark Wahlberg's new SciFi film, Infinite, including armoured Vantage.
The new sci-fi thriller starring Mark Wahlberg is currently streaming on Paramount Plus.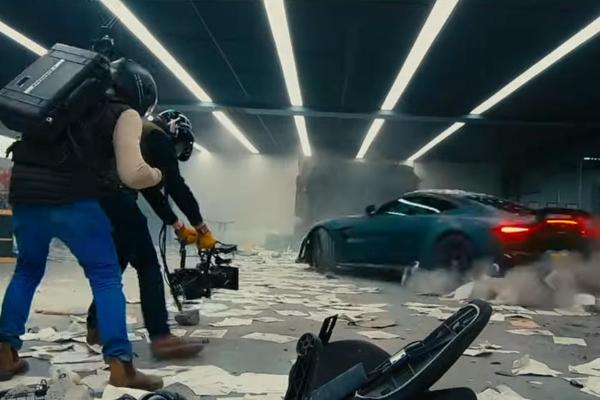 Aston Martin has shared the behind the scenes of the new 2021 American science fiction action film, 'Infinite', showing how some of the car stunts were filmed.
Currently streaming on Paramount Plus, the new sci-fi thriller starring Mark Wahlberg was originally slated for release in cinemas before the pandemic happened.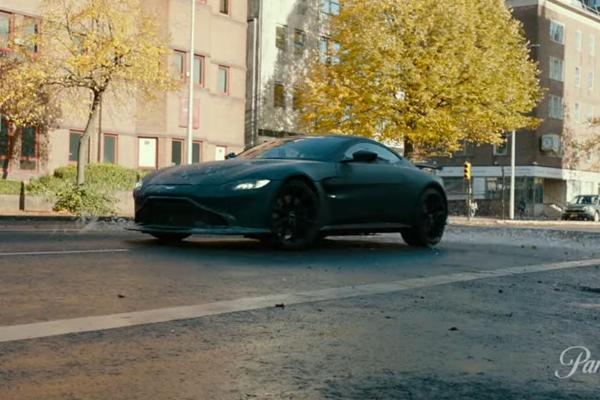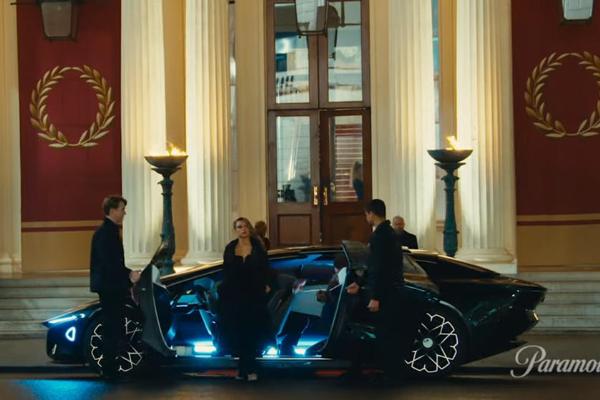 To make the film stand out, around 30 Aston Martins, including armoured models, were used for the film's high-octane chase scenes, but not all of them survived the film in one piece.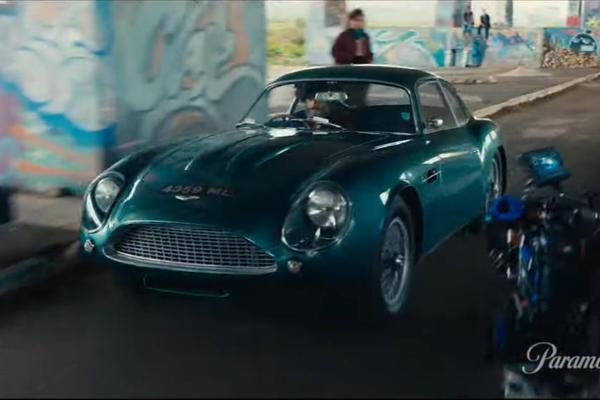 "If you had an infinite amount of money, it wouldn't be bad to own an Aston Martin. In a way that's how we got to the idea of going to work with them," said producer Lorenzo di Bonaventura when talking about the film's relationship with Aston Martin.
Video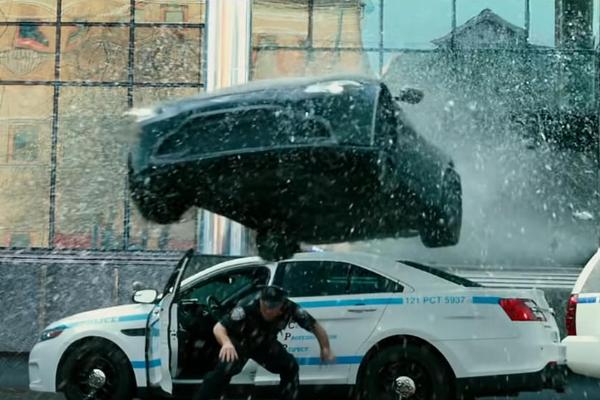 Some of the Aston Martins vehicles seen in the short clip includes a 1970s V8 Vantage as well as an electric Aston Martin Lagonda Vision Concept SUV.
An armored Aston Martin Vantage also starred in the film's most destructive action scene. The luxury bunker was seen smashing through a prison to rescue Mark Wahlberg's character and gets chased by an armored truck.