Mercedes-AMG Launches An Entry Level GT 4-Door Called GT43 (Photos)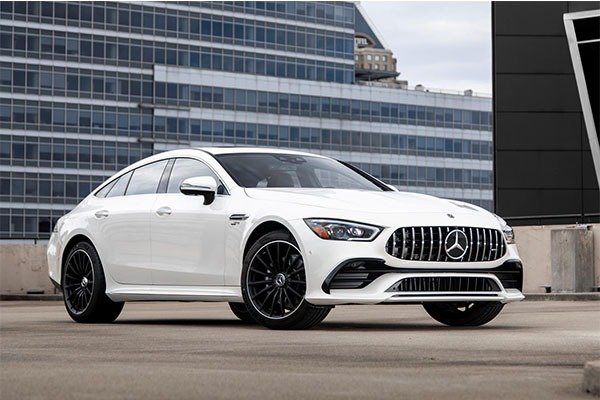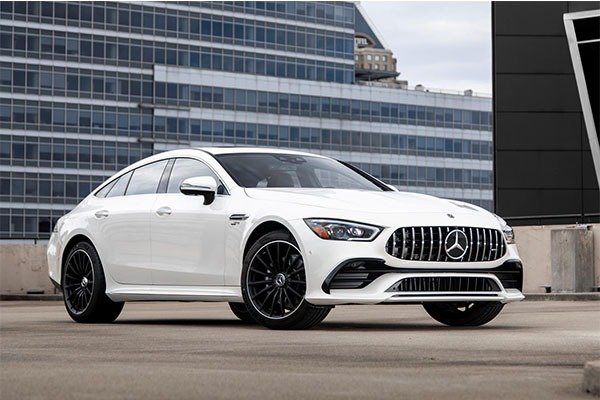 With the GT63s being very expensive, Mercedes-AMG has come up with an entry-level model GT43 which is not as loud as its V8 counterpart but is powerful in its own right. Mercedes-AMG introduced this model for customers who can't afford the higher model but like the vehicle nonetheless. The whole exterior is not as aggressive as the top models but it's still sleek and standard.
The new GT43 is powered by a 3.0-litre turbocharged inline-6 with the mild-hybrid assist. The engine outputs 362 hp and 369 lb-ft of torque with an additional 21 hp and 184 lb-ft of torque coming from the EQ Boost mild-hybrid system. It is also mated with a 9-speed automatic transmission. All-wheel-drive (4-Matic) is standard and it does 0-60 mph in 4.8 seconds which is mildly impressive.
On the interior, it's still pretty loaded as it comes with all the Mercedes goodness like the famous MBUX system. The interior package is still of top quality so be assured of no compromise in that department. No information about the pricing but rumours circulating says it will be almost half the price of the flagship model. This is good as the GT-4-door has suffered poor sales due to its expensive pricing.
What do you think about the new GT43? Tell us in the comment section below