Mercedes-Benz Launches A New Entry Level CLS 260 China Version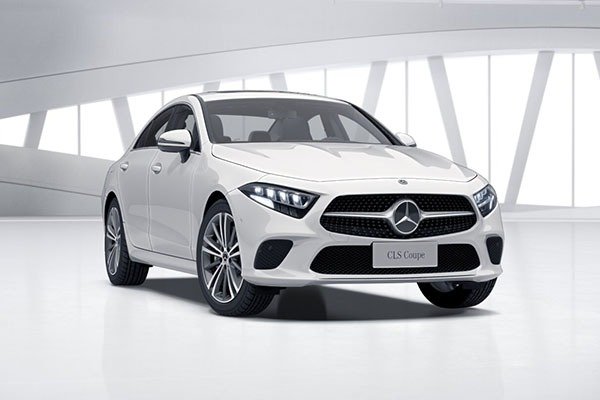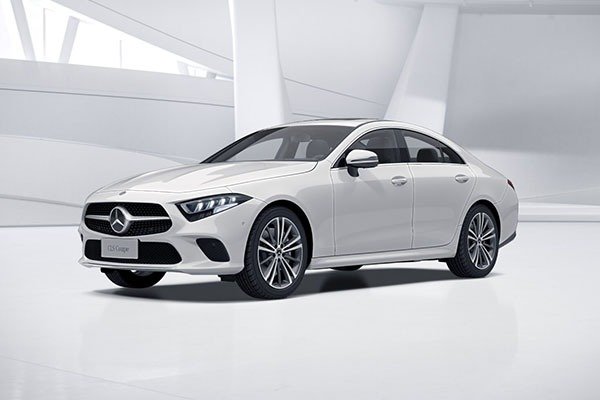 Mercedes-Benz China has launched a new entry-level model to its CLS Coupe vehicle. This will be the first time that it will be available in a small engine variation. The engine is a 1.5-litre turbocharged 4 cylinder that is currently used in the C-Class series. The engine outputs 181 hp at 6,100 rpm and 207 lb-ft of torque mated with a 9-speed automatic transmission. The CLS 260 can accelerate to 62 mph in 8.7 seconds and reach a 155 mph top speed.
The CLS 260 is for the Chinese market only as American models start as a CLS 450 powered by a V6 engine. The European model starts as a CLS 220d (diesel) 4-cylinder engine. No one knows for sure if the 1.5 litre 4-cylinder will be available globally as other Mercedes also has a 4 cylinder petrol as a starter engine (C and E-Class). We should know that the Mercedes-Benz 4-door Coupe is based on the E-Class and share the same interior and some internal parts.
What's your take on this new base model? will you opt for it or go all-powerful v6 or AMG? Comment in the section below.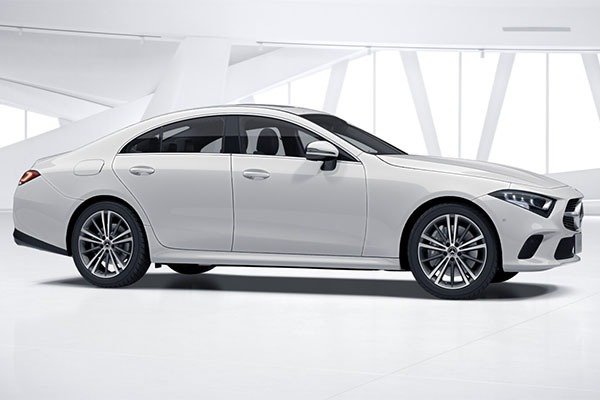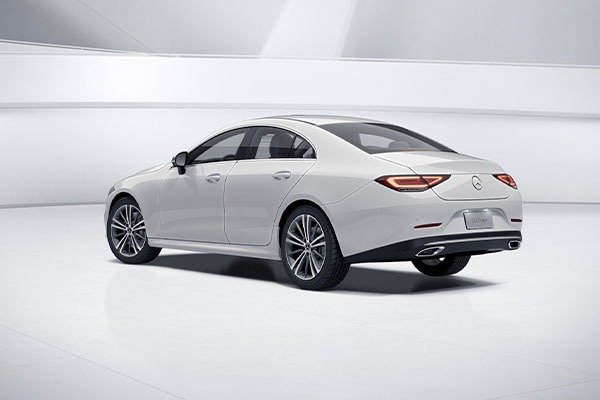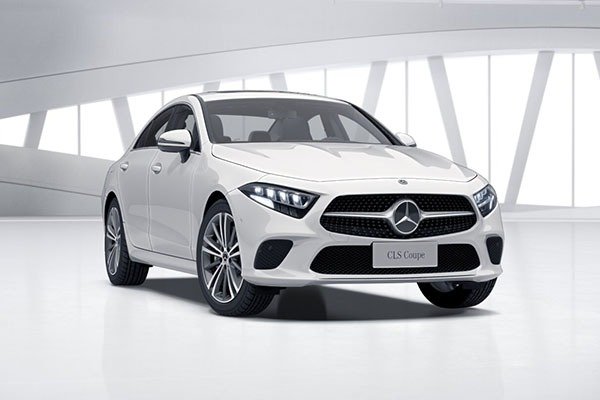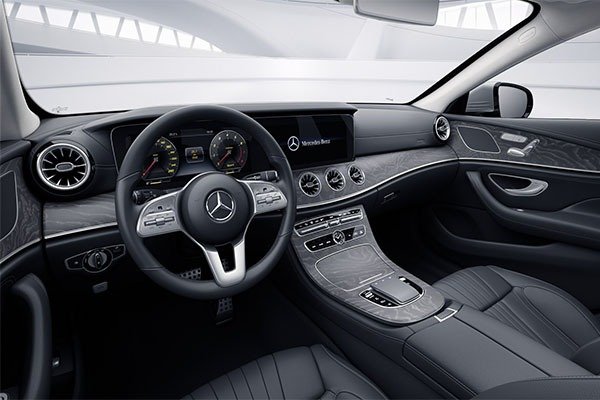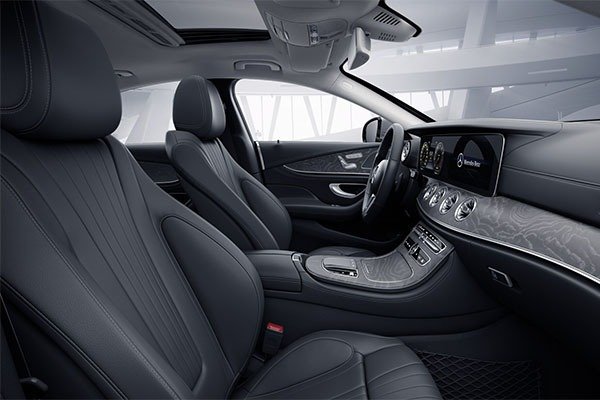 Also See: Buy and sell cars faster on Carmart NG