A Peek At Some Of $5.8m Divo Hypercars That Bugatti Is Currently Delivering To Customers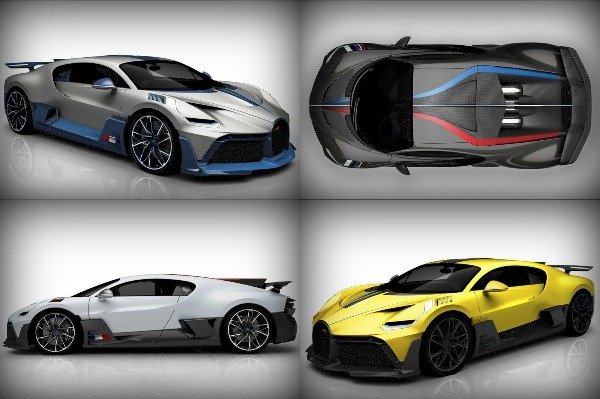 A peek at some of the customized Divo Hypercars that Bugatti is currently delivering to customers.
Limited to just 40, Bugatti says all customers of Divo boasts and drive at least one Chiron.
Last month, Bugatti started delivering the first customer examples the its limited edition Divo Hypercars.
The delivery comes barely two years after the unveiling of the $5.8 million supercar.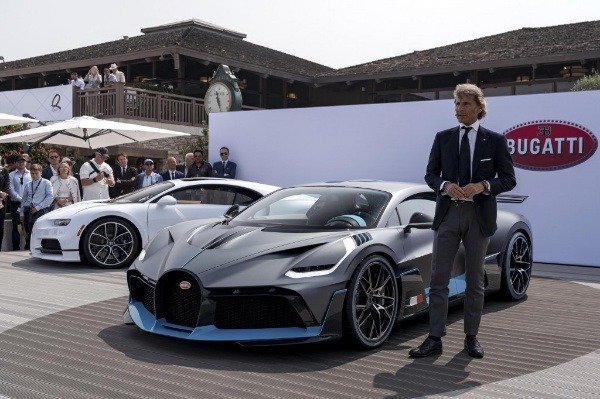 On Wednesday, the automaker, in a press release, provided a look at how some owners have customized their cars.
According to Bugatti, customising a Divo, which has a starting price of $5.8 million, goes beyond going to its online site and checking boxes on an online Build & Price tool.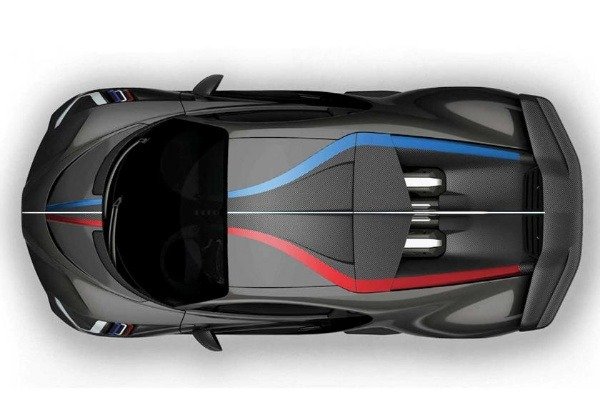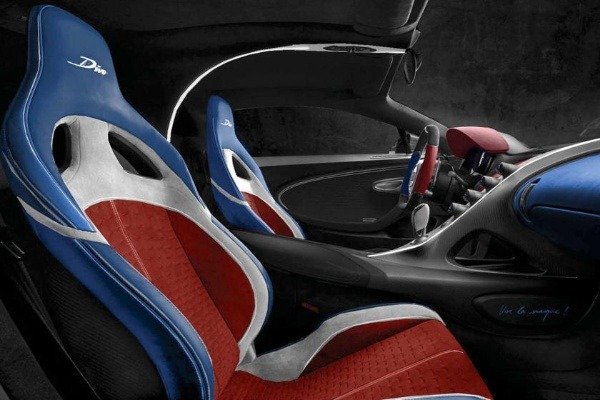 On average, the process of ordering their Divo hypercars can take up to five hours of consulting with a Bugatti designer.
Bugatti Sales Coordinator Anne Beynat, explain that
"Customers often have their own ideas, such as family crests, national flags, their own logos or special color schemes,"
"We then try to implement the ideas in technical terms."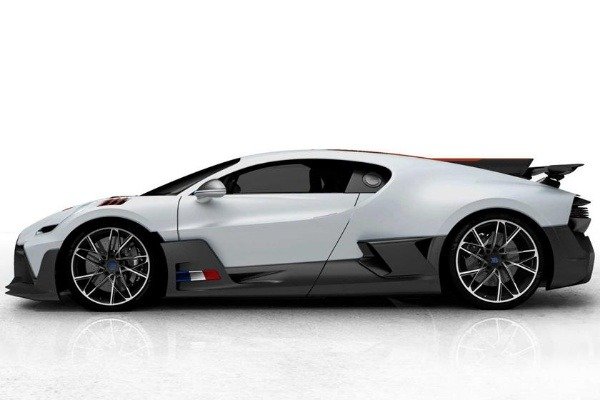 "Some customers choose the leather and color to match their handbag or their favorite pair of shoes."
"Most of them already own a Bugatti, so we know their preferences. Our Divo customers all already drive at least one Chiron."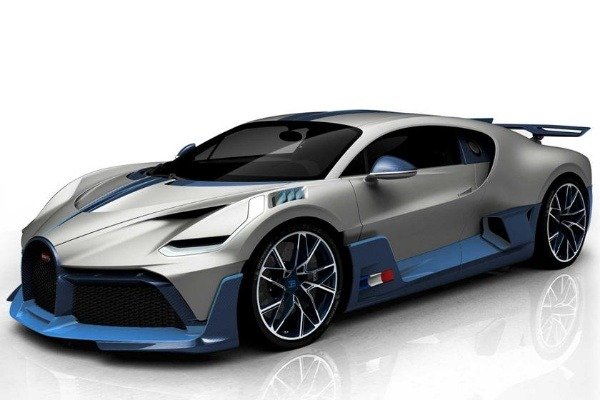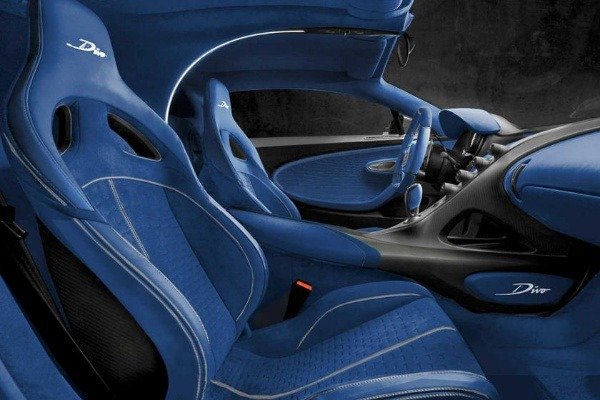 For example, some owners get to choose colors for the body, centerline, roof, engine cover, and accents on the wheels, air intakes, and aerodynamic elements.
To have a peek at how some of these supercars looks like, the French automaker shared a picture of the exterior and interior parts of 4 of its build.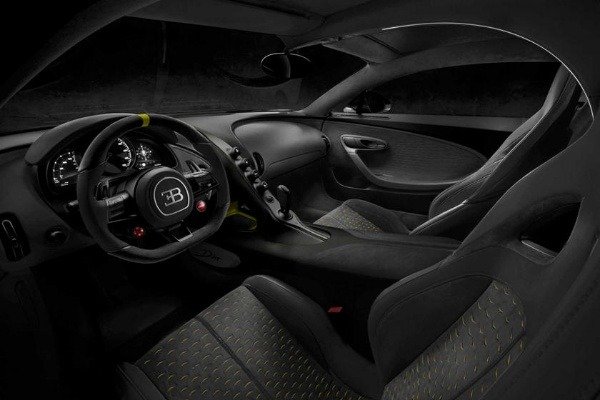 Stephan Winkelmann, President of Bugatti
"Every Divo is absolutely unique, the ultimate form of luxury. This limited and extremely high-performance hyper sports car has an exclusive character all of its own,"
Limited to just 40, Bugatti says all customers of the Divo boasts and drive at least one Chiron.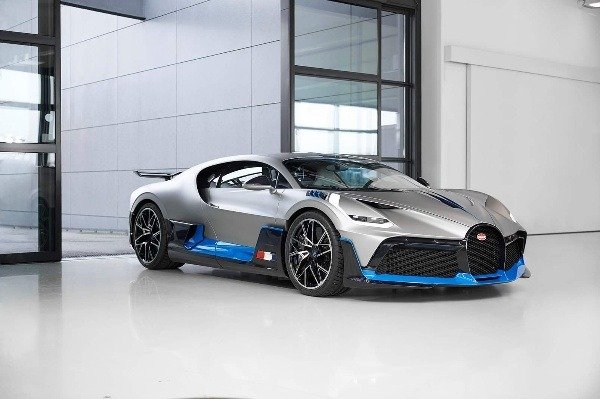 Powering the Bugatti Divo is the Chiron's 8.0-liter quad-turbocharged W-16, which pumps out the power of 1,480 horses.
This massive engine will take it from zero-to-60 mph in 2.5 seconds, which is the same as in the Chiron, but track performance is very different.
Related Post :

See The Side-By-Side Photo Comparison Between The Bugatti Chiron And The Divo