Mercedes-Benz S-Class Coupe And Convertible Dropped From 2021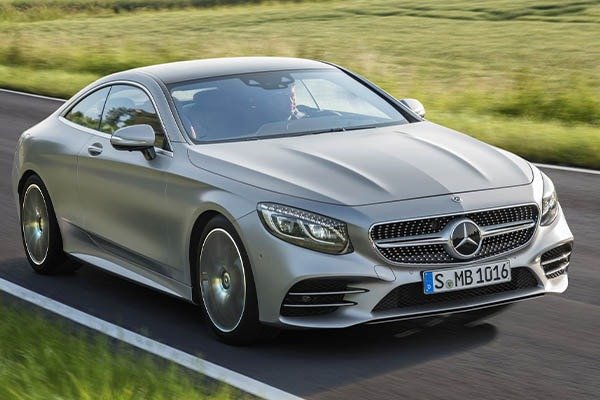 Mercedes-Benz is going hard is ending some of their models and the S-Class coupe and convertible have joined. The company has said that the coupe and convertible variant will be dropped for the next generation.
Surprising, the Mercedes-Benz S-Class coupe and convertible are based on the sedan's architecture as opposed to using a bespoke platform that would make them significantly more costly to produce. But the sedan outsold them both. Hence, Mercedes-Benz is taking a different approach moving forward.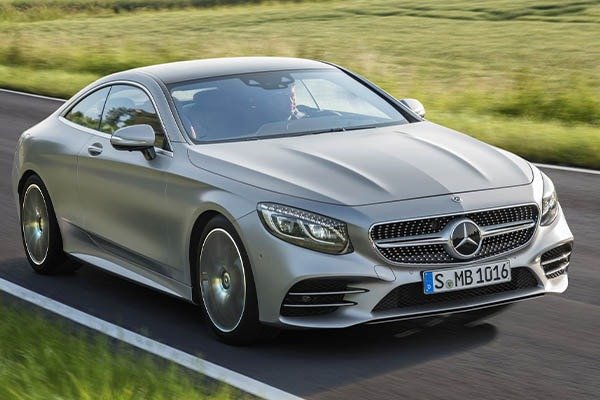 It's not only the S-Class coupe and convertible that will be discontinued but other models are also being considered. The CLS and the current AMG GT Four-Door may both be killed off at the end of their respective lifecycles. Both cars will be replaced by a single electric model.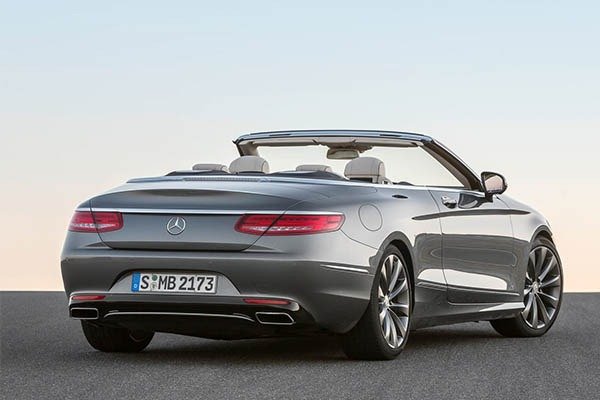 While it's sad to see the S-Class Coupe and S-Class Cabriolet go, there will be a new S-Class-sized model to hit the market in the form of the long-awaited all-electric EQS sedan. It will sit at the top of the electric-only EQ brand from Mercedes-Benz and is expected to arrive sometime around 2021.