2021 Lexus IS Sedan Is A Facelift After all But It's Worth The Look (Photos)
When the sneak photos came out for the 2021 Lexus IS, much thought it was an all-new model but turns out it was heavily facelifted. Although it's not a bad thing but some people will still feel its the same car with a new skin. So Lets us see if the new 2021 Lexus IS has improved or not.
Looks
The first thing you will notice is the front which is totally different. There's a new spindle grille with a "three-dimensional, polyhedral structure." It's flanked by new headlights which now feature integrated LED daytime running lights. This gives the car a much more modern and upscale appearance. Now, where did we see this front design? Oh yes, it was gotten from the larger LS sedan and it doesn't end there with the rear also restyled. The rear is all new and features a curvier trunk. The overall dimensions of the car have increased slightly and it looks a little bit bigger than before.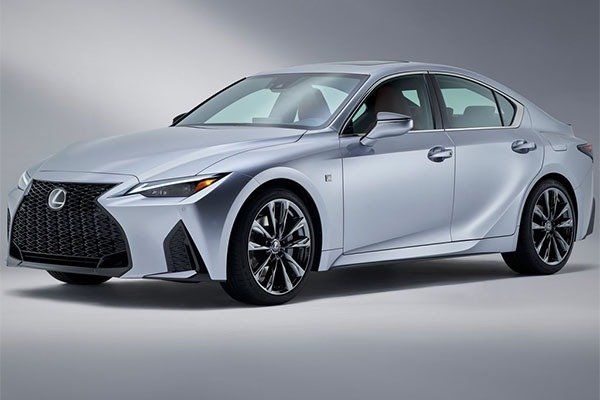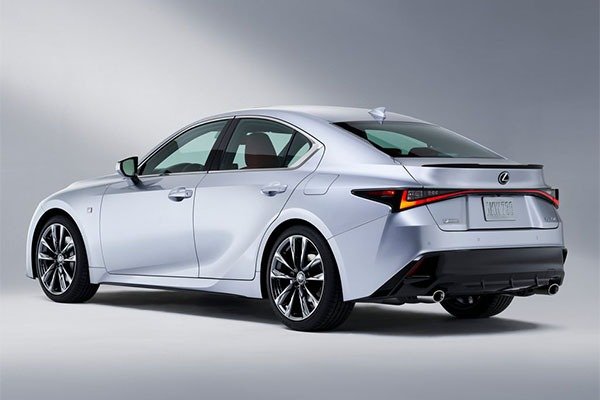 Interior
The interior has no noticeable difference as the layout is the same with slight improvements. The air vents at both ends are now circular and the trim on the glovebox has also been removed, while the 8-inch touchscreen infotainment system moves 3 inches closer to the driver for improved access. There's a new 10.3-inch infotainment system with Android Auto and Apple CarPlay compatibility as well as Amazon Alexa integration (optional). The fit and finishing of the 2021 Lexus IS are better than before as seen in the interior photos. With that, you should also know that most of the interior components are carried over from the previous model.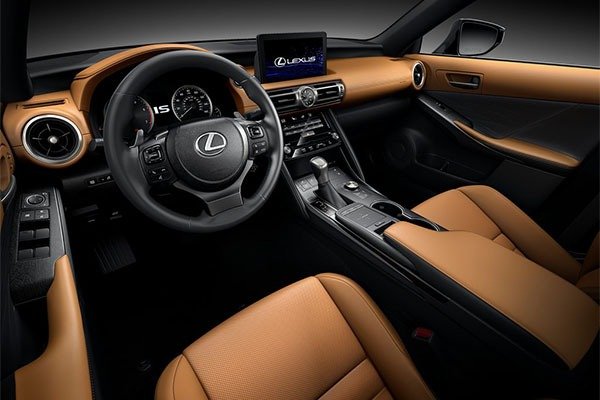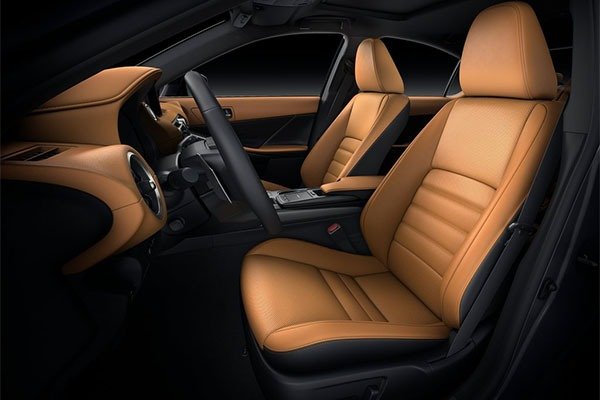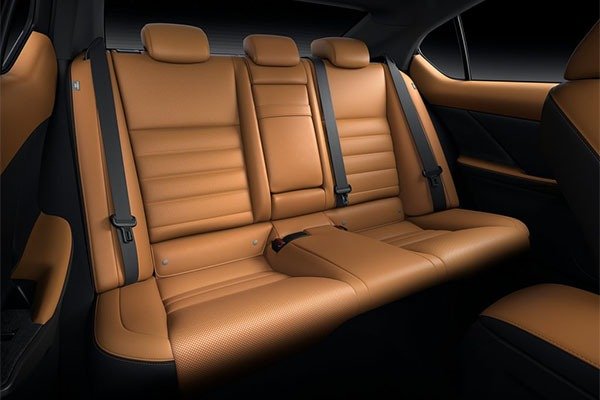 Engine And Transmission
The engines of the 2021 Lexus IS are the same and are mated with either rear-wheel-drive or all-wheel-drive. The engines include a 2.0-litre turbo 4-cylinder that outputs 241 hp (IS300 RWD with 6-speed automatic), a 3.5-litre V6 with 260hp(IS300 AWD 8-speed automatic) and another 3.5-litre V6 with 311hp (IS350 both in RWD and AWD guises and either a 6 or 8-speed automatic transmission). The IS comes equipped with the latest safety features dubbed "Lexus Safety System+ 2.5" these features include automatic emergency braking with pedestrian and bicyclist detection and a pre-collision warning system, adaptive cruise control with stop-and-go functionality, road-sign assists, and even lane-departure alert with lane-centring technology – is available at an extra cost.
What do you think about the upgraded Lexus IS? Tell us in the comment section below