Official: Lexus Kills The GS Sedan, Special Edition Model Made To Bid Goodbye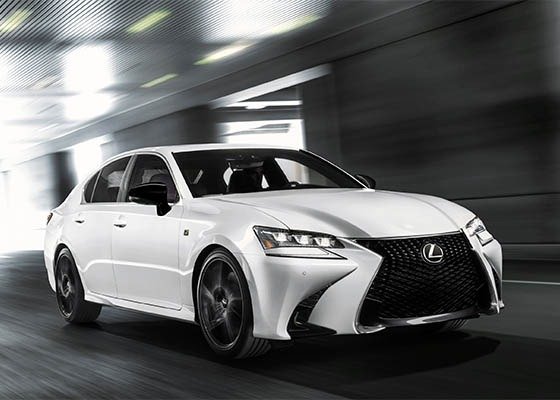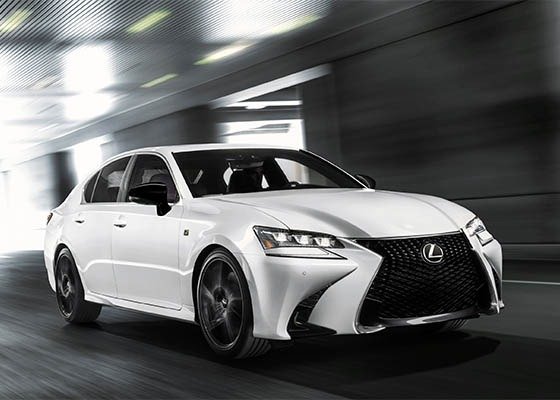 Rumours have been going around that the Lexus GS will be killed off by Toyota. Sorry to burst your bubble, the rumours are true, Lexus has officially killed the GS series. It's kinda sad but it was for the best because of the SUV craze that is ravaging the world now. Poor sales also was a contributing factor to the killing off. To commiserate the end of the GS, Lexus is launching a Special Edition.
The new Special Edition is called the Black-Line edition which will just a tweaked version of the regular GS. These tweaks include black trim and red interior accents which boost the overall appearance of the vehicle. Available for the GS350 F Sport model, there will be 200 units produced in total for the U.S. The GS debuted in 1991 as the second Lexus model after the larger LS in 1989. It was to compete with the BMW 5 Series and Mercedes-Benz E-Class. It was the company's second vehicle to come with a rear-wheel-drive.
As of 2019, sales of the GS plummeted so badly that only 6604 units were sold in comparison to the 48,484 units of ES sold. This, in turn, made the ES Lexus best-selling sedan till date. The GS was only 4 generations old and it enjoyed its fair share of success like being the first rear-wheel-drive hybrid vehicle made and won the Paul Pietsch Prize for Advanced Technology in 2007.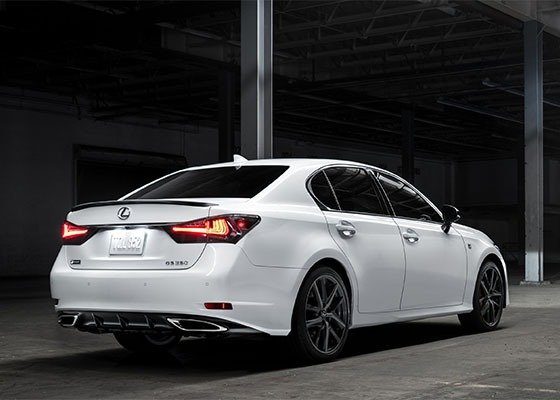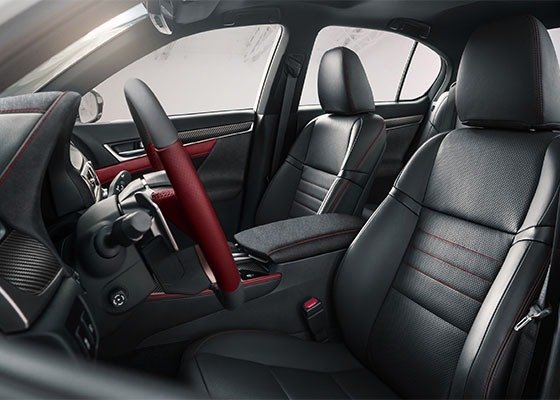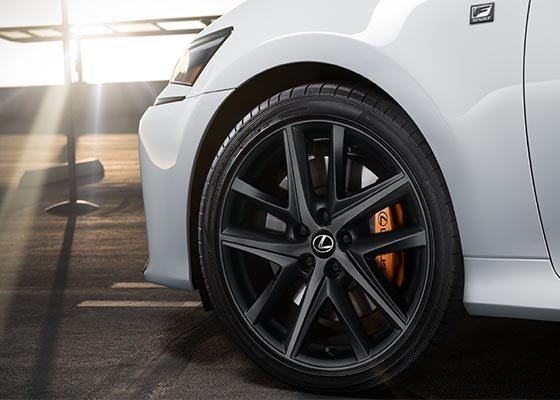 Also See: Buy and sell cars faster on Carmart NG