2017 BMW 5 Series, all you need to know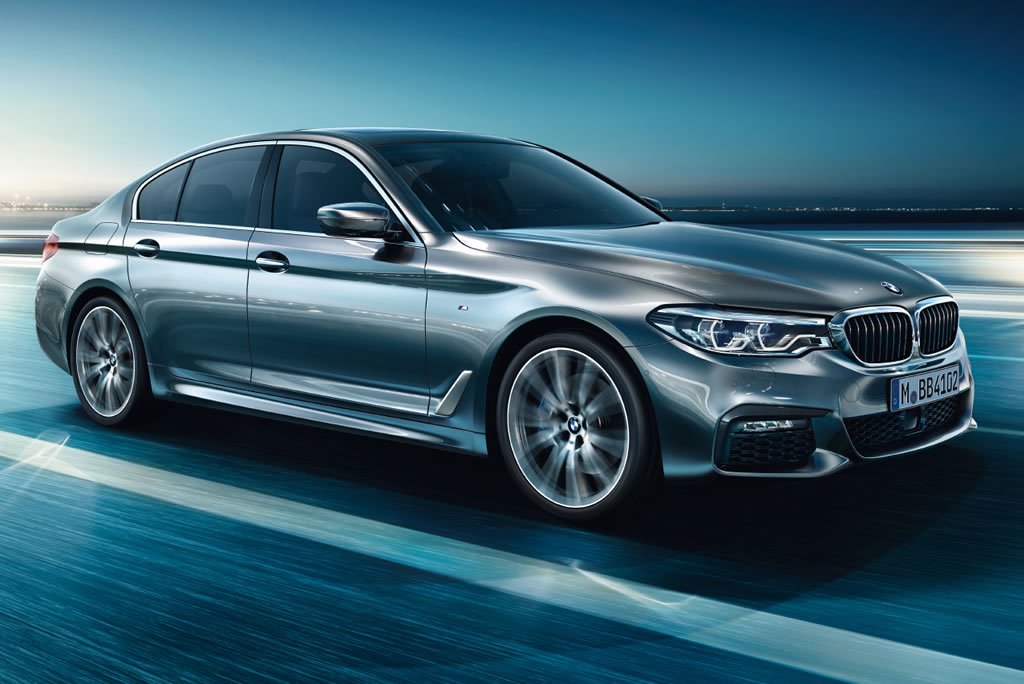 The 2017 BMW 5 Series displays motor dynamics and elegance in a perfect combination. It is therefore the ideal business saloon.
Sporty and stylish for every occasion: the BMW 5 Series Sedan is always ahead of the competition, thanks to its athletic appearance. And for BMW, success is not simply in their genes – but an expression of precise attention to details.
Some of its unique features are: Diamond illuminated speakers, remote parking, Wifi hotspot as well as gesture control. The gesture control allows the driver to operate the display screen without touching it. BMW is the first to introduce this feature.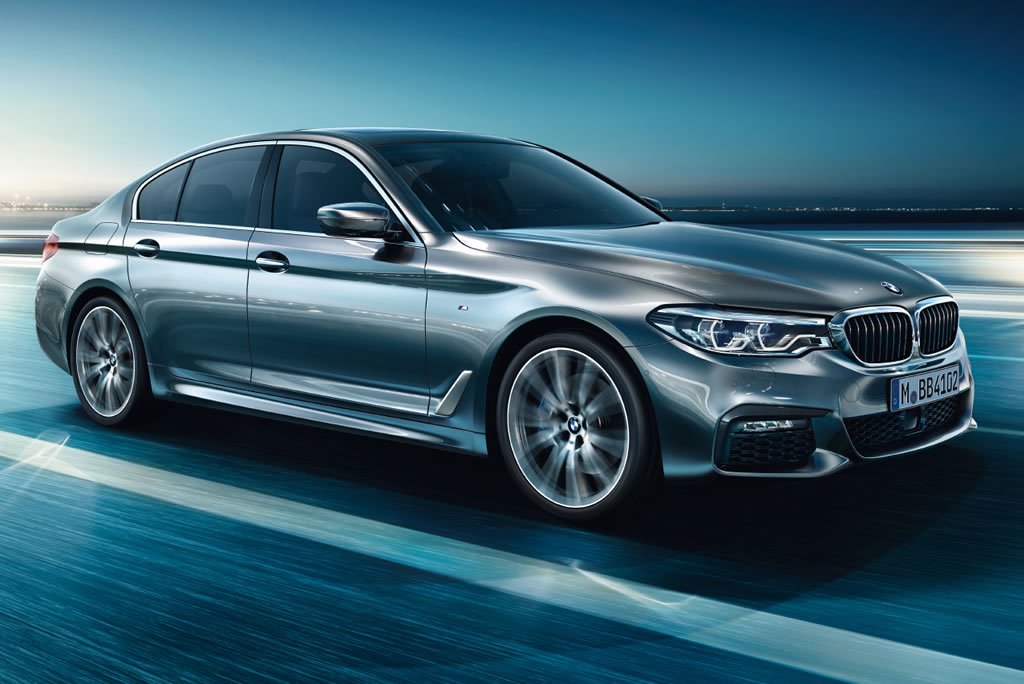 This car is inspired by the familiar BMW 750li xDrive which was bashed in Lagos some months ago. Although, the 7 Series is larger, more sophisticated and more expensive.
The starting price of this car is $61,000 which is N39 Million in Nigeria today. The Naira value includes shipping and import duty. This amount is chicken change to some Nigerians.
I hope the BMW mechanics in Nigeria have started to prepare for this sophisticated machine. Because Nigerians have not chill as this car will be on our roads by 1st quarter in 2017.
See more pictures as well as video of the 5 Series.
Tell us what you think about this car in the comment section.