Brazilian Thieves Arrested While Trying To Put Fuel In Electric Car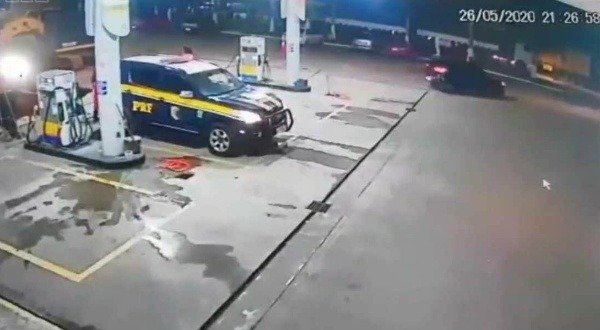 Two Brazilian thieves got arrested while trying to put fuel in an electric car.
Their cronies, a woman and a minor, were also arrested.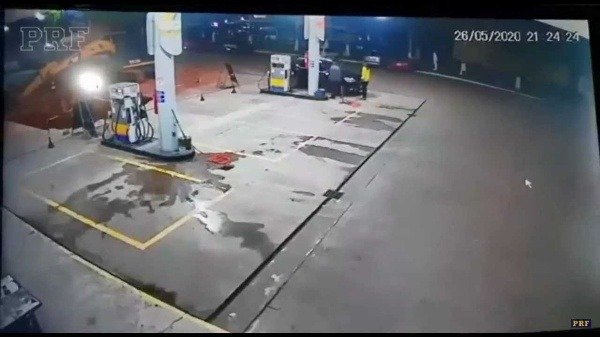 This is the moment Brazilian thieves tried to fill up an electric car, JAC iEV40, at a filling station in Brazil last May 26.
The video, which was released by the Polícia Rodoviária Federal, or PRF, shows one of the two thieves talking to a filling station attendant.
The crook was seen moving around the electric car, trying to find the fuel tank cap. At some point, he opened the bonnet to check the engine.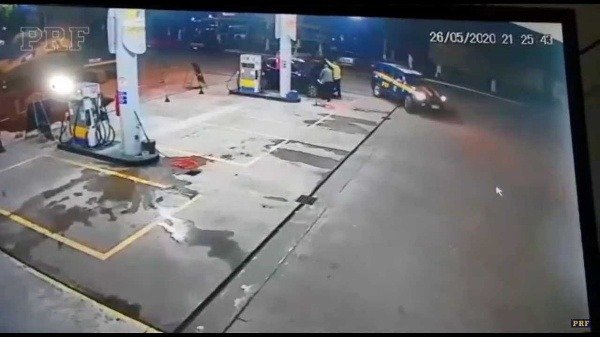 While still trying to figure out where the cap was located, the PRF (Police) car drove in for refueling. After spotting Police car, the terrified thief got back into the EV and zoomed off.
The petrol attendant, who probably knew the car was stolen, informed the police about his observations.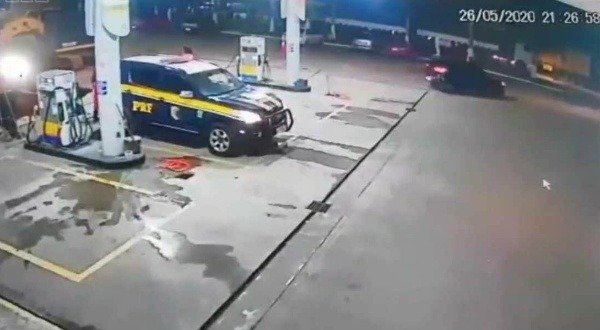 The PRF team, who sprang into action immediately, later recovered the stolen vehicle in a nearby filling station.
They also arrested the two thieves and their cronies, a woman and a minor, while trying to escape in a Volkswagen Gol.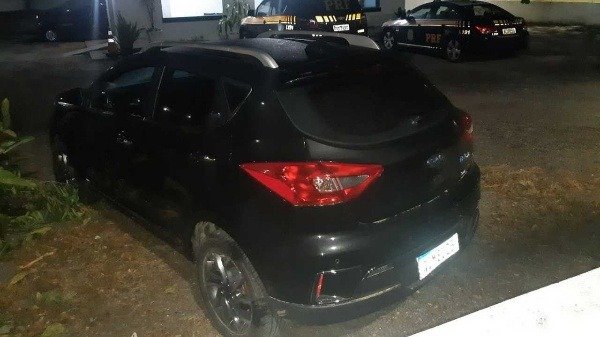 The gang and the two cars were taken to the Civil Police in Garuva for the registration of crimes of theft and conspiracy.
Due to Brazilian laws, the juvenile will probably go to a "Youth Authority."
Also See: Buy and sell cars faster on Carmart NG