Mercedes-Benz Reveals Its Top 5 Convertibles Of All Time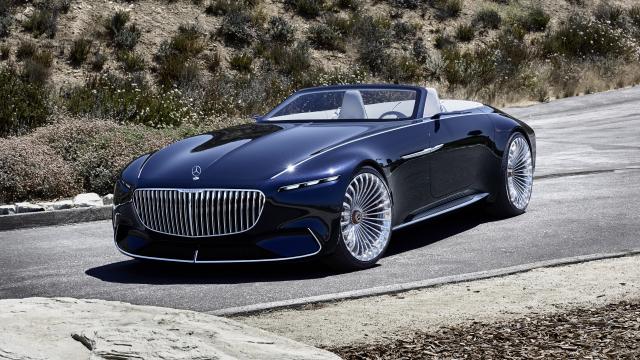 Mercedes-Benz has an impressive new car portfolio, covering almost every market segment , from SUVs to sports cars, and from luxury vehicles to very-first pickup trucks.
Their lineup includes nothing less than six convertibles, among which the open top versions of the C-, E- and S-Class.
But do you know which is Mercedes-Benz's favorite convertible of all time?
At number 5 is the Mercedes-AMG GT C Roadster. It has a 547hp and 680Nm of torque, takes as little as 3.7sec to reach 62mph, and has a top speed of 196mph in the most powerful form.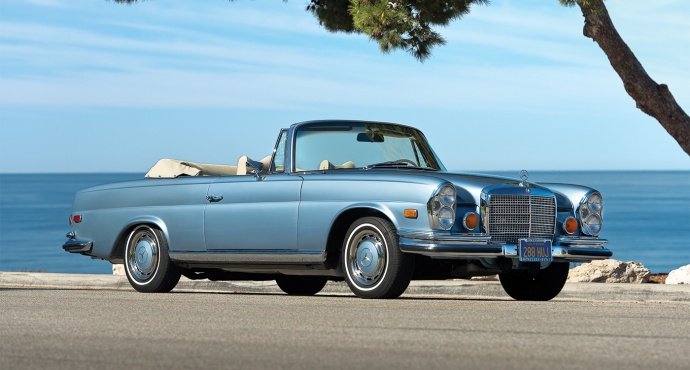 Number 4 on the list is Mercedes-Benz 280 SE 3.5 Cabriolet .Built on W111 chasis and powered by 3.5 litre naturally aspirated 8 cylinder engine, with 2 valves per cylinder that provides 197hp and 286 Nm torque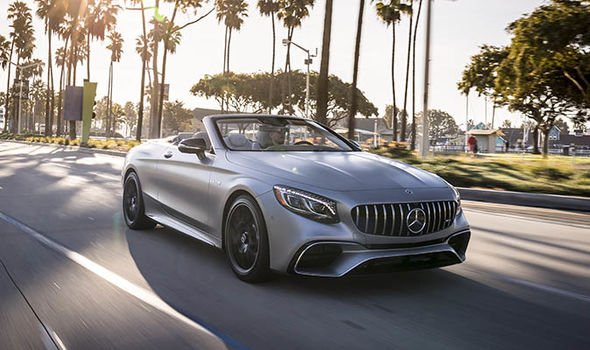 The S Class Cabriolet takes number 3 position with an engine that produces 469hp and 700 Nm of torque,can accelerate from standstill to 62mph in 4.2seconds on to an electronically limited top speed of 155mph.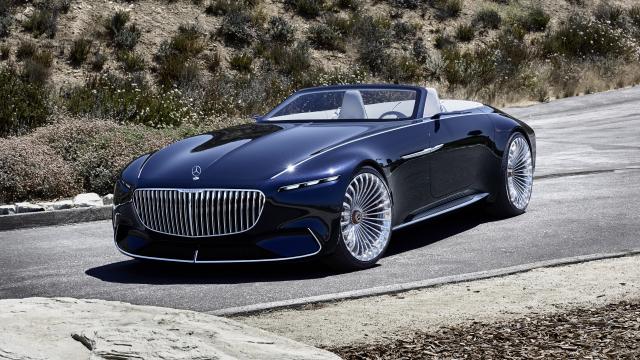 Vision Mercedes-Maybach 6 Cabriolet takes the 2nd position. The concept car has an electric output of 738hp from 4 electric motors fed by an underfloor battery pack and a battery range of 310-miles(500km).It has top speed of 155 mph ,mean four-wheel drive and 0-62mph in less than 4s ,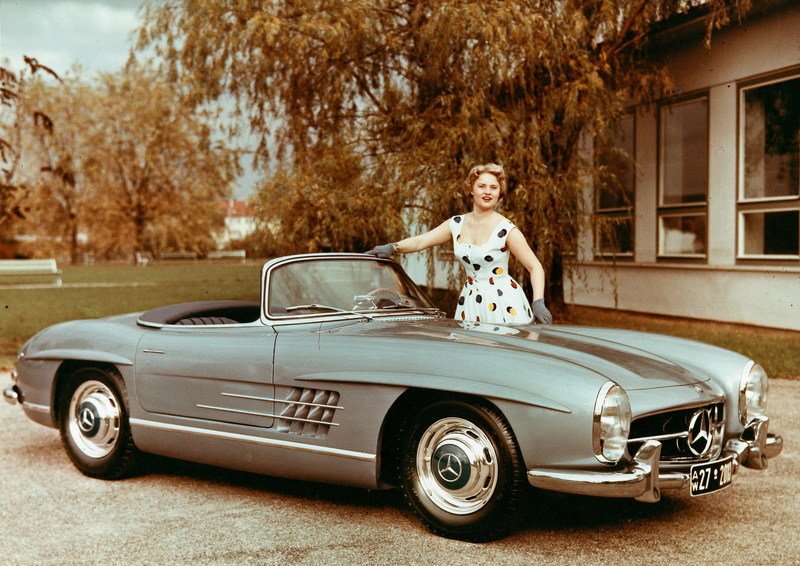 The number 1 position is reserved for a truly special car, one that continues to dictate the Mercedes-Benz styling in the upper segments,the Mercedes-Benz 300 SL Roadster.
Power was supplied by a single overhead camshaft, 3 litre naturally aspirated 6 cylinder engine, with 2 valves per cylinder that provides 212 horsepower.
Which Convertible is your dream car?