Watch: Police Release Video Of Fatal Crash From Inside Self-driving Uber Car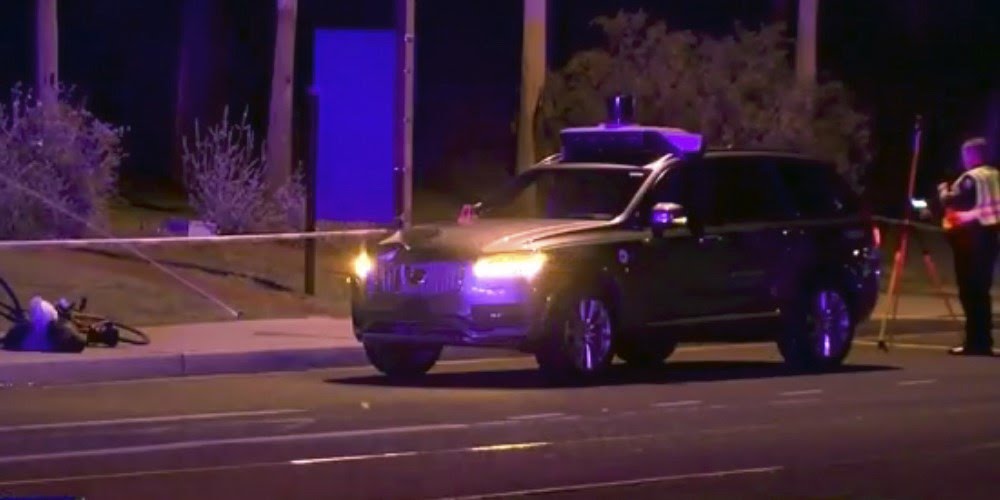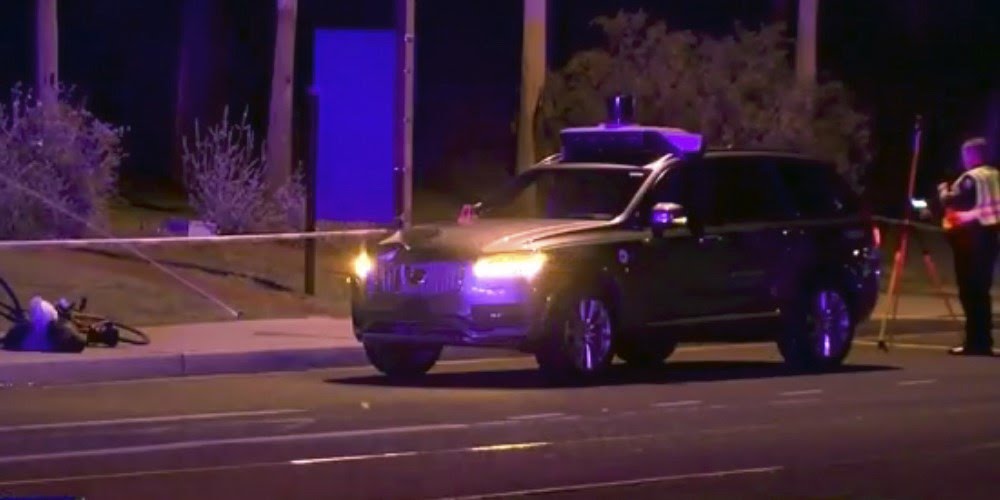 Warning: Graphic content below
Tempe Police has released footage of the accident in which a cyclist was killed by a self-driving Volvo XC90 owned by Uber, on March 18.
The video reveals the actual moment of impact, shot using a dashboard-mounted camera, as well as the safety driver's reaction, or better said, lack of reaction.
In the camera angle that faces inward, the Uber safety driver can be seen looking down for several seconds in the moments before the crash. The driver said "it was like a flash, the person walked out in front of them," and that "the first alert to the collision was the sound of the collision."
Emergency services arrived at the scene shortly after and rushed the pedestrian to hospital. Unfortunately, it was too late for the woman who was crossing the street in a non-designated area, as she passed away.
Following the incident, Uber suspended its autonomous vehicle program. Toyota also suspended its own tests of self-driving cars on public roads, because of the "emotional effect" that the Uber crash may have had on their test drivers.
The video was released in the middle of what is an ongoing investigation by the Tempe Police Department.
However, after analyzing the videos the police chief believes there is no evidence suggesting that Uber is to blame for the crash.
"It's very clear it would have been difficult to avoid this collision in any kind of mode (autonomous or human-driven) based on how she came from the shadows right into the roadway,"
The police chief added that "it is dangerous to cross roadways in the evening hour when well-illuminated, managed crosswalks are available."
Investigations will continue, but the police chief believes Uber will likely not be at fault in the accident. "I won't rule out the potential to file charges against the (backup driver) in the Uber vehicle,".