Mercedes Benz Reveals Its Top 5 Most Luxurious Models Ever Made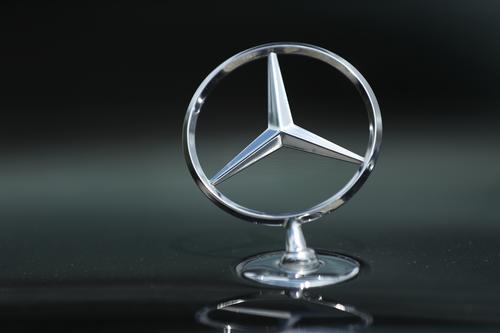 Mercedes Benz has revealed the list of its top favorite luxury models,and with so many cars to choose from,it must have been pretty hard to come up with just five models that spanned around different decades

At number 5, is the Mercedes 540 K, built between 1935 and 1940. What made the 540 K was the lighter chassis and the higher displacement straight-eight engine that reached 5.4-liters.

Number four on the list is the €630,000 Mercedes-Maybach G 650 Landaulet. This combines a little bit of everything, from off-roading prowess, to total luxury as well as exclusivity.

The iconic Mercedes-Benz 600 comes in at number 3 which embodied luxury for nearly two decades until its production run came to a halt in 1981.

Runner up on this list is the brand new Mercedes-Maybach S 650 Cabriolet. It has everything, from a massive 6.0-liter twin turbo V12 to plush new seats, Maybach badges, quad tailpipes, new wheels, new bumper and, best of all, a limited production run of just 300 units.

As for the one true winner, it's the 300 SLR, which Mercedes  apparently considers their ultimate achievement and a truly priceless car. Only 2 street-legal units were ever built, boasting a maximum speed approaching 290 km/h (180 mph) that made it the fastest car in the world at that time.
Was your best Mercedes-Benz models included on the lists?
Also See: Buy and sell cars faster on Carmart NG