BMW Group Records Best-Ever January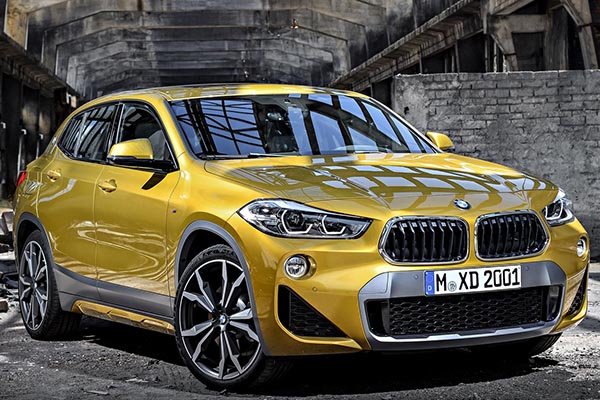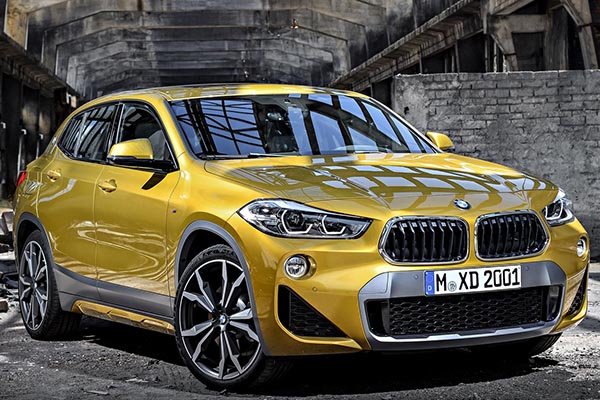 Following its seventh consecutive year of record sales, BMW started 2018 with another record: the BMW Group has never sold so many cars in January as in this year. A total of 169,538 customers took delivery of a BMW, MINI or Rolls-Royce premium vehicle, an increase of 3.8% on the same month last year.
"We are driving the biggest model offensive in the company's history and as availability ramps up in the course of the year, this will continue to come through in our sales results," said Pieter Nota, Member of the Board of Management of BMW AG, responsible for Sales and Brand BMW. "Deliveries of the new BMW 5 Series sedan, for example, are up by 40%, while the introduction of the new BMW 6 Series GT has far more than doubled overall BMW 6 Series sales in the month. As we introduce more exciting new models like the all-new BMW X2 and increase supply of the BMW X3 in the second half of this year, I'm confident this record month is the start of another record year," Nota continued.
Having delivered well over 100,000 electrified vehicles in 2017, the BMW Group is looking to build further on that success and is targeting 140,000 electrified vehicles this year, thereby maintaining its leading position in the premium battery-electric/plug-in hybrid segment. With sales of BMW i, BMW iPerformance and MINI Electric vehicles increasing by 36.7% compared to January last year, things are well on track to achieve that target. Worldwide, a total of 7,155 customers took delivery of a premium BMW Group electrified vehicle in January. More than a quarter of all BMW and MINI vehicles sold in Scandinavia were electrified. Other very strong markets include Great Britain/Ireland, where electrified vehicles accounted for 11.1% of total BMW and MINI sales and the USA, where the proportion of electrified sales was 5.2%.
Global BMW brand sales increased by 3.4% in the first month of 2018, with a total of 148,400 vehicles delivered to customers worldwide.